Every time we think we have a handle on our sales tactics and we are on top of the world, we discover new sales trends to knock us down a peg. Honestly, that might not be such a bad thing. As industry professionals, we should always be adapting our approach to our customers in order to reach more prospects and close more deals. If there were one statistic to prove that we should always be adapting our process, it would be that only 17% of reps believe that they are pushy compared to 50% of prospects. Or that only 3% of buyers trust the reps that they are talking to.
Luckily though, not all sales data will bum you out quite like the stats mentioned above. But, it is important to identify the following sales trends so that you can further understand your prospects and how to close more deals. Not only do you want to close the deal, but you want to build a stronger relationship with them to ensure you retain that customer down the road. Now, let's dive into 30 sales trends that you need to know for 2023.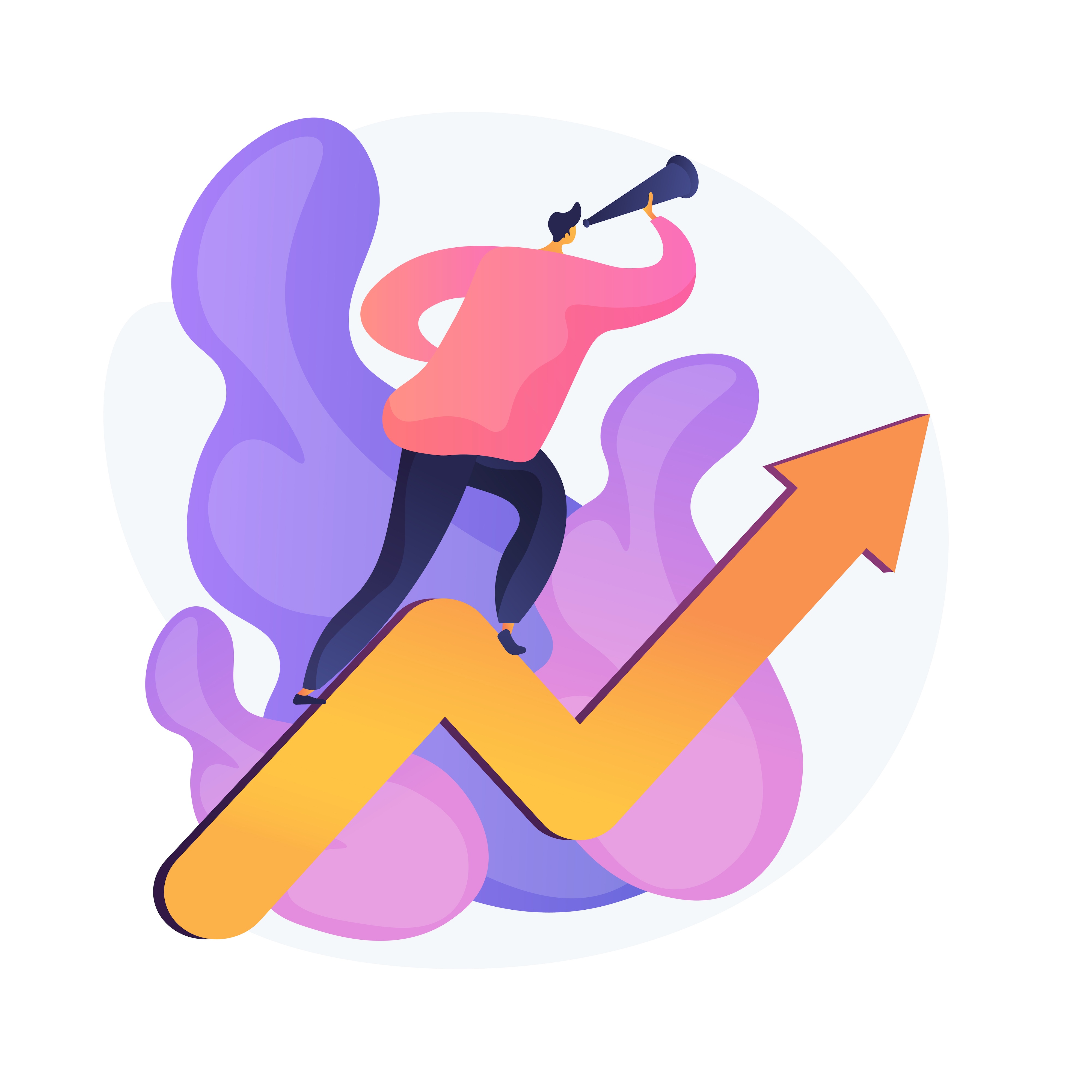 Sales Prospecting
Understanding where your strengths and weaknesses are with prospecting can help you spend less time spinning your wheels and more time gaining traction with your prospects. It is important to understand your prospects to the best of your ability in order to serve them as needed and start building that relationship.
We enable B2B companies to identify the anonymous businesses that visit their website and personalize their experience. Your sales team can now follow up with the visitors that don't convert, while marketing can personalize your website based on firmographic information to drive up conversion rate.
Start your 14-day free trial today!
Sales Follow-Up
Following up with prospects can be difficult at times. Not everyone likes to be followed up with or it can take a few follow-ups in order to have a full conversation about the next steps. These sales trends will help you understand what is needed in order to make that follow-up a successful interaction.
Sales Email
Everyone uses email to an extent, and we have all received those countless emails that are so poorly done you can't imagine ever opening them. It is important to understand who you are sending emails to, what they expect, and personalize them as much as possible. That way you don't end up being one of those emails everyone deletes without opening every morning.
Sales Calls
Sales calls can be a difficult thing to master. It can be hard to get your prospect on the phone and when you do, many are reluctant to stay on the phone for long. Understanding when your prospects want to be called is important as this is a key element to building that relationship.
Sales Productivity
From time-to-time productivity can be a difficult thing for anyone, not only sales reps. But by understanding your own industry, your buyers, and your role, you can tailor your efforts in such a way that you will see your productivity rise. You will find that you are not working as hard to close deals but your close rates have increased. These sales trends are an important step in this direction.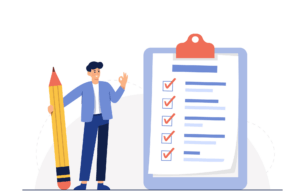 Social Selling
Social media is one of the most important and most frequently used tools in the world right now. Even if you are not actively selling your product on social media it does not mean that you should not be using it as a means of marketing or selling. Social media is an amazing way to find where your customers are, learn about them, and reach them.
Wrap Up
These are merely a few of the sales trends we have seen recently to help prepare you for 2023. Using these statistics can help you understand your prospects better, what they are looking for/expecting, and the best way to ensure you close the deal. Not only will these sales trends help you close the deal, but they will also help you build and strengthen your relationship with prospects. Relationships are important as that is how to retain your customers for longer periods of time and can upsell or cross-sell down the road if relevant to that customer. These customers who have had a good experience with you and maintain a strong relationship are more likely to recommend you to others, or if they move to another business (if relevant to your product) will encourage them to use you as well.