As more companies adopt more inbound marketing techniques as a way of generating leads. The importance of lead nurturing software and managing those leads becomes ever more important. In very few situations a small number of your inbound leads will be in a position to make a purchasing decision. This leads upwards of 90% of your inbound leads on the table and needing nurturing.
Implementing an effective strategy on how to manage these leads can have a huge impact on your business. Key areas effected include; conversion rate, customer loyalty, customer retention, and more. Implementing software to assist you in your lead nurturing efforts helps eliminate the possibility of leads slipping through the cracks and getting lost. Below, we've together a list of the 7 best lead nurturing software to assist you in choosing one.
Our Choices Of Lead Nurturing Software
Pipedrive is a sales management tool built by salespeople, for salespeople. This tool helps you see the bigger picture of your leads and gives step by step guidance. Help keep everyone focused on activities that help deals close. Through their easy to use platform and UI, your sales team will enjoy the experience. But, they will love the effect it has on their closing rate. It is simple to get started, powerful enough to adapt to your current sales process, and backs its recommendations with analytics you can trust.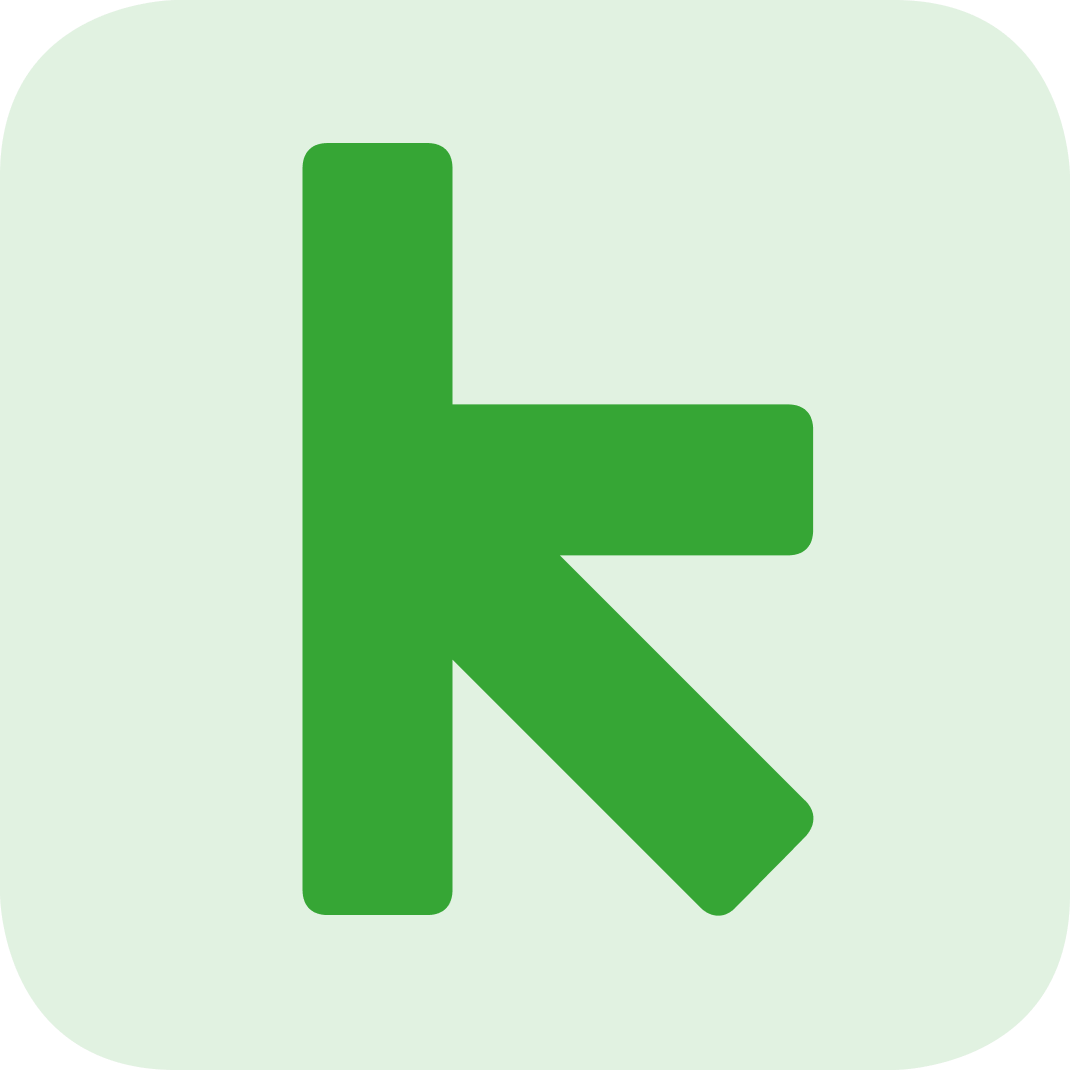 Keap is an all in one sales and marketing software designed with the sole purpose of growing service-based companies. With companies using their software ranging from entrepreneurs and startups to large companies, Keap is an excellent tool to centralize your workflow. Organize your customer information and daily work all in one location freeing up your team from repetitive tasks. Thus allowing your team to focus on providing a great service and managing their leads correctly.
We enable B2B companies to identify the anonymous businesses that visit their website and personalize their experience. Your sales team can now follow up with the visitors that don't convert, while marketing can personalize your website based on firmographic information to drive up conversion rate.
Start your 14-day free trial today!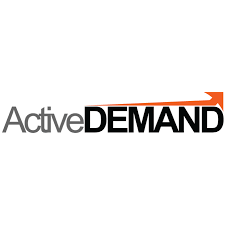 ActiveDEMAND is a marketing platform for digital marketers. With a range of features from call tracking to a full-service marketing agency portal. This tool allows your team to track all touchpoints with customers and leads. Thus ensuring everyone is staying on track and prospects do not fall through the cracks. Nurture your prospects and automate your workflow to follow up with qualified leads when their journey asks for it. This ensures they are in a position to make a purchasing decision. With their call tracking module, built-in email templates, landing pages, and social media management tools, you will ensure the prospect has a consistent journey through your touchpoints.
Capture is a cloud-based software for lead generation that you can have up and running in minutes with no credit card due at sign up of their free trial. Within 24 hours you will know how many leads you are missing. Create a safety net for your lead generation efforts and traffic spend. By identifying and remarketing to your lost web traffic. You are able to reinforce your lead generation strategies and increase your ROI. By doing this, the prospects that you have let slip through the cracks find their way back so you can nurture them correctly.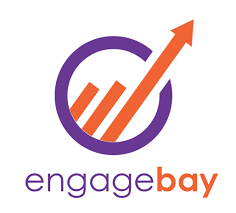 EngageBay is a simple and affordable marketing and sales CRM software. Built to assist small businesses and start-ups to acquire, engage, and nurture their inbound prospects. Your web visitors have done their job and found you, now it is your turn to ensure that they;re receiving the relevant data and are engaged on your site. Acquire more qualified leads through pop-ups and forms, and engage visitors through the use of landing pages. By nurturing your leads further through the use of automated emails and automate your marketing from their all-in-one platform.
Salesflare is an intelligent CRM and lead nurturing platform for small to medium-sized B2B businesses. Through the use of this software, you increase can increase conversion rate but limit the amount of work their salespeople do. For example, this tool sends automated drip emails so you can nurture your leads in a more personalized way. Also, keep your address book up to date with all interactions between you and your prospects. Thus, helping to ensure you never miss a touchpoint. Salesflare reminds you of who you should follow up with and when. All you need to do is write the emails and make the calls.

For B2B or B2C companies looking for assistance in lead nurturing, scalable segmentation, and personalized customer engagement. Marketo has a powerful easy to use marketing automation software that helps generate qualified leads and increases ROI. With Marketo's powerful marketing automation tool, you can deliver a more personalized experience to your prospects. Through the use of campaign management, A/B testing, lead segmentation, and more. Give your leads the personalized touch they have been looking for.
Choosing The Best Lead Nurturing Software For You
Finding the correct lead nurturing software can be difficult. Many of the choices out there help your team manage your prospects more effectively. Making a lasting difference to your visitors. Ensure that you are choosing the right software for your team and not trying to bend your team into a position within a software.
All tools will have a learning curve and some adapting to make it a good fit. It is important that you do not drastically restructure how your business performs to better suit a tool. Your new tools should assist and enhance the efforts your team is already doing and make their life easier, not the opposite.
By balancing the line of keeping in contact with prospects and turning off prospects by hounding their inbox. You are able to remain in your prospect's good gracious. Through these tactics your new software will implement, your lead nurturing efforts are bound to be effective. Start experimenting with the features offered and find what works best for your team and your target audience.