As most people have group chats and multi-person video calls with friends and family. We've become accustomed to communicating on a larger scale. Within every conversation, some people are not scared to speak up and some are content with sitting back. These are the types of communications that can hinder a team. Communication within your team has never been more essential than it is within today's business climate. With a lot of people now working from home, effective remote team communication is becoming increasingly important.
Multiple types of communication methods are needed in order to be in contact more frequently. When your team is working remotely and can not communicate in person. With this new move to working remotely, you need to make communication within your team more intentional and routine. There are many ways you can schedule reoccurring meetings with your team. As many of us are already using Zoom for business and personal calls there is also other functionality. Zoom allows for reoccurring meetings and can help your team meet frequently. Below, we've put together a list of tips to make your remote team communication more effective.
Do you even need to meet?
Most of us have been in situations where we have to meet time and time again with our team, and you are left with a feeling that it is not an effective use of your time. This can be a symptom of poor communication.
Typically your team should meet once a week. Before scheduling a meeting, look over the talking point of this meeting. Allowing you to see if this is an effective use of your time and your team members' time. If you are unsure about whether this is a meeting that needs to be scheduled immediately, you should revisit your content and consider rescheduling for a later date.
Additionally, ensure that everyone you are inviting to the meeting needs to be there. As we always want to include everyone from our team in our meetings, it can be a poor time investment if people do not need to be there. If it is not necessary to have them there, notify them that the meeting is optional. Your team members can then decide if they need to be there.
Teamwork Makes The Dream Work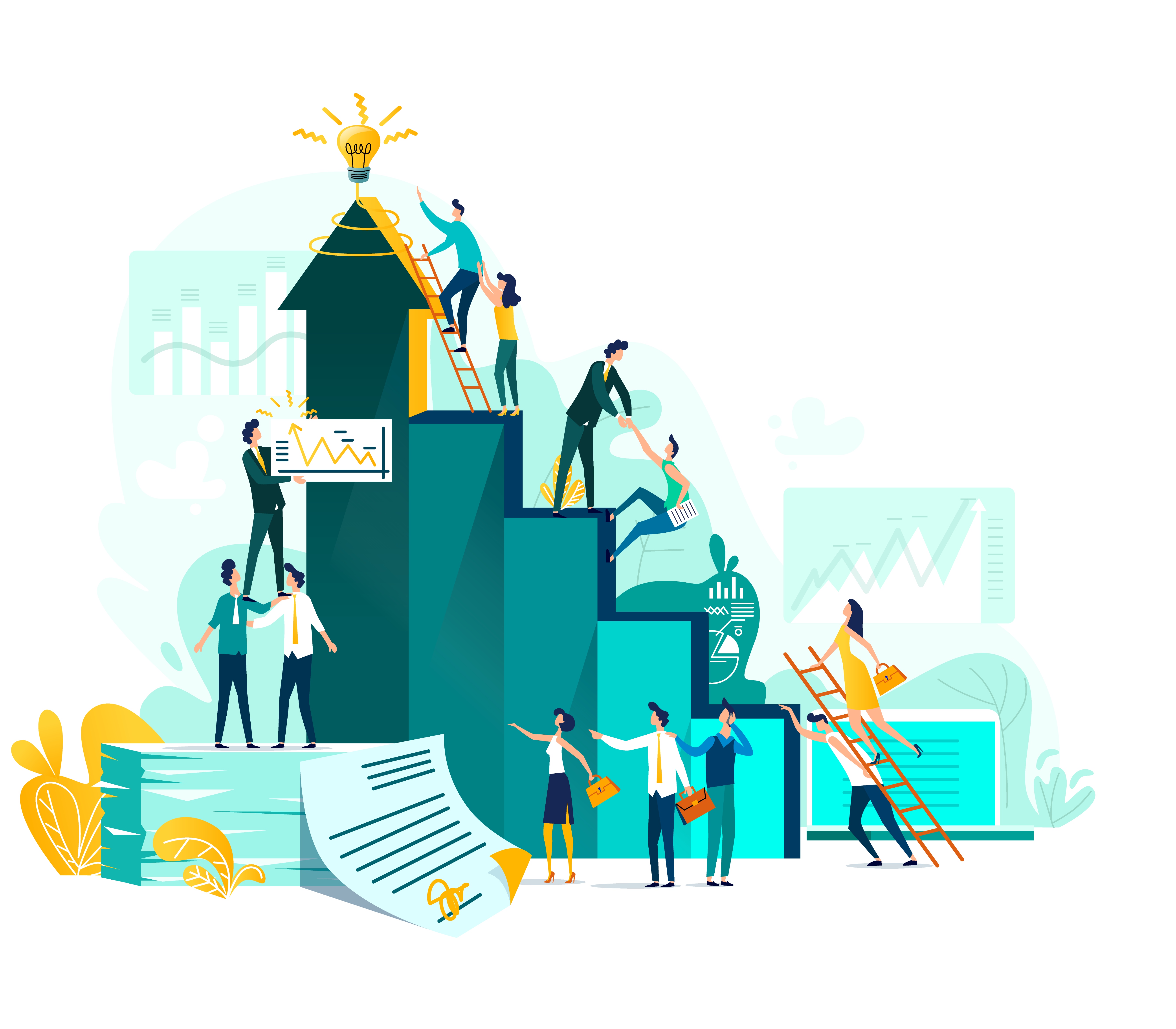 We have all been in meetings where different personalities take specific roles. Some team members are more comfortable contributing to the meeting, and some members simply sit back and listen. This can be a sign of poor communication within your team.
This could mean that some members are not comfortable talking within a meeting setting and could be leaving some information off the table. Strive to incorporate all the members in the meeting to ensure you are getting the full picture.
It is also essential to keep in mind that some members may be more introverted than others, and this should be respected to make sure everyone is comfortable. To ensure everyone is included, try asking everyone a question or asking for an update from everyone.
We enable B2B companies to identify the anonymous businesses that visit their website and personalize their experience. Your sales team can now follow up with the visitors that don't convert, while marketing can personalize your website based on firmographic information to drive up conversion rate.
Start your 14-day free trial today!
Daily Contributions
In some remote roles, you can go days without talking to another team member, and this can lead to poor communication skills within your team if this continues. The more you talk to people on your team, the more comfortable you will be around them.
By communicating regularly, you also ensure you stay up to date with what others are working on, and if possible, you can assist others in areas they may be stuck.
This type of communication can be effectively done with daily updates. This explains what each team member completed. State what you completed today, what they plan on working on tomorrow and if they ran into any issues. This allows everyone on your team to see what is coming down the pipeline and can assist if possible.
Emails Should Be Simple
Emails to other team members should be short and straightforward. If your email to another team member starts to become long and you're trying to find the easiest way to get your point across, you may want to schedule a call to explain it.
To communicate effectively, it is crucial to understand what medium is best to communicate your point. If you use the wrong medium, you can have information lost and create long email threads trying to explain your point when it could be resolved in a short call.
Keep To The Agenda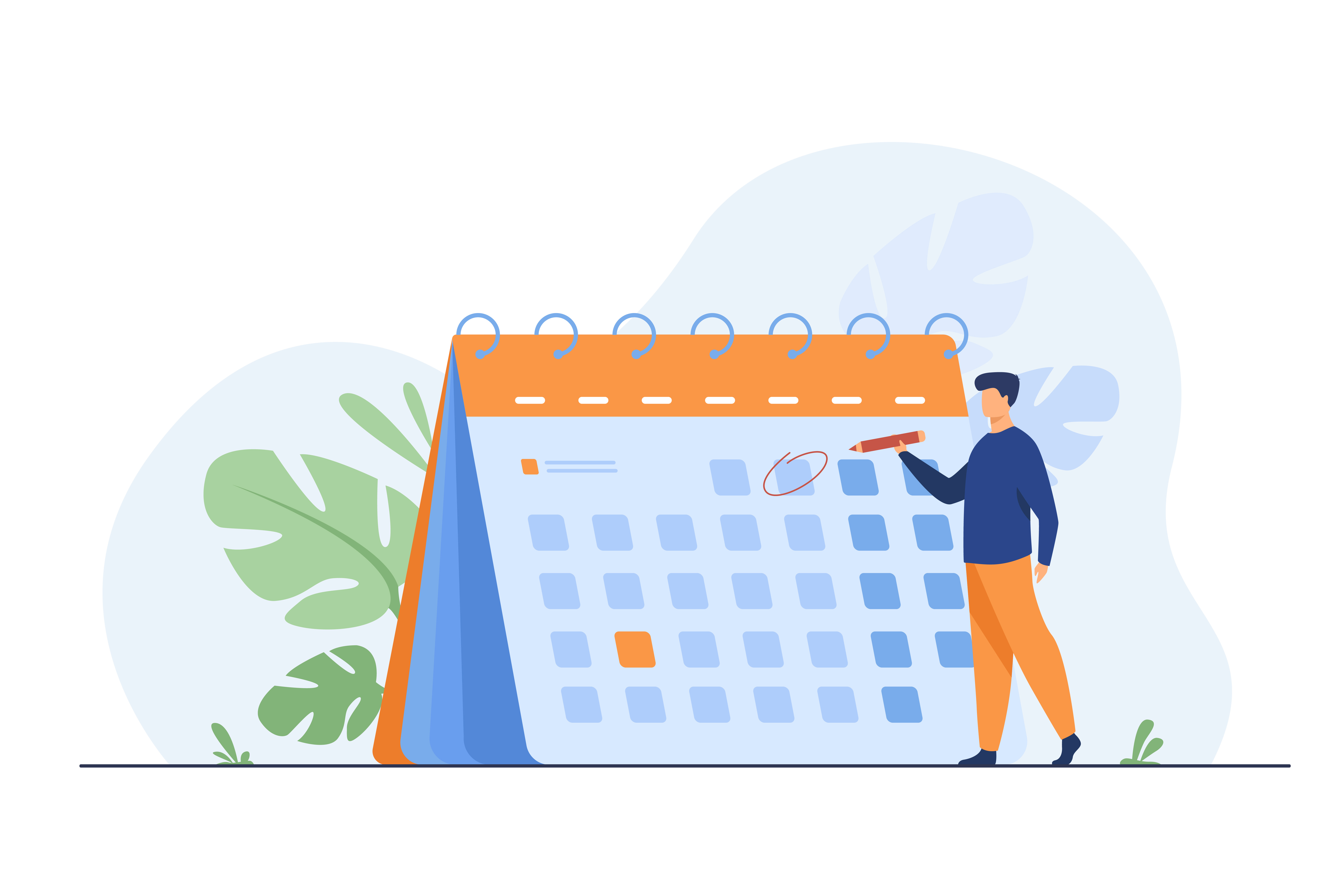 If there is no agenda or meeting structure set before your meetings, there can be lots of wasted time trying to determine what needs to be discussed next, and you may leave out important points.
If you have a recurring schedule set with your team members, the structure should be set and followed for every meeting. This makes sure that you cover all important topics each meeting. Ensuring everyone knows what to expect when entering the meeting.
Another helpful tip can be to schedule 5 minutes or so of conversation to regulate the meetings and catch up to help everyone settle in.
The Little Things Matter in Effective Remote Team Communication
As many times with remote workers, you very rarely meet them one on one, and the personal connection can be lost in translation. This is why setting time aside to have meetings with team members, especially new team members, is so important.
Typically team members meet their new colleagues or even converse with their existing colleagues in the lunchroom or in the halls. With this shift to remote working, that connection is lost. Encourage your team members to set aside a time to meet with new team members. Allowing for introductions and to get to know one another to increase team morale.
Conclusion
As you can see and you can imagine there are many areas to focus on. Ensuring your team's communication is helping your business and not hindering it takes work. By ensuring your team keeps up-to-date with one another's workflow on a day-to-day basis, you are maximizing the effectiveness of your team's communications.
Not only are you increasing the communication of your team, but you are also minimizing the amount of time you spend on calls. As you do not need to focus as much on updating your team members on workflows. We hope these tips for remote team communication effectiveness help your company continue to thrive.