When we think of a marketing agency I am sure we all think of the concrete jungle and the old ad agencies that seemed to be on every corner of every street. Almost every marketer in today's market has seen the iconic hit TV show Mad Men, a homage to the 60's adman and their life of booze, "relationships", and advertising. Marketing agencies have come a long way from one man (in this case Don Draper) coming up with all the creative ideas to pull on those heartstrings from his gut feeling (not saying we don't still pull on those strings for an emotional response). This is why finding the best marketing agencies in New York is so important. To find that team that has the right creative ideas for your business.
Finding The Best Marketing Agencies In New York
We are now able to measure the data and understand what works best for who and really understand your ideal customer. These iconic marketing agencies still exist only now the marketing agencies in New York use new metrics and strategies combined with the best of the old agencies to help their clients. This prior generation of marketing agencies has paved the way for the new digital marketing agencies in New York and all the creative approaches we could imagine. You are now able to narrow down on exactly what aspect of your business you wish to improve on and find an agency that specializes in this area to ensure you get the best ROI.
Below, we have put together a list of the 10 best B2B marketing agencies in New York. Every company on the list has been handpicked for various different reasons as they all have different strengths and weaknesses. Some of the criteria includes user reviews, employees, culture, and awards. These agencies can help your company grow to new heights with a new outlook on your current business practices and how to reach your target audience.
*Not in any particular order. We have no affiliation and do not receive a commission from any of these companies.
SEARCH. SOCIAL. BRAND. DESIGN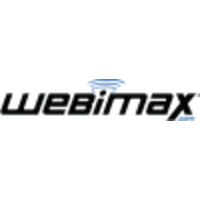 WebiMax maintains its global reach through its placement in NJ and continuously grows its global reach since 2008. WebiMax has received high recognition from the digital marketing industry and has been named one of America's Fastest-Growing Private Companies. They have also been named one of Forbes Most Promising Companies. WebiMax is most known for SEO, Public Relations and Digital Strategy within the Education and Health Care & Medical industries.
Some of their clients include:
CommunityQuest.com
Wesley College
Good Look Inc.
Carrier
Fill out their form for a free consultation here.
Big Enough To Matter, Small Enough To Care.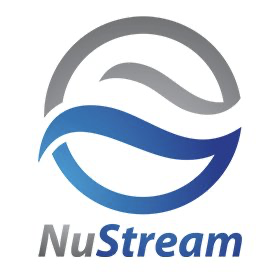 NuStream Marketing is one of the marketing agencies in New York that work closely with your company in order to ensure the correct message is being delivered to your target audience. They connect your brand with your customers to create a long-lasting meaningful relationship that benefits both parties. They do this through the use of data research, analytics and their specialized team. NuStream Marketing is best known for SEO and web design within the health care & medical and legal industries.
Some of these clients include:
YMCA
CreditSafe USA
AlphaGraphics
EEWS
Find out how you can join these clients here.
Taktical – 40% Social Media Marketing
Expert Growth Marketing for DTC and B2B Brands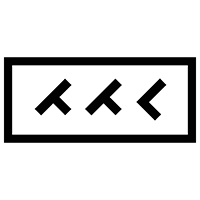 Taktical's team is data-driven and obsessed with helping companies navigate the ever-fluid landscape of today's digital medium. This obsessed data-driven team focuses on the numbers, analytics and uses their creative expertise to create their digital strategies and follow up with them using their surgically precise execution. Taktical has been featured in Forbes, Entrepreneur, Inc, Mashable, Under30CEO, and TheNextWeb. Specializing in DTC and B2B companies Taktical is most known for its social media marketing, SEO and content marketing within the E-Commerce and services industries.
Some of their clients include:
Matador App
Homepolish
Tagpop
Arsty
Talk to their team here.
Oak Digital – 40% Affiliate Marketing
Facebook, Google and Affiliate Specialists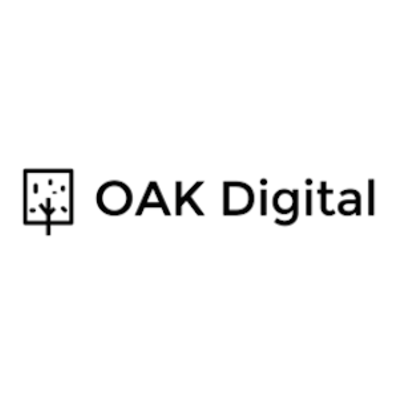 Oak Digital is a digital marketing agency that focuses on helping its clients with e-commerce sales and lead generation. Founded by a former Googler and Ralph Lauren executive, Oak Digital is one of the leaders in Facebook ads, affiliate marketing, and of course Google ads management. Oak Digital is most known for its affiliate marketing, social media marketing, and PPC within the E-Commerce and services industries.
Some of their clients include:
Angies List
Medical Alert
Coatsdirect.com
Fashionism
Reach out to their specialized team here.
Marketing ROI Powered By Visual Communications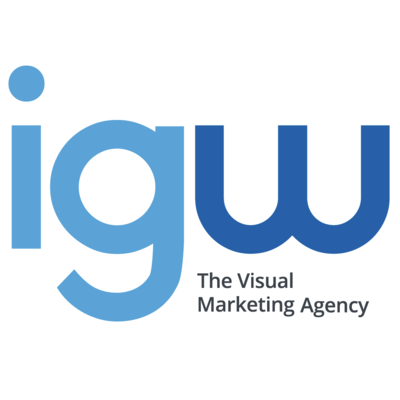 Think of IGW as your marketing team's secret weapon. Allow them to do what they do best, to drive more qualified sales leads to your hungry sales team and to grow your companies revenue. Sit back and pick the low hanging fruit that is served up to you while your competitors sit around jaw-dropped looking at your rise to the top. IGW is able to do this with their hand-selected team containing ex-Facebook and ex-LinkedIn employees that use their depth of knowledge in these platforms to generate the best marketing strategies possible. IGW is most known for its content marketing, SEO, and social media marketing within the information technology, and advertising & marketing industries.
Some of their clients include:
Join their star client list here.
We enable B2B companies to identify the anonymous businesses that visit their website and personalize their experience. Your sales team can now follow up with the visitors that don't convert, while marketing can personalize your website based on firmographic information to drive up conversion rate.
Start your 14-day free trial today!
Brand Believers & Digital Dreamers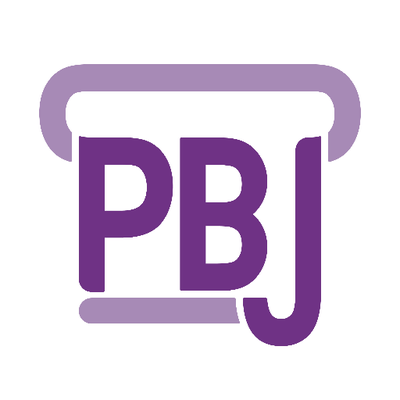 PBJ Marketing takes an analytical approach to your digital marketing by producing a unique brand relevant marketing approach. Their results are from a mix of audience-centric creative and data-backed strategies to ensure the best mix for your company moving forward. Where they stand out is each client has a small team working alongside them focusing their energy on their tactics and day to day performance where other companies will have a large team and multiple clients trying to juggle what is best for all and specify from there. PBJ Marketing is best known for its PPC and SEO within the E-Commerce and non-profit industries.
Some of these clients include:
The Tank Depot
Factory Pure
PMR Healthcare
Chegg
Contact this all-star team here.
Scorpion – 30% Digital Strategy
Internet Marketing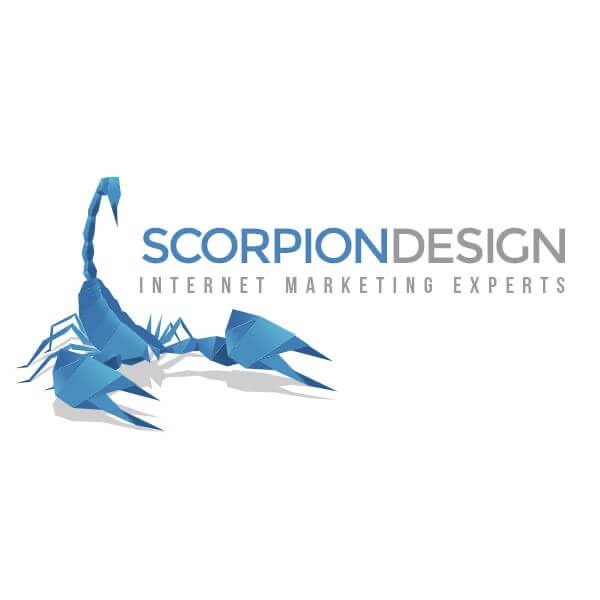 Scorpion is a cutting-edge digital marketing agency that caters to a wide range of professionals and industries. Their ongoing success has led to them being named Inc. 500 | 5000 lists for four consecutive years setting them apart from the nation's fastest-growing companies and leading the way. In 2014 alone they were awarded over 20 awards for various web awards and communicator awards, they were also the 23rd North American company that was selected to be part of the Google AdWords Premier SMB Partner program. Scorpion is best known for its digital strategy, conversion optimization and SEO within the legal and health care & medical industries.
Some of their clients include:
Fowler | Helsel | Vogt
Davis & Green Electrical
Jupiter Medical Center
The Hammer Law Firm, LLC
Contact them to start your company on a new path here.
Five – 60% Mobile App Development
We help our clients create successful products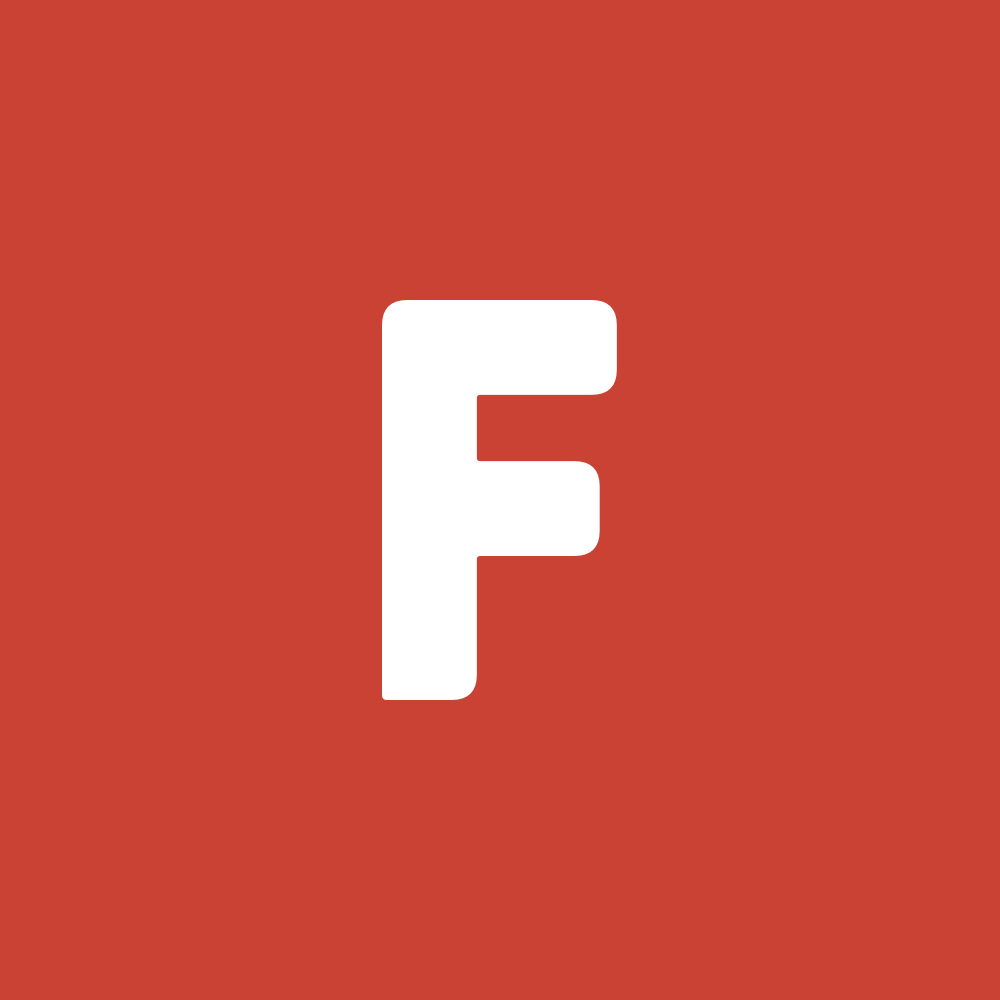 Five is a mobile design, development, and growth marketing agency that focuses on bringing you and your company into the future of technology and marketing to stay ahead of the curve and to ensure you are able to interact with your customers at all touchpoints. Five sets growth strategies, delivers the products, track the results and ensure all funnels are optimized. Five is best known for its mobile app development, mobile & app marketing, and UX/UI design within the hospitality & leisure and arts, entertainment & music industries.
Some of these clients include:
Rosetta Stone
USA Today
Marriott
GANNETT
Join these clients by contacting them here.
Inspired by Passion, Driven by Results.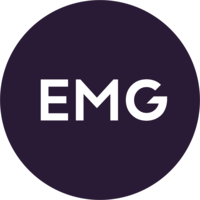 Eventige Media Group is based on a model that is designed specifically for companies that require a combination of R&D, creative, production, and promotion. This team tackles everything from off-brand development to complete full-service and support. Eventige is best known for E-Commerce development, SEO, and web design within the E-Commerce, and consumer products & services industries.
Some of these clients include:
Hawaiian Airlines
MasterCard
Deutsche Bank
Uber
Join these great companies here.
HelpGood – 20% Content Marketing
Marketing for nonprofits and purpose-driven orgs.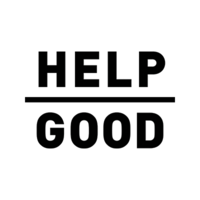 HelpGood is a social impact marketing and advertising agency focused on doing social good within the community. They focus on socially responsible companies to produce digital-first marketing and communication strategies that will inspire others to help join and push forward for social impact. HelpGood is best known for its digital strategy, social media marketing, and content marketing within the non-profit and government industries.
Some of these clients include:
New York Public Library
Night of Too Many Stars
Love has no labels
Smokey Bear
Join these amazing organizations here.
Choosing Out Of The Best Marketing Agencies In New York
By understanding your industry, where you sit regionally, nationally, and internationally and who you are truly trying to target you will get a better understanding of which agency is best for you. Agencies are not a one size fits all solution, you must choose which agency you feel can best represent you, your company and what you are trying to accomplish. You must understand your strengths, weaknesses and values and pair those traits to that of the agency that can best serve them.
The biggest indicator of an agency that will be able to serve you best is one that understands and shares your values so that your message can represent what you are striving for in order to reach your target audience and resonate with them. Ask yourself why your company does what they do and keep asking until you get to the root of why and they ensure your agency keeps this in mind. These are some of the best B2B marketing agencies in New York, don't hesitate to contact one of these!