Black Friday Deals are not just for consumers anymore! Whether heavily promoted or hidden, SaaS companies regularly hold Black Friday deals up to 50% off! To make your life easier, we've put together a collection of those deals below.
Visitor Queue – 50% Off Annual Plans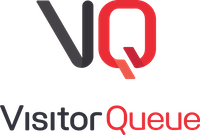 Our own software, Visitor Queue, is a B2B lead generation software that identifies the name, contact details and user data of the businesses that visit your website. We are running Black Friday deals until the end of day Cyber Monday for 50% select annual plans. This promotion has closed for the year.
Apploye – 25% for lifetime
Apploye has a perfect combination of time tracking, employee monitoring, and scheduling. Along with time tracking Apploye includes features such as screenshots, app, and URL tracking, activity levels, payroll, invoicing, scheduling, team, projects & budgets, shift management, and GPS location tracking. During Black Friday & Cyber Monday this year we are offering a 25% discount for lifetime on every plan both monthly and annually subscriptions. This promotion has closed for the year.
WisePops
– 35% off yearly plans
WisePops is a nocode popup builder. Collect emails, phone numbers or feedback in just a few clicks. This promotion has closed for the year.
SMSAPI

– +10% with your first payment

SMSAPI is a bulk SMS messaging service available via the Customer Portal, mobile app or a simple and easy to integrate SMS API enabling integration with own IT systems, including e-commerce and CRM. This promotion has closed for the year.
Infinity – Save up to 86%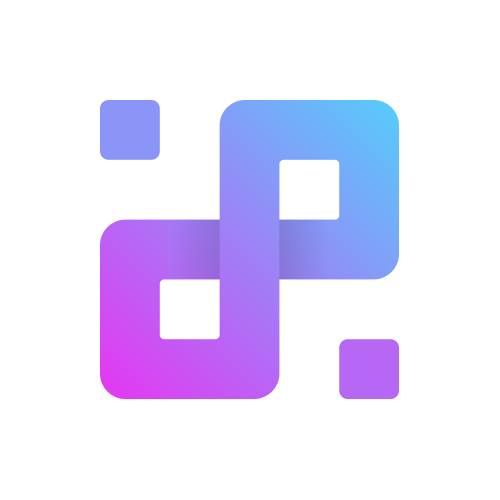 Infinity is an all-in-one work management platform where you can organize all of your projects and tasks easily, and collaborate with your team. This promotion has closed for the year.
Vyper – Save 50%

VYPER is a viral marketing tool that easily allows brands to build giveaways, referral, and reward programs. These campaigns help businesses generate more email leads, customers, traffic, and social followers in less time. It leverages gamification or incentivization to stimulate engagement and share-ability to help grow your business faster and more efficiently! This promotion has closed for the year.
We enable B2B companies to identify the anonymous businesses that visit their website and personalize their experience. Your sales team can now follow up with the visitors that don't convert, while marketing can personalize your website based on firmographic information to drive up conversion rate.
Start your 14-day free trial today!

SalesHandy is an automated sales email outreach tool. It helps the outbound sales team automate the prospecting email outreach campaigns with the power of high-level personalization and follow up sequences up to 10 stages. It empowers sales reps by higher email deliverability -gets more click, open, read and reply. This promotion has closed for the year.
Pixpa – 50% off all Plans

Pixpa is an all-in-one platform for photographers and creatives that enables them to create and manage a professional portfolio website complete with e-commerce, blogs, and client galleries, without any coding knowledge. This promotion has closed for the year.
nTask – 50% off on all plans
nTask is a project management app that lets you manage your teams, projects and meetings in a better way. It includes features like risk assessment, Gantt charts, meeting management and issue tracking to enhance the productivity of your team. This promotion has closed for the year.
Quaderno – 50% off for 3 months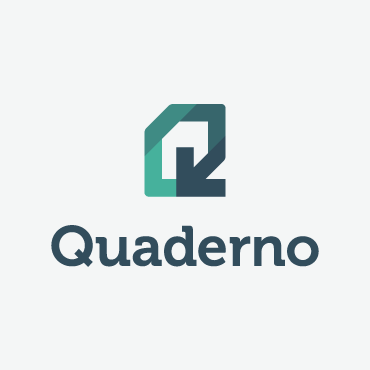 Life is hard enough without the stress of tax rules at home and abroad. Quaderno is an online tax compliance toolkit that integrates seamlessly with your business systems to calculate VAT, Sales Tax, and other taxes around the world for you. Quaderno will also automate invoicing and reporting so you can eliminate hours of confusing tax management and focus on the work you love. This promotion has closed for the year.
Linkish – 50% off 2 year subscription

linkish is a bookmark manager which embeds audio, video and text from your saved links to view in a dashboard organized with tags and nested collections. The browser extension also comes with a URL shortener and persistent web page text highlighter which syncs highlighted text between different browsers and your dashboard. This promotion has closed for the year.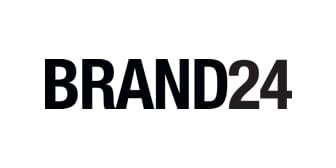 Brand24 ia an affordable social media monitoring tool, which collects mentions across the whole internet. With this tool you will get instant access to brand mentions across social, news, blogs, videos, forums, podcasts, reviews and more. This promotion has closed for the year.
Poptin – 50% off
for first 3 months
Increase conversions, rescue abandoned carts, and reduce bounce rates with Poptin's exit-intent technology, pop-ups, and forms. Even with zero knowledge of coding, you can create your own designs and instantly convert the right audience with this all-in-one conversion rate optimization software. This promotion has closed for the year.