Between social media, ad campaigns, content marketing, content creation, and everything else, it can get pretty overwhelming. Sometimes what marketers need to hear are inspirational marketing quotes to keep them motivated and offer a new perspective.
This is not a new perspective on motivation or inspiration, humankind has been doing this for hundreds of years. At one time or another, we all need to be inspired or seek out external words of motivation. Whether you are in marketing, a store clerk, a CFO, coaching a team, everyone needs some form of inspiration from time to time.
This is why we gathered this list of the best marketing quotes to help inspire you. These marketing quotes will get you in the mood to grab your business by the reigns and transform your campaigns and get them performing better than ever.
1. "Build something 100 people love, not something 1 million people kind of like."
-Brian Chesky, Co-founder of Airbnb
2. "Marketing is really just about sharing your passion."
-Michael Hyatt, Virtual Business Mentor
3. "People don't buy what you do, they buy why you do it."
-Simon Sinek, Author and Marketing Consultant
4. "Advertising brings in customers, but word-of-mouth brings in the best customers."
-Jonah Berger, Author and Marketing Professor
5.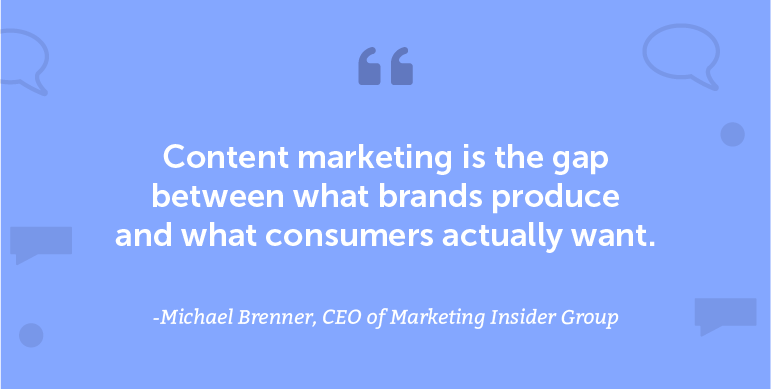 6. "Content is fire. Social media is gasoline."
-Jay Baer, Author and Inspirational Marketing Speaker
7. "Social media creates communities, not markets."
-Don Schultz, Marketing Pioneer
8. "Social media is about sociology and psychology more than technology."
-Brian Solis, Blogger, Author, and Keynote Speaker
9. "You cannot buy engagement. You have to build engagement."
-Tara-Nicholle Nelson, CEO of Transformational Customer Insights
10.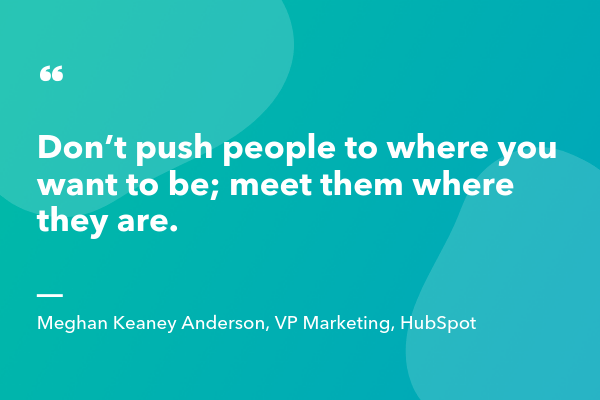 11. "Social media is about people. Not about your business. Provide for the people and the people will provide for you."
-Matt Goulart, Digital Marketing Executive
12. "You can't expect to just write and have visitors come to you. That's too passive."
-Anita Campbell, CEO of Small Business Trends
13. "Content is king, but engagement is queen, and the lady rules the house!"
-Mari Smith, Social Media Master
14. "Content should ask people to do something and reward them for it."
-Lee Odden, Digital Marketer and Strategist
15.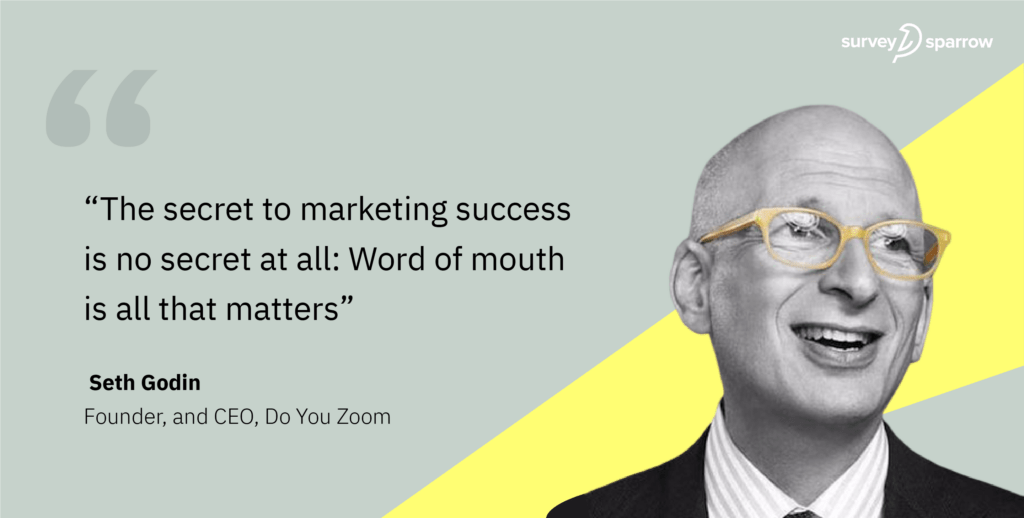 16. "Good content isn't about good storytelling. It's about telling a true story well."
-Ann Handley, Head of Content at MarketingProfs
17. "Content marketing is like a first date. If you only talk about yourself, there won't be a second one."
-David Beebe, Branded Content Producer
18. "Never let ads write checks your website can't cash."
-Avinash Kaushik, Digital Marketing Evangelist
19. "If your content isn't driving the conversation, you're doing it wrong."
-Dan Roth, LinkedIn's Executive Editor
20.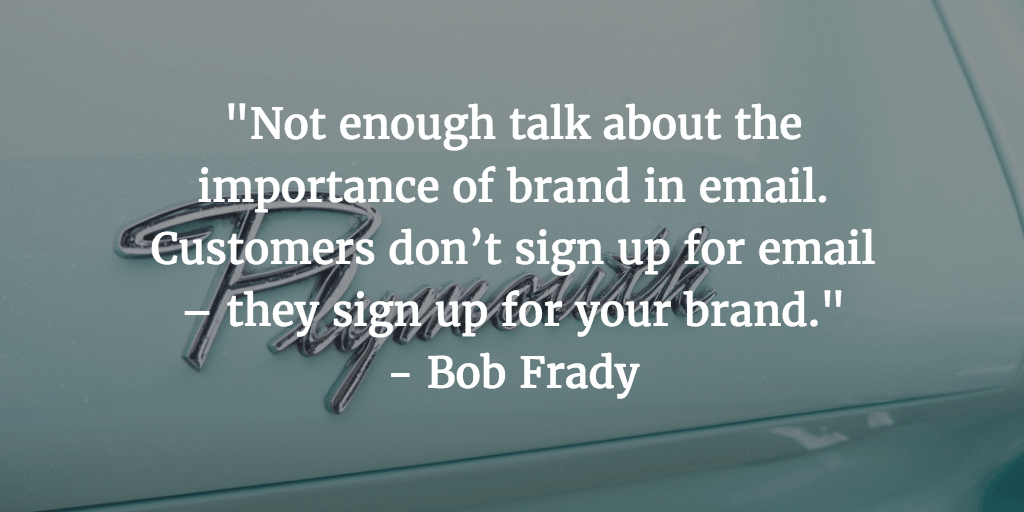 21. "We are all storytellers. We all live in a network of stories. There isn't a stronger connection between people than storytelling."
-Jimmy Neil Smith, Director of the International Storytelling Center
22. "The key is, no matter what story you tell, make your buyer the hero."
-Chris Brogan, CEO of Owner Media Group
23. "Humans are not ideally set up to understand logic; they are ideally set up to understand stories."
-Roger C. Schank, CEO of Socratic Arts
24. "Marketing is no longer about the stuff you make, but about the stories you tell."
-Seth Godin, Author and Marketing Expert
25.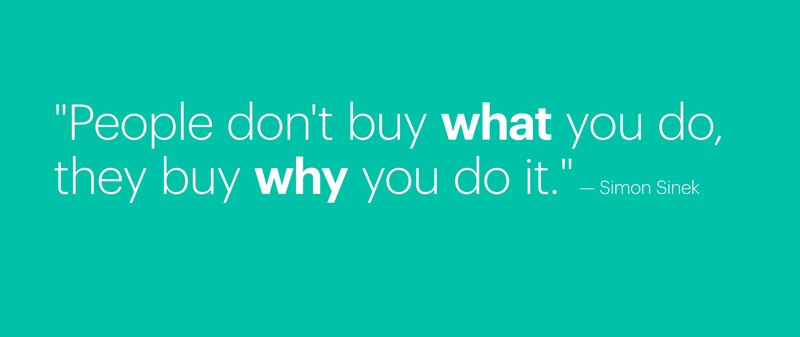 26. "These days, people want to learn before they buy, be educated instead of pitched."
-Brian Clark
27. "Less is more. Keeping it simple takes time and effort."
-Jeff Bullas, Digital Marketing Influencer
We enable B2B companies to identify the anonymous businesses that visit their website and personalize their experience. Your sales team can now follow up with the visitors that don't convert, while marketing can personalize your website based on firmographic information to drive up conversion rate.
Start your 14-day free trial today!
28. "Decide the effect you want to produce in your reader."
-Robert Collier, Author
29. "If you can't explain it to a 6-year old, you don't know it yourself."
-Albert Einstein, Genius
30.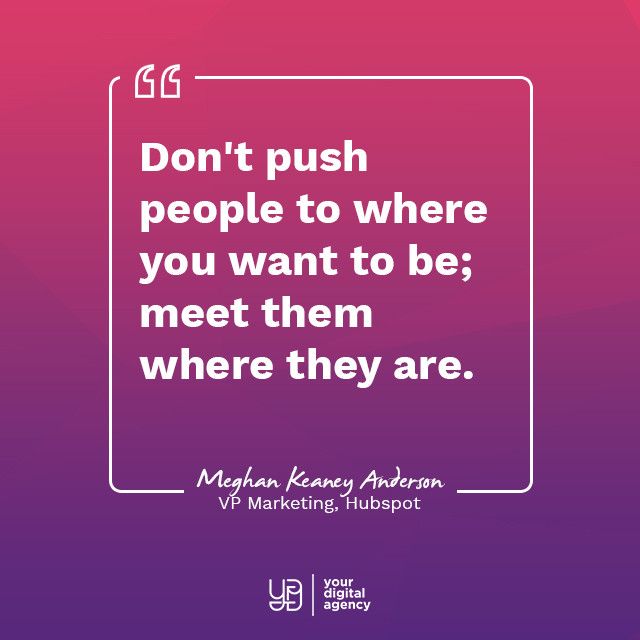 31. "Copy is a direct conversation with the consumer."
-Shirley Polykoff
32. "The most powerful element in advertising is the truth."
-William Bernbach
33. "Brand is just a perception, and perception will match reality over time."
-Elon Musk, CEO of SpaceX and Tesla.
34. "A brand is no longer what we tell the consumer it is" it is what consumers tell each other it is."
-Scott Cook, Co-founder of Intuit
35.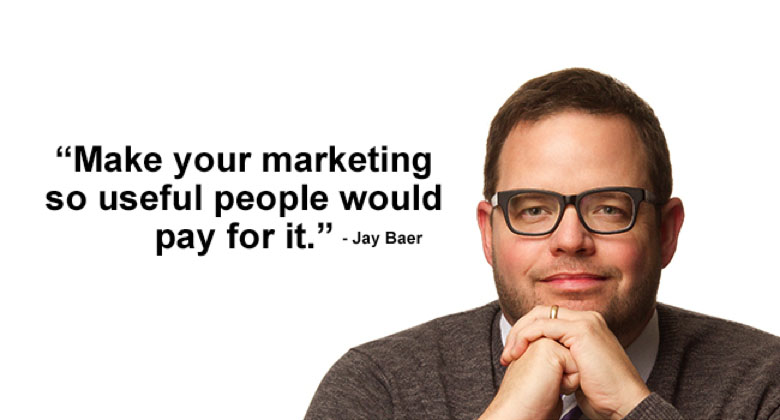 36. "If people believe they share values with a company, they will stay loyal to the brand."
-Howard Schultz, CEO of Starbucks
37. "The best marketing doesn't feel like marketing."
-Tom Fishburne, "Marketoonist"
38. "People spend money when and where they feel good."
-Walt Disney
39. "Marketing's job is never done. It's about a perpetual motion. We must continue to innovate every day."
-Beth Comstock, Vice Chair of GE
40.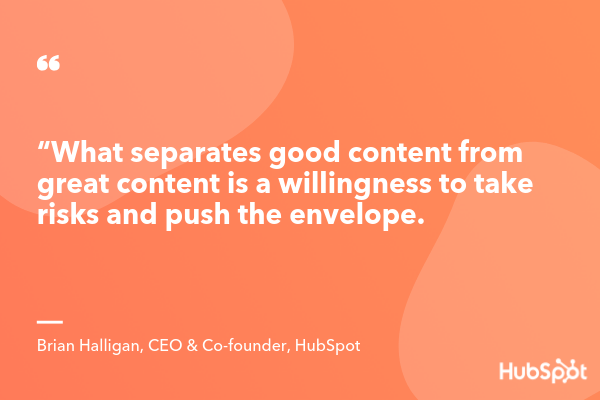 To the customer outside of the business world, marketing and advertising can seem like predatory tactics to get people to buy your product. This is what these marketing quotes strive to debunk. But, marketing and advertising are not about tricking or convincing someone to buy your product. It is about creating relationships with your customers and providing a better way to do something. It's to tell your customers your story and why you are doing what you are doing. It is so much more than to make money, it's to make a solution to a problem and make their lives easier. Hopefully, these quotes inspire you to make a change. In addition, if you're in need of some more stimulating content, check out some industry jokes to get your daily chuckle.