We have all been there, spending countless hours pouring over data. All to understand who needs more lead nurturing and whom you can prioritize following up with. Spending time on lead generating efforts, combining that data to understand whom your sales team should follow up is hard. Making sure they have the right information, can be even more difficult. Whether you are trying to find tools that natively integrate with your CRM platform, or manually inputting data, there is a lot of time wasted. Thankfully, there are tools out there that offer integrations. Zapier integrations for sales can make your life easier than ever!
Why Zapier Integrations For Sales Is Important
Tools like Zapier allow you to automate processes between different tools instantly to centralize your data collection. This not only makes it easier for you, but makes it easier for your team to locate data. You can automate all sorts of processes from following up with webinar leads, to importing email contacts.
1. Salesforce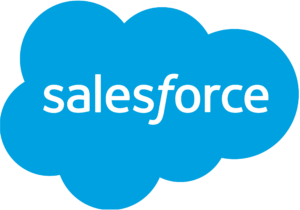 Everyone has come across Salesforce in one way or another. This leader in CRM software is the lifesaver of thousands of companies and helps teams across the globe manage their leads, build contact lists, and more. Allow the collaborative environment that is Salesforce and let your team work with one another to close more sales and create a more thorough client and lead database.
This will not only increase your closing rate, but it will help manage existing clients by having all the necessary information in one location. By using Zapier integrations for sales, you are able to ensure that all of your company's workflows end up in one centralized location. 
2. Pipedrive
Similar to Salesforce, Pipedrive is a sales pipeline software with CRM tools available within the software. This software aims to be the best tool for deal makers allowing them to centralize their sales pipeline and build their contact database. With the ability to have your data on your IOS and Android devices, you are able to have access to your pipeline wherever your work takes you. Ensure you always have access to all the data you and your team work so hard to build and ensure your integrations are in place.
3. SurveyMonkey
SurveyMonkey is the easiest way to reach out to your audience and get the feedback you and your team need to make decisions. Create surveys quickly, easily send them out and build your response database instantly by integrating your responses with other platforms to always have access to your curated data.
We enable B2B companies to identify the anonymous businesses that visit their website and personalize their experience. Your sales team can now follow up with the visitors that don't convert, while marketing can personalize your website based on firmographic information to drive up conversion rate.
Start your 14-day free trial today!
4. Leadpages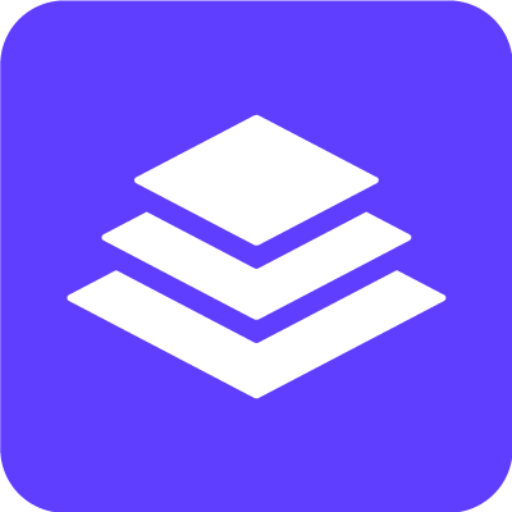 Leadpages lets you build beautiful and fully customizable, landing pages, sign-up forms, and other conversion assets. Make sure you get your message and approach correct with A and B testing and turn that data into leads you and your team can follow up with. Combine the data you get from your visitors with other lead tracking software data and data you have created in your CRM. Ensure you have the most relevant data in your CRM tool or another centralized tool to assist your team.
5. Calendly
Calendly is a clean and straightforward no-nonsense scheduling tool for businesses to eliminate emailing or calling back and forth. Simply have a section on your site or send the link to your calendar via Calendly and allow your visitors and clients to choose a time slot that works best for them. Calendly sends custom email reminders to help eliminate the chance of a no show. Collect this information on your clients and visitors and gather it in the tools that work best for you to easily follow up with them.
6. Google Forms
Create a custom survey in typical Google fashion and collect all the answers you receive within your G Suite account. The Google world is vast and immersive and ensures you connect seamlessly with the rest of the Google ecosystem. simple to integrate all of the data you collect from the Google products you use to your centralized tool to manage all your clients and lead information.
7. Visitor Queue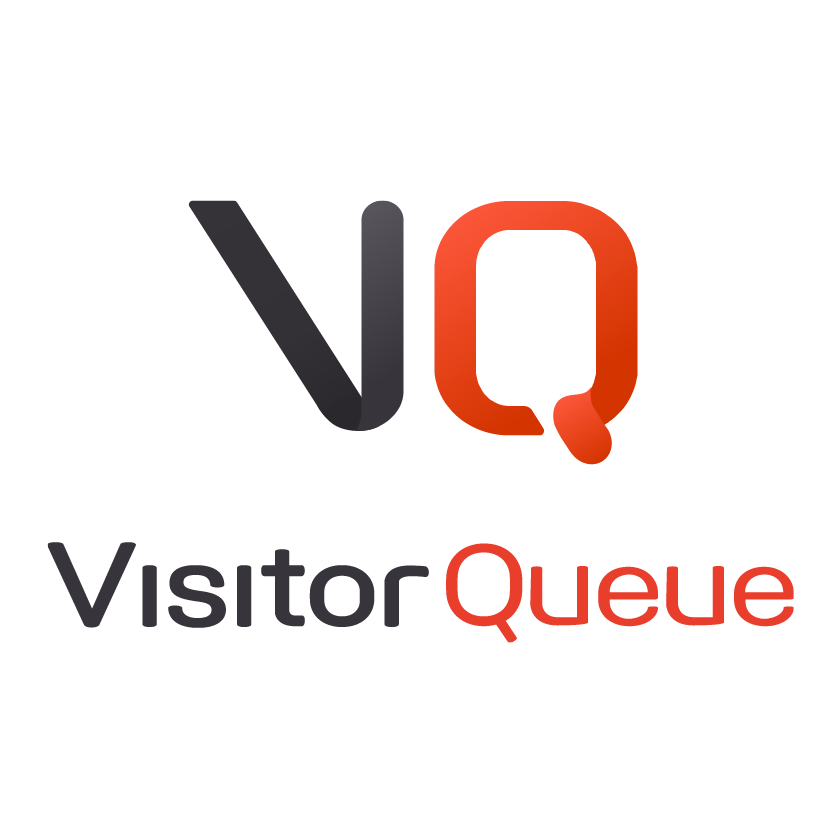 Our tool Visitor Queue is a powerful website visitor identification tool that makes use of IP address identification to allow your sales and marketing team to understand which companies are visiting your website. It also provides information on which pages your visitors spent time on and for how long they were there. Zapier allows all your new leads Visitor Queue identified for you to get sent to the application of your choice so you can build your contact list and follow up with leads to close more sales.
Best Zapier Integration for your Sales Team
Who doesn't want to manage all of their leads and data in one location? We are giving you a blueprint on how to make your job easier. Plus, help your team manage their efforts more efficiently, what is there not to love. Yes, it is another tool to invest in. Still, Zapier is a tool to combine the efforts of all of your other tools. It makes it so you can focus on one tool as a daily driver. Create your landing pages, forms, surveys, schedule appointments, and all other efforts you may have. Then, sit back as the automation pushes it all into one tool for you to use. This will also, in turn, increase your lead-to-sale conversion rates by building your database more quickly and efficiently.
These are only some of the tools that we find to be helpful and that have good Zapier integrations for sales. But, every company and sales team is different and will have different needs and wants. Test the tool and use the tools you are currently using and build from there. As there are over 2000 applications you can use with Zapier there is a seemingly endless supply of tools. Not only your sales team can benefit from a Zapier integration. But, your entire team including the marketing department can benefit from Zapier. Zapier offers a 14-day free trial. Here, you can play with the integrations and see how it works and what it can do for your team.