You and your business have specific expertise; an excellent B2B marketing firm takes that expertise and merges it with their wealth of strategies, techniques, and insights. With this combination, you can dig deeper into your consumers, hone your market niche, break down competitors and analyze what works and why. Not to mention that agencies have a nearly endless amount of technology and tools to use all this data better. Which is why it is so important to find the best B2B marketing agency for you and your business.
Choosing the correct B2B marketing agency for your business can help you generate more relevant leads and understand untapped channels. We all understand that reach and awareness are essential to get your name into the industry, but casting a wide net does not necessarily generate relevant leads. It can be costly in the long run. You need to develop an ideal customer profile(s) so that you can fully understand who would use your product so that you may target these individuals. Then, your agency partner can deliver qualified leads through the use of appropriate marketing strategies.
Think of all the time you have spent up to this point using the trial and error method attempting to reach customers, trying different tools claiming to do it all for you and implementing them into your business only for them to fall flat. Hiring a B2B marketing agency ensures all of that potential time you would lose is spent elsewhere and where you can add much more value. Allow the agency to do what they are trained to do so that your team can focus on mission-critical jobs.
Why Use A B2B Marketing Agency?
You may think I am crazy about this next one, but"¦ you will also save money using an agency. Yes, I said it, money. But, I am sure you are wondering how you will save money by spending money. Back to my previous point of all those (wo)man-hours wasted attempting to generate leads, content writing, creating marketing initiatives etc. – you will save all of those hours and increase your ROI through the expertise of a B2B marketing agency. If you converted this to consider hiring a marketing team in-house to deliver the same amount and quality of work, you would be paying more for an in-house team compared to an outside agency.
Considering all of these facts, we decided to go over what we think are the best B2B global marketing agencies to help you determine whom you should consider when researching.
*List in no specific order
8 Best B2B Marketing Agencies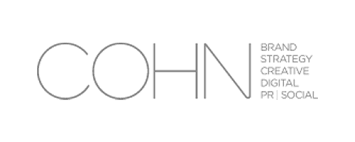 Firstly, Cohn Marketing is a B2B marketing agency that primarily focuses on lifestyle, real estate and medical. Through the companies' in-house marketing and development specialists, they can provide a full range of services from marketing and public relations to interactive services. Based out of Colorado, they can work with companies around the globe and assist in all needed areas.
Cohn Marketing does not solely focus on the aforementioned three industries but has had great success there in the past and considers them specialties. They have also worked with nonprofits and government agencies. Some of their customers include:
Aspen Pointe Behavioral Health
Bio2 Medical
Gulf Wild
Powder River Energy Corporation
Beautiful Easy/LiLash
Cosmetic Pros LLC
Cohn Marketing has been highly regarded in the marketing agency field as they have won over 50 awards since 2011, including the W3 Awards / COHN / Quality Web Design. Companies continue to grow with them, and their team grows exponentially each year to serve their customers.
Fill out their form to become another satisfied customer.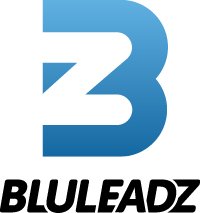 BluLeadz is an inbound marketing agency based in Florida that empowers its customers with lead generation and sales through the use of their comprehensive approach. They utilize its in-house staff for strategy and content creation. They have been able to help their customers by using these strengths since 2009.
BluLeadz has helped many clients across a wide spread of industries grow not only their own customer base but their marketing efforts to become more efficient in their lead conversion. Some customers of BluLeadz include:
Compuquip
NRM
HCR
Ovation
PTL security systems
The company has won several American Marketing Association awards. It continues to rapidly grow its staff to handle the growing amount of clients they handle each year. Fill out their form to become a client.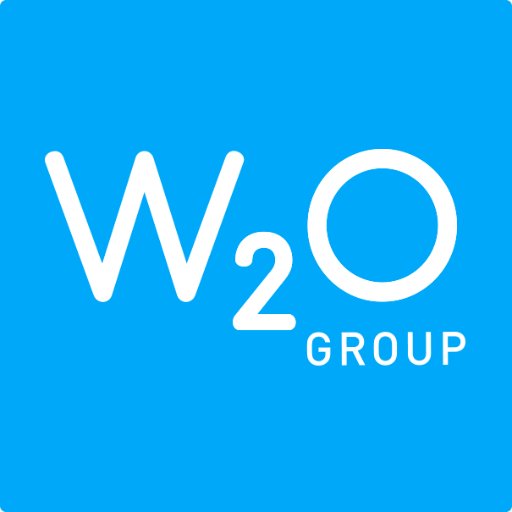 W2O Group is an inbound marketing agency that concentrates its efforts on the medical industry. By maintaining its efforts on the medical industry, they have grown their company to over 700 strong, with locations in over 15 medical hubs.
Through this ever-growing industry, they can continue their growth to ensure complete coverage for their clients across all marketing and communications channels.
W2O was awarded the 2018 finalist for Medical Marketing and Media and has won over 100 other awards.
Fill out their form here.
We enable B2B companies to identify the anonymous businesses that visit their website and personalize their experience. Your sales team can now follow up with the visitors that don't convert, while marketing can personalize your website based on firmographic information to drive up conversion rate.
Start your 14-day free trial today!

Adhere Creative is a Houston, Texas-based digital marketing agency that offers lead generation as well as video production services. They primarily focuses on home services, industrial, and healthcare. They offer clients a roadmap that focuses on generating qualified leads.
The companies use their specialized experience and knowledge; they can help specific industries and clients with their comprehensive service. Some of these companies include:
The Vein Doctorsbeing
Exterior Medics
CAMP
The Center for ENT
Allied Reliability
The company made the Clutch Co. Inbound Marketing Awards in 4th place, as well as competing and being recognized for many other awards.
Contact Adhere Creative by filling out their form.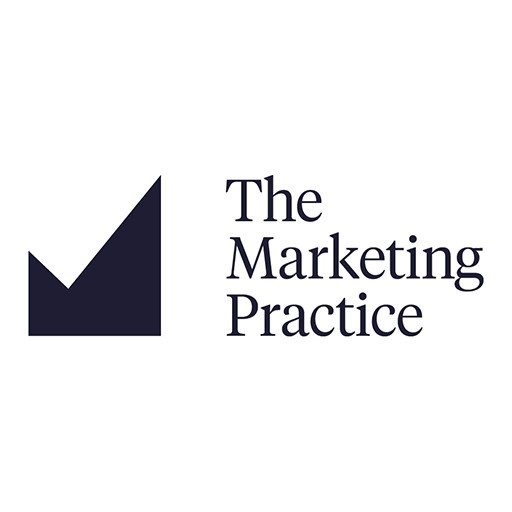 The Marketing Practice has been assisting B2B companies with marketing solutions since 2002. Through the use of data-driven strategies, they have been able to assist a countless number of companies in finding a way to gain substantial market share when launching new products.
Through the use of demand generation, ABM and partner enablement, The Marketing Practice has been able to assist some global brands with growth. Some of these companies include:
Sage
Salesforce
Microsoft
Xerox
Veritas
In addition, the firm has won 14 B2B marketing awards, 5 BMA awards, ranked in the top 3 in B2B Marketing's Agency Benchmarking Report in the past four years and has team members in three countries.
Contact The Marketing Practice here.

New Breed Marketing is a company that focuses on the latest trend of SaaS companies and helps them with customer targeting. Most of these new SaaS companies need inbound marketing to increase their sales efforts. Technically orientated companies typically have a long sales process as there are many individuals involved in the sales process.
New Breed Marketing covers everything from transforming your website to content development to platform migration and Salesforce audit. They are best known for its ability to produce a steady stream of rich content to warm up prospects.
New Breed Marketing has worked with numerous different types of companies and helped with various aspects of their business. Some companies include:
SpringCM
Delcor
Kalibrate
Bizible
With over 100 employees, over 200 clients spanning 10 countries, and Inc. magazine named them as one of the fastest-growing private companies in America; New Breed Marketing will have the tools and team needed to support whatever your marketing needs are.
Contact them on their online form or give them a call at (802) 655-0800.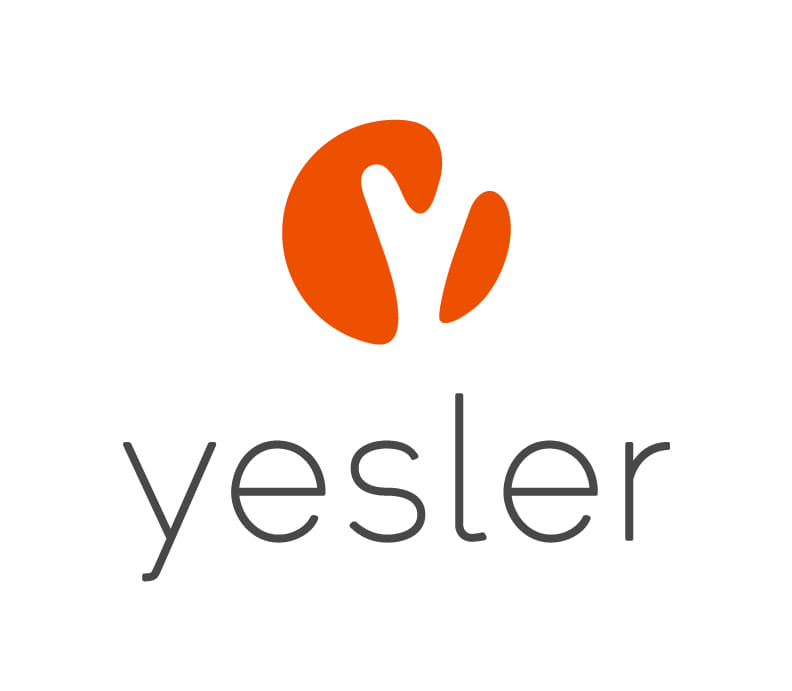 Yesler is a B2B agency that provides its global customers with data-driven marketing solutions. Yelser works with an extensive number of enterprise clients to best implement their B2B strategies for lead generation purposes.
The vast number of enterprise clients Yesler has acquired over their time as a company is rather impressive. Some of these enterprise clients include:
Amazon
Salesforce
Enviance
Google
Microsoft
SAP
With over 200 employees and working closely with clients since 2012, Yesler has been able to convert on over 1,300 leads leading to $600M in sales opportunities. The company has been listed as one of the best places to work in Washington State in 2019.
Fill out their contact form here.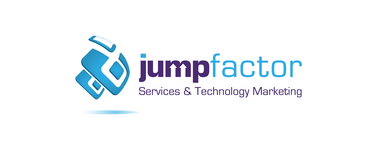 Lastly, Jumpfactor is an inbound digital marketing agency specializing in the service and technology industry. The team utilizes a specialized process called E4 through all their campaigns. This process has been proven to accelerate ROI and campaign progress.
The success in the rapid growth of their customer's ROI has attracted an influx of new customers, which in turn allows this agency to grow. Some of these customers include:
Baanto
FlexReceipts
Acrodex
CPL
Cloudvelox
Jumpfactor has partnered with multiple industries leading companies such as Forbes Agency Council, Google, Hubspot, Visitor Queue and others. Jumpstart has also been listed as one of Canada's 500 Fastest Growing Companies.
Fill out their contact form here.

By fully understanding not only your industry and goals but also your own company, you can make a fully informed decision when selecting which marketing agency is correct for you. It is essential to choose not only an agency that is correct for what you strive to accomplish but also one that compliments your strengths, weaknesses and values. But, to keep your message to your customers on track, and concise, you must have an agency that understands your values. Ask yourself why your company does what they do and keep asking until you get to the root of why and they ensure your agency keeps this in mind. Find the best marketing agencies in your area.