We all know that a strong and consistent presence on social media is important, regardless if you are a business or someone striving to be an influencer. But as we are all aware, it can be difficult to keep an active social media presence. Especially in 2023 when you are focusing on putting out fires and keeping your head above water. There might not be as many social media-worthy events to post about. Even with enough social content to share, it can still be difficult as this can be time-consuming. If only there was a way you could have something like social media scheduling software. 
Customers expect businesses to be active on social media and trust brands more if they are frequent on social media. Personally, I would consider doing business with a company that has a relevant social media presence over a company that has an outdated presence or no presence at all. The presence you have on social media (especially in marketing) speaks to your ability to adapt and utilize the channels available.
It is very difficult to maintain a posting schedule by memory alone, everyone gets busy and things get missed. This is why social media scheduling software tools were created. To give you a helping hand when you want to post your content. Your audience will expect posts at specific times and you are able to deliver without having to be the one to hit the button. We have taken a look at some of the more common and feature-rich social media schedule tools below.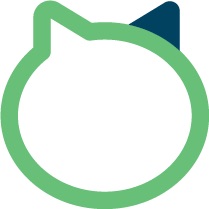 Loomly is a powerful social media management platform with an easy-to-navigate interface. It offers multiple pricing tiers based on the number of social accounts and users. It also offers a 15-day no CC required trial where you have access to their platform and functions.
Loomly allows you to set various calendar workflows and shows the progress in different collaborator workflows. The process when creating a post is simple and straightforward. You can either start from scratch or pull in ideas from different RSS feeds. Then you can customize the messaging for different platforms, create paid ads, and set budgets. After the posting is done, you can even manage comments, and messages, and track mentions through Loomly.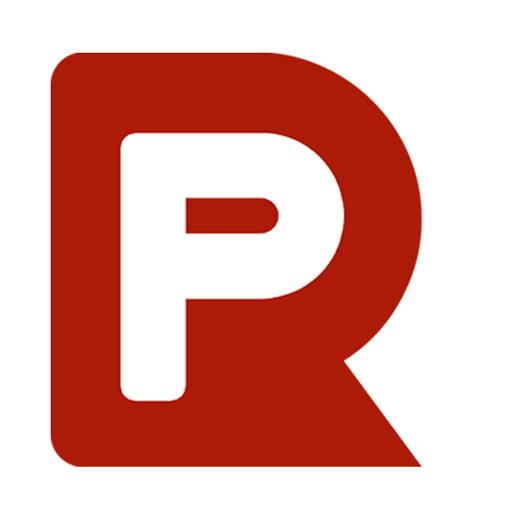 Promo Republic offers a social media management platform with a range of offerings. From solo plans for personal use all the way to their advanced plans that are tailored for large businesses and agencies. You can use Promo Republic to automate social media publishing by entering any and all content pieces, images, etc. into their calendar.
From there, it will post your content on the desired social media platforms. Not only do they manage your posting and scheduling, but they also offer editing tools, graphics, post ideas, and more. All of these tools are at your fingertips to ensure you have the highest quality content for your followers. Not to mention the management and planning software such as smart posting using AI to get in front of more of your target audience every time.
Sprout Social is an all-in-one social posting and scheduling software that allows you to schedule your posts across multiple networks. Marketing teams can use it to collaborate with users and provide access to marketing managers, writers, etc. this allows the entire team to ensure the content is high quality and consistent throughout their brand.
Their calendar function allows for a birds-eye view of your social media posting schedule and allows you to make changes where needed. Additionally, they offer social media analytics so you can see how your content performs across your channels.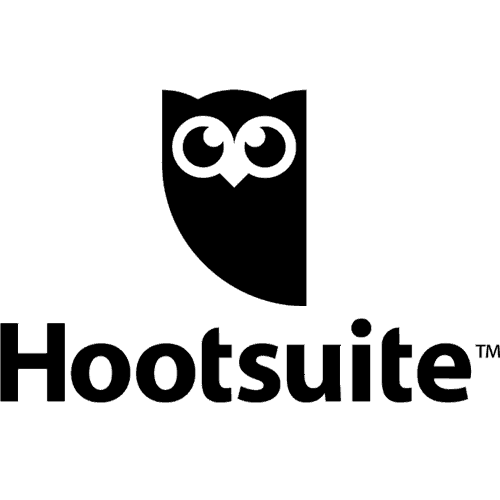 Hootsuite is a tool most (if not all) of us have come across at one time or another. It is one of the more popular and most talked about tools for social media scheduling. Depending on the plan chosen, you are able to post to a variety of social media platforms and either create new posts or select existing posts.
Hootsuite supports a wide array of platforms, including personal accounts, business pages, and other social activities. They do offer a free plan that, like other free plans, is limited. They also offer other professional plans that for versatility, are worth the price for features.
Buffer operates through the freemium model. You have access to their software for free on a limited basis and then you can pay for additional access. This allows beginners to understand if social media scheduling software is right for them or if this is the correct tool for them.
You can build up a queue of posts and then schedule them to be sent out when needed. This allows you to create holiday posts, or other posts that you know are coming and have then set to release so you do not have to worry about them. This also ensures that your message is relevant to the platform you are using and allows you to customize each message accordingly. Then use their built-in analytics to perform better in the future.
We enable B2B companies to identify the anonymous businesses that visit their website and personalize their experience. Your sales team can now follow up with the visitors that don't convert, while marketing can personalize your website based on firmographic information to drive up conversion rate.
Start your 14-day free trial today!
If your needs do not exceed the platform of Twitter then TweetDeck could be the appropriate tool for you. TweetDeck allows you to schedule tweets across multiple Twitter accounts and manages your interactions with followers. Twitter saw value in them back in 2011 and purchased TweetDeck.
This platform has an easy-to-manage dashboard where you can see your timeline, your mentions, searches, breaking news, direct messages, etc. You can customize this dashboard to your liking and what you most frequently use.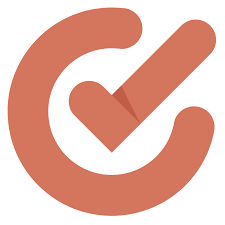 Coschedule provides a way for you to schedule and organize all your content marketing needs. As an influencer, solopreneur, or someone who prefers to coordinate your blog posts and social posts, this is the tool for you. Additionally, if you are a business, you can organize further marketing initiatives within this platform for a one-stop-shop experience.
Therefore, social media scheduling is but one of the offerings this powerful tool offers. Use their integrated calendar for your blog, marketing projects, social promotions, etc. and have access to all your marketing needs under one roof. You also receive email marketing integrations and in-depth analytics to gauge your marketing success.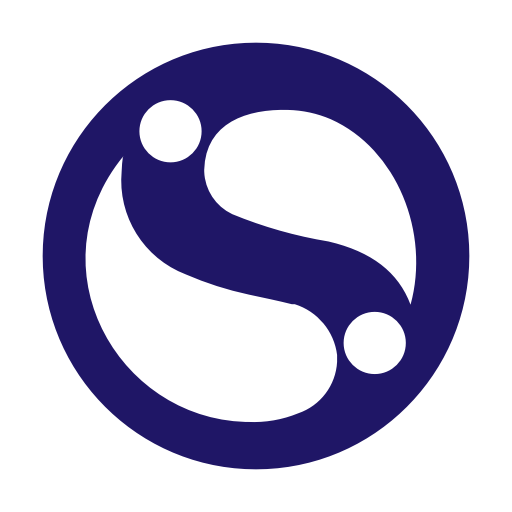 Sendible positions itself in the industry of "growing agencies" but has functionality for most organizations looking for this type of software. You can connect to just about any social media platform as well as post directly to your WordPress, Medium, Tumblr, or Blogger blog. Allowing you to handle a large amount of your content marketing from one dashboard.
You can also use Sendible's geo-targeting features to reach specific segments of your audience. Then when you are ready to publish, you are able to schedule when you want your posts to be sent out and include videos and images. You can schedule your content, images, videos, etc. to be posted as far in advance as you would like. Now you can set those more frequent posts when you have them ready and forget about them. Additionally, they have a feature that integrates with Canva to help your visual content.
Wrap Up
As you can see there are many different tools you can use to achieve your goal of social media scheduling software. The best way to identify which tool is right for you is to ensure that you know exactly what you want to get out of it. Go into your search knowing which social platforms you wish to use the scheduling software with. In the case of some of these tools that allow for further marketing automation and organization. It would be helpful to know any other areas you wish to improve upon.
This way, if you come across a tool with other offerings you can utilize the one-stop-shop for your marketing needs. Additionally, it is important to test a handful of products to ensure that the tool performs how you expected and will work for your typical workflow. As all tools have slightly different functionalities, specialties, dashboards, etc. it is important to use the tool that is easiest for you.