In the second episode of What The Growth!?, Visitor Queue's chief executive and Co-founder, Nick Hollinger, goes over launching your product on Product Hunt and what the benefits are for doing so.
Product Hunt is a community of product-loving enthusiasts that are always on the hunt for the latest and greatest technology and products. Anyone can submit a product to their site and their user-generated daily ranking system shows off the best products of the day. Users vote for the products that they like the best and the highest voted products end up at the top of the website. The products that appear on ProductHunt range from Tesla's new car, to chrome extensions that help you learn new languages, to fidget cubes, and everything in between. According to SimilarWeb, they get around 4.5 million visits each month – imagine all the exposure for your product.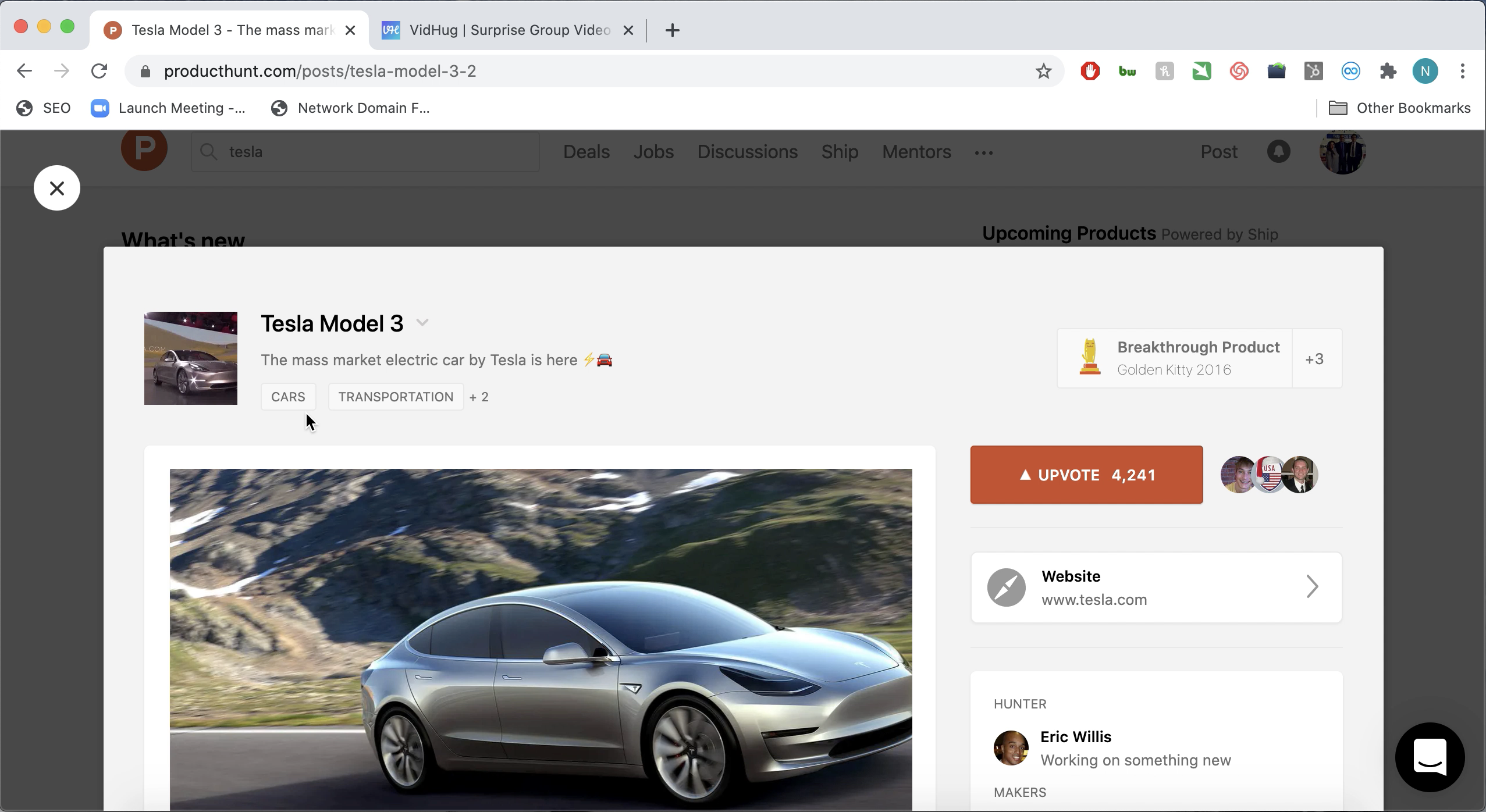 Do you want to find a new way to get your product in front of a larger audience and receive community feedback? At Visitor Queue we wanted to find ways to reach a new audience and see what the users thought. So we launched Visitor Queue twice on Product Hunt and drove over 500 sign-ups and received more feedback than we could have hoped. This allowed us to not only drive more sign-ups but also improve our product to what our clients wanted. Launching your product on Product Hunt can be beneficial to your business not just monetarily but development wise as well. If you are looking to do the same (we think you are), see the step-by-step below.
How To Launch Your Product On Product Hunt: Step By Step
You want to find an influential ProductHunt user to hunt your product, these people are called hunters within the platform. The community has many established users that have a larger following. You'll want to reach out to a few of them and ask them to submit your product. Anyone can submit a product to ProductHunt. It's just more effective if someone else submits your product for you as you get in front of that user's following.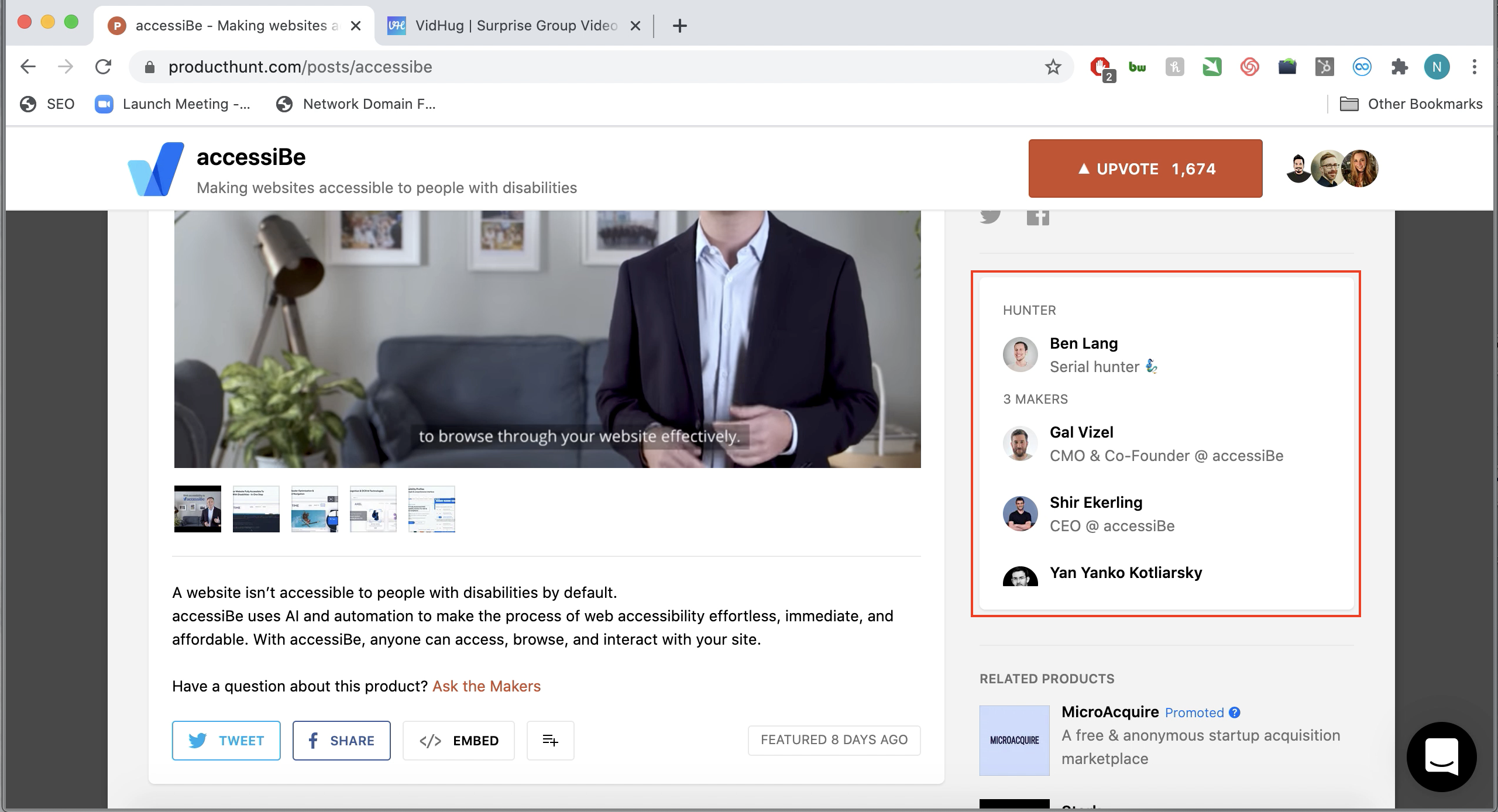 Prepare really good content that positions and describes your product well. This consists of all graphics, videos, social media posts and written content you want to post the day of your launch.
Start engaging with the community well ahead of your launch and try to make friends. As these people may upvote your product, pushing you to the top of the page for the day.
Get your team members to create Product Hunt profiles and to start engaging on the platform. The more following you have, the better!
Product Hunt users love a good deal so create a promo or deal that you make exclusive to users that visit your site from Product Hunt.
Create an email list of people you want to notify of your launch when launch day comes around.
We enable B2B companies to identify the anonymous businesses that visit their website and personalize their experience. Your sales team can now follow up with the visitors that don't convert, while marketing can personalize your website based on firmographic information to drive up conversion rate.
Start your 14-day free trial today!
Okay, now that all that prep work is done, you're ready to launch! However, your work isn't done. On the day of the launch, you'll want to:
Send out the Product Hunt listing to the people on your email list telling them to check out your launch on Product Hunt.
Post it on your company and personal social media profiles.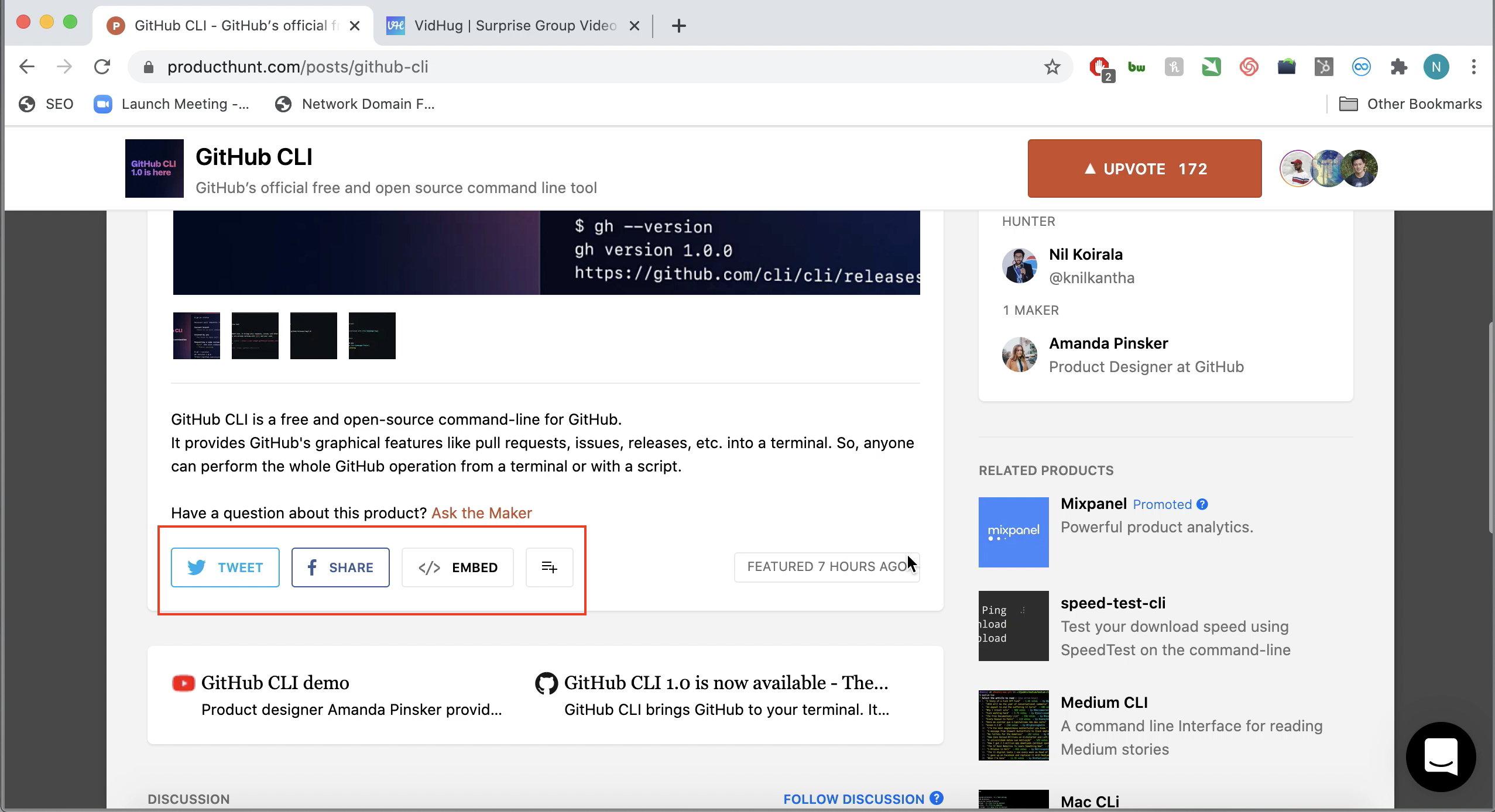 Have your team members post it on their social media profiles.
Leave a comment on your products profile as the creator asking for feedback from the Product Hunt community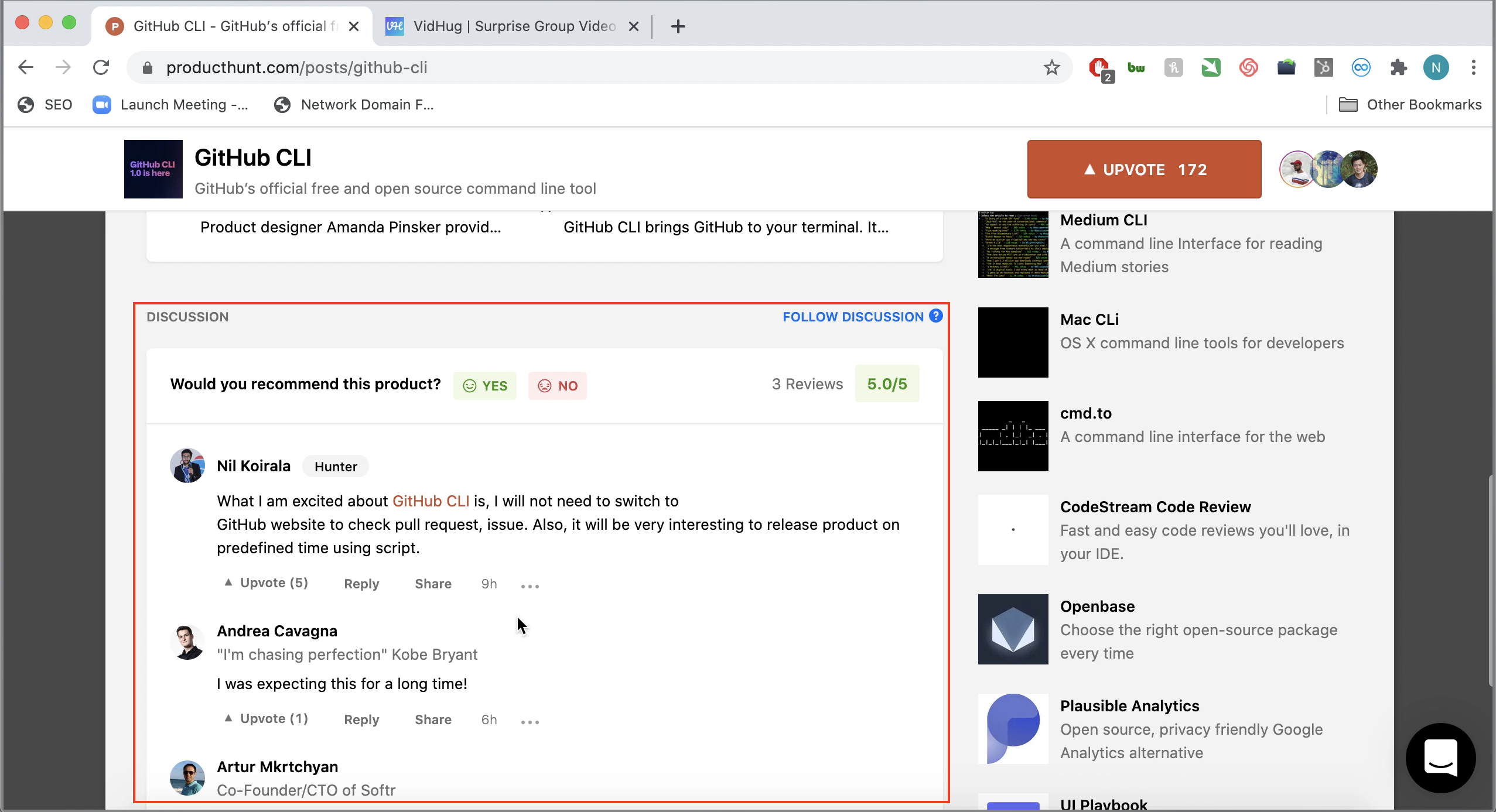 Add the usernames of the other team members that built the product so their following can see it.
Add a badge on your website that links back to the product hunt page.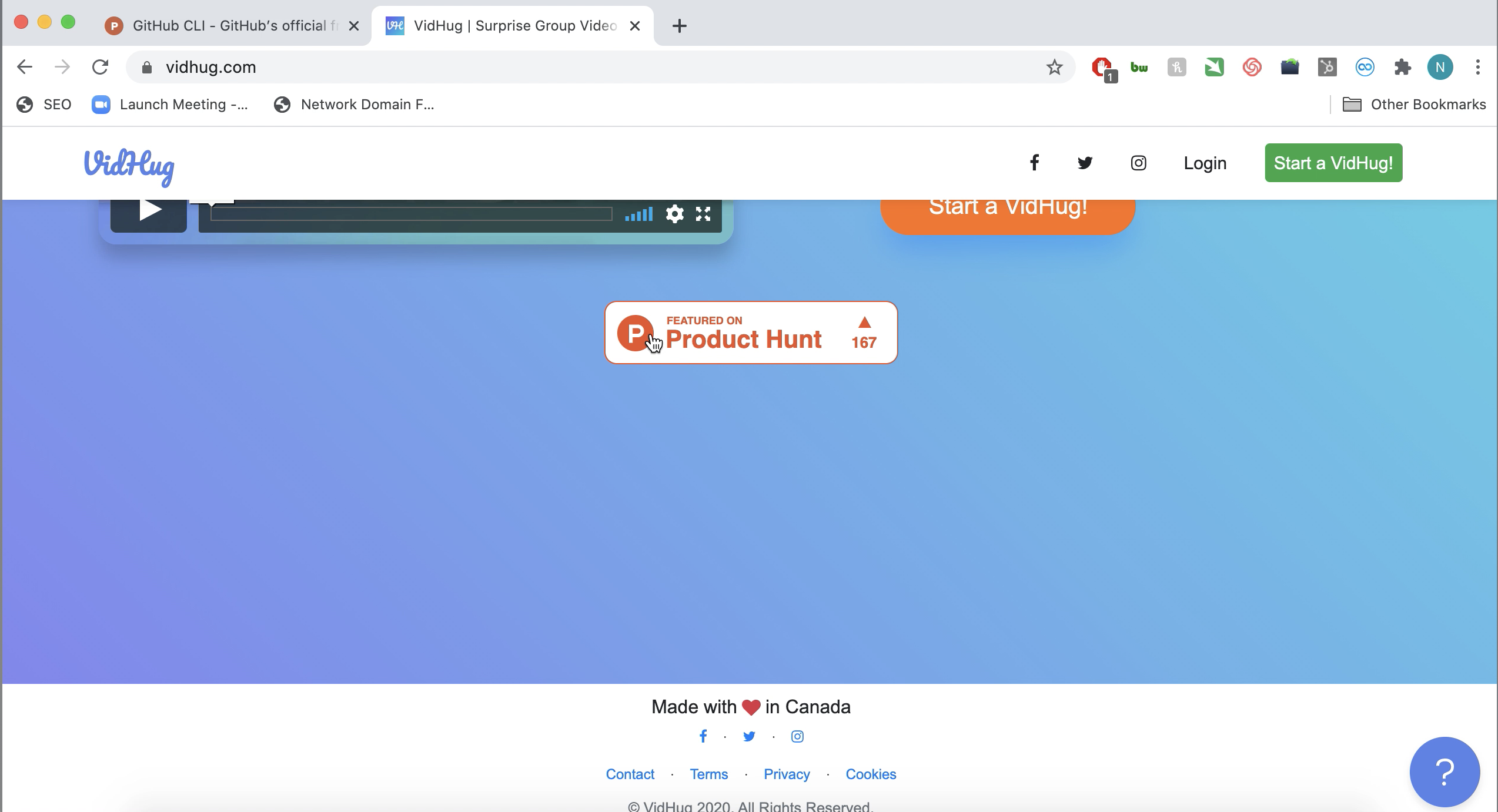 Answer any comments from the community. Don't worry, usually, they take it pretty easy on you.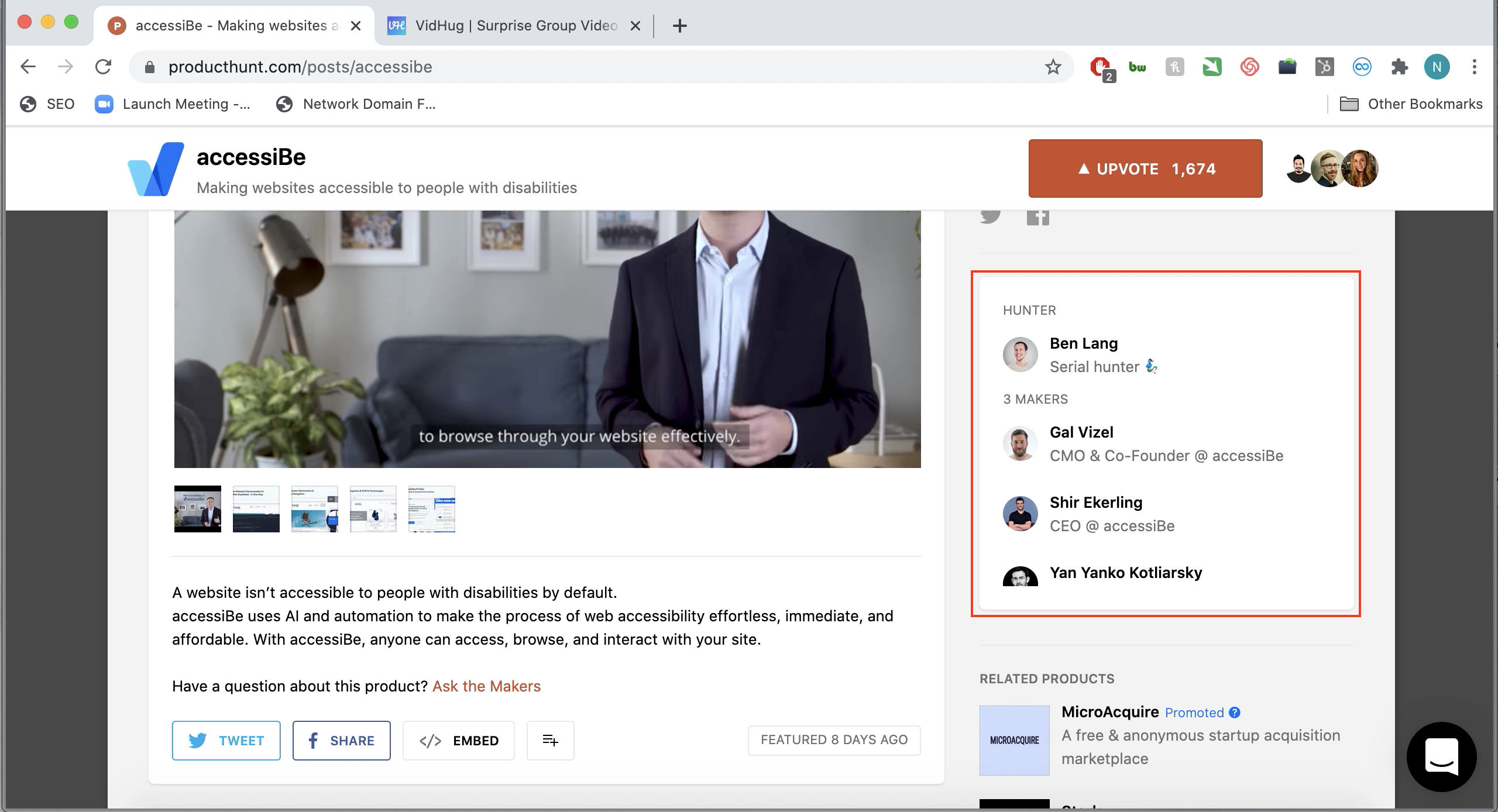 Note that you should never ask people for an "upvote"when sharing the link to your product hunt launch. Product Hunt will find any mention you make of upvoting and penalize you for that. Also, don't spam people, they don't like this either.
Bonus tip: If you create new versions of your product, you can always relaunch on product hunt as well as a 2.0!

For regular tips and tricks to help you grow your business, subscribe to our YouTube channel.