Trying to generate leads for your B2B business? If so, you've likely considered whether it's worth it to buy an email list.

B2B email lists can be used in a variety of ways. The most common is cold email prospecting because you already have a list of people to reach out to. You save time compared to finding email addresses on your own, and you can shoot out an email campaign to hundreds or even thousands of subscribers in one go. You can also use the email to find leads on LinkedIn, and reach out there.
But not all B2B email list providers are created equal. There are ethical considerations to keep in mind, as some people do not like to be contacted randomly. In addition, you should also consider if the list is "warm" with possible leads. Meaning, if you find 100 emails, but none of the emails are relevant for your company, it can be a waste of time.
In this guide, we're discussing whether buying an email list is worth it and, if you do take that route, which B2B data providers can be trusted to offer the best results.
Is it Worth Purchasing B2B Data?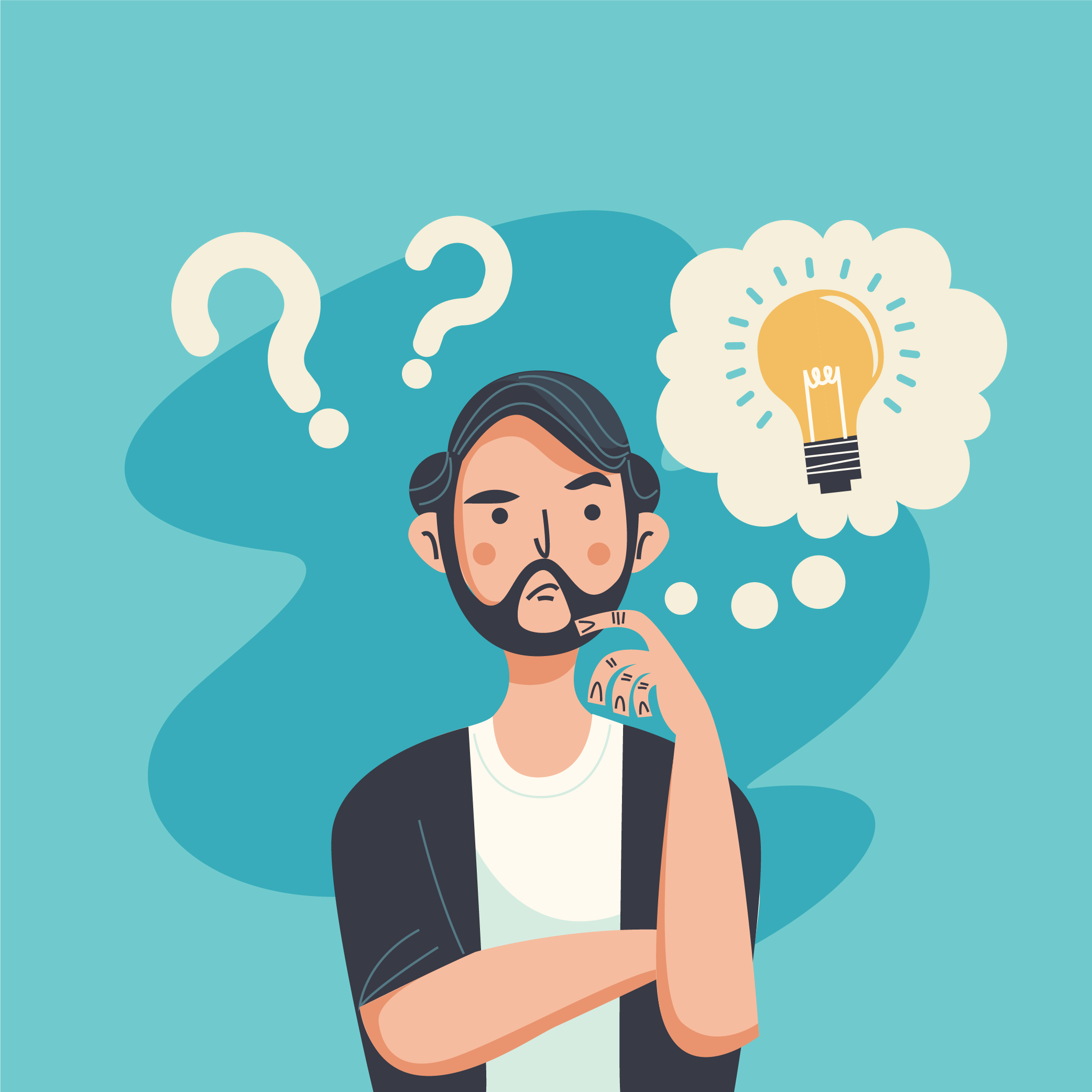 In short, yes. Purchasing a list of potential leads can save you loads of time compared to manual outreach. However, you'll want to find a reputable data provider to ensure that you get your money's worth. There are a lot of companies out there that are not reliable sources of data, and can end up scamming you.
First off, you'll want to buy a list of subscribers who are likely interested in your business. That may mean that they work in your industry or have bought products that are similar to yours in the past. Buying an email list of small business owners who are interested in digital marketing when you offer legal services to corporations may not result in many conversions.
Like I mentioned before, without relevancy, subscribers are likely to unsubscribe. Don't waste your budget on a list of cold subscribers who are unlikely to work with you or buy your products.
All that being said, it is worth it to buy B2B data if you anticipate a return on your investment. Now, it's a matter of finding an email list provider that can be trusted to deliver the goods.
Where to Buy an Email List
If you do a Google search of "buy email list", you're likely to get some pretty sketchy and not-so-reliable results. That's because many list providers are in the business of scraping the web for random email addresses and selling them off to turn a profit.
These scraping tools typically provide low-quality results. They may be completely dead or considered spam already. Running a campaign to these email addresses is likely to hurt your deliverability rate and conversions. Essentially, it's a waste of time and resources to go this route.
A better approach is to find a B2B email list provider that can offer a list of contacts that are within your target audience. Ideally, they will be segmented by certain demographics, interests, or past purchasing behavior. This will make it easier for you to 1) determine the value of the list and 2) tailor your campaigns to that unique set of subscribers.
Another approach is to use lead generation software to create a list of contacts based on who has visited your website already. With this approach, you know that the visitors are at least interested in your business. Plus, if you're worried about being scammed, a lead generation software is a more reliable source of leads. Then, you can run a campaign to these people and turn them into viable leads.
Top B2B Email List Providers
The good news is, we have done most of the heavy lifting for you to determine which B2B email list providers are reputable and likely to generate the results you are looking for.
We qualified this list of email list providers based on their reviews, quality of services, pricing, and ability to generate a return on investment (ROI) for their customers.
Review the list of providers below and consider which one fits your needs and industry. Note that at Visitor Queue, we enable B2B businesses of all kinds to generate leads right from their website – no matter the industry.

We enable B2B companies to identify the anonymous businesses visiting their website so they can follow up with them and increase revenue. 98% of website traffic leaves without converting -
start your 14-day free trial
to identify who they are today!
AeroLeads helps B2B businesses find email addresses and phone numbers online – connecting them with key decision-makers in their industry. Their software comes highly rated (8.1/10), making them a reliable choice.
ZoomInfo is another B2B lead generation service that gets businesses connected to their vast contact database. Their email lists aren't cheap, but they're a good option if you are able to find a list that fits your industry.

Visitor Queue offers top-of-the-line lead generation by capturing data from visitors who have already visited your website. This is the surest way to build a targeted list of warm leads, as you already know they are interested in your business. Visitor Queue collects this data and you have a solid list of leads that you market to almost instantly.

Generate a month's worth of B2B leads in 2 minutes with a free trial of Visitor Queue.
K-12 Data boasts "97% deliverability"on their email lists, all at a cost of $.18 or less per subscriber. If you're able to find the right list for you, K-12 Data seems like a trustworthy and affordable choice.
Browse lists by category to find subscribers who align with your target audience. With APC Email Lists, you have hundreds of lists to choose from – and can even browse by state if you are targeting your local area.
Scale up your prospecting efforts with Cloudlead. Cloudlead simplifies outreach and generates a list of subscribers based on your unique ideal customer profile. Packages start at 500+ leas per month.
MegaLeads offers you a free test-drive of their lead generation tool so you have time to determine whether it's right for you. If you do choose to sign up for their paid email lists, pricing starts at $59.00 for 1000 leads per month.
BrightSpeed provides "multichannel data" that's accurate, highly selective, and affordable. They also provide insight into who your target audience is and how best to reach them.
Lead411 adds new data to their lists every day – including email addresses, phone numbers, and mailing addresses. You can try Lead411 for free for 14 days to test out their sales intelligence platform.
Medicoleads provides leads specifically in the medical industry. Use Medicoleads to gain insight into your target audience and reach more medical professionals online.
EasyLeadz uses machine learning to find the best potential leads in your industry. They'll generate a list of quality B2B contacts that you can target in your campaigns.
Want to gain a competitive advantage? InfoDepots helps you get ahead of the curve by providing you with accurate, insightful data for your industry. Target people who are most likely to convert.
Callbox helps you secure new sales opportunities through automated prospecting. Fill your pipeline with quality leads without lifting a finger.
Gain access to top-tier B2B customer intelligence from Salesify. This software helps B2B businesses generate a warm list of qualified leads that are itching to buy.
Since 1972, InfoUSA has provided to-rated B2B lead generation services. Want to buy an email list of potential leads? They've got you covered, no matter the industry.
Generate a list of targeted sales leads with UpLeads – one of the most trusted names in B2B lead gen. Get started with a free trial or sign up for one of their packages, starting at $79 per month.
If you're looking to generate more revenue and hit your ROI goals, when Pure B2B may be the solution for you. They offer lead generation services for every stage of the funnel. Target potential buyers at the right time to generate the best results for your business.
Need More B2B leads?
As I mentioned before, purchasing an email list can be tricky. Trying to find a company that has high-quality leads, that are relevant to your business, at a good price, and are a trustworthy source, can be tedious. However, with Visitor Queue, you can sit back and let the leads come to you.
If you have any questions about how Visitor Queue can help you generate more leads, please reach out!