Social proof and fear of missing out (also known as FOMO) leverage an individual's psychology to get your visitors to take those actions you want them to. Showing your visitors actions of other visitors in an attempt to get them to take the same action leverages their FOMO. Using this technique, you can ease potential clients' minds by showing them that others are using and enjoying the product/service. But, at the same time, instilling fear in them that their competition or other businesses in the industry are already using it with success.
This is based on a psychological phenomenon where others want to do what they see other people do. This is because it shows them that the actions they were considering are popular and accepted. These tools are incredibly powerful as your customers want proof from others, not from the company that is trying to sell them. This is why case studies and third party reviews are so critical. It is also why you are more than likely reading this, rather than going to company sites and reading what they have to say.
Need Social Proof?
Fact is, over 90% of online consumers will look at product reviews before they make a purchase. Whether these reviews are case studies, third party reviews from blogs or reviews on review sites. Product reviews are up to 12X more trusted than copy you or your team can write to try and land new clients. Consumers want to know others are using the product/service and have a good experience with it. Although good reviews are, of course, amazing for business, bad reviews actually improve conversions by 67%. But, too many bad reviews are bad for business, obviously. Consumers who seek out bad reviews are more engaged in their purchase of the product/service.
Using these powerful marketing techniques is easier with the correct tools (duh). That is why we created this list of the best social proof software tools to help you decide which is best for your business.
*Not in any particular order. We have no affiliation and do not receive a commission from any of these companies.
10 Best Social Proof Software Tools
Trustpulse is one of the most powerful social proof tools on the market. You are able to automate social proof by showing your real-time customers activity notifications on your site. You can have the notifications appear on other visitors' sessions with an eye-catching popup. This software helps add instant credibility to your site by showing verified customers' actions on your site. You are able to show actions such as purchases, demos scheduled, signup forms, and more. This tool is to instil a sense of FOMO in your other visitors and create urgency.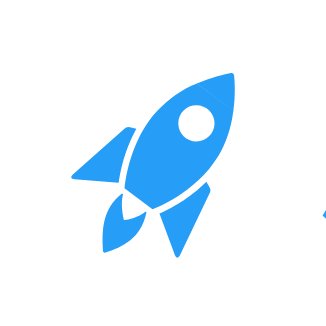 SocialProve lets you display your conversion or display notifications on your site to your other visitors in the form of a small popup. You can customize your notifications to ensure your branding and site feel remains consistent. They offer many different notification options, such as live activity, live count, visitor actions, and more. Getting set up is easy; with their pixel you can simply post it on your site, and you're done.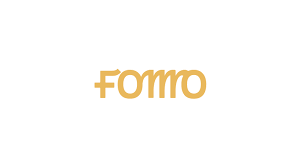 This appropriately named company, Fomo, comes with multiple templates and different display options you can use or create your own. With the easy to use templates and customization tools, you are able to create your own designs without any coding. You are able to get up and running quickly with these easily made templates. Customize what notifications you want to display to your visitors with their custom notification messages. Also, add in filters and page rules that fit your needs.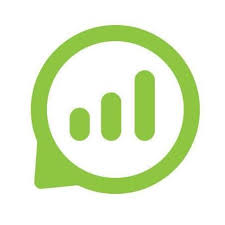 Provely allows for three different campaign types and allows you to show real-time activity. You are able to select an activity, a rotating activity, from a selected period of time, or past activity. You are able to select from several templates and customize your popup notifications to ensure a consistent feel from your site to notifications. With their easy to use templates and the ability to copy and paste the code into your site, you will be running in no time.
We enable B2B companies to identify the anonymous businesses that visit their website and personalize their experience. Your sales team can now follow up with the visitors that don't convert, while marketing can personalize your website based on firmographic information to drive up conversion rate.
Start your 14-day free trial today!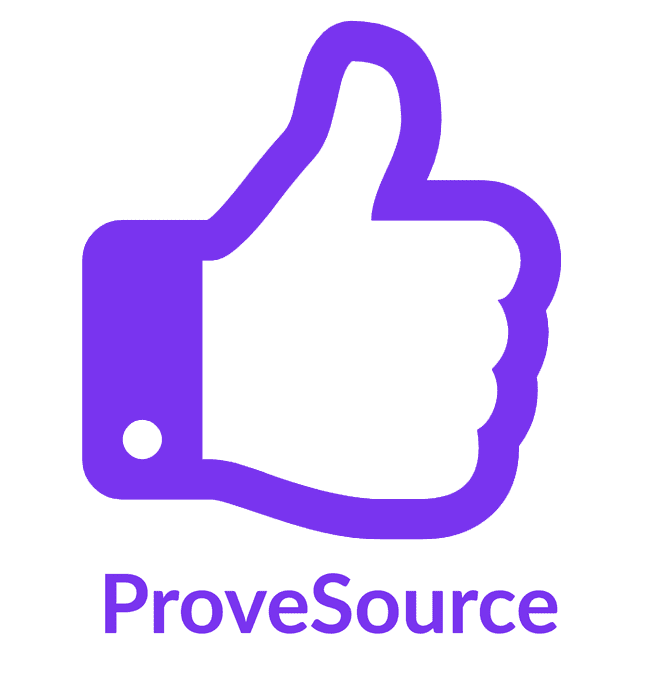 ProveSource is an easy to use software that shows verified conversions, activities, and purchases your visitors make on your site. With their easy to navigate platform and extremely customizable solution, it is easy to use. You are able to set your notification icons, title colours, text, links, and more. This ensures your sites feel remains true to your brand. ProveSource automatically collects impressions, leads, engagement, and more. You can also connect your Google Analytics for a deeper analysis of your visitors.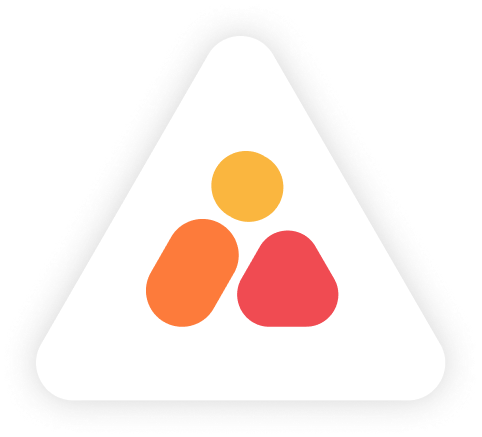 otrillo is a unique software that can help you create and build case studies that are optimized for lead generation as well as social proof. There is nothing more enticing than seeing companies just like yours succeed from a software. Whether you're looking for written or video case studies, otrillo has you covered. Check out otrillo in action.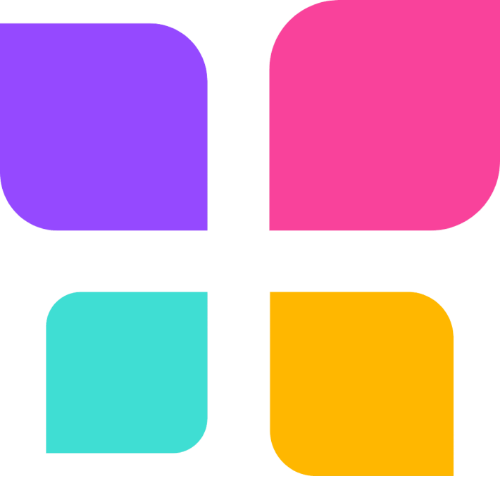 Nudgify focuses on adding real-world context and visitor notification to your site. Rather than the usual "recently bought" or "X is visiting" templates, Nudgify offers a range of notifications. The idea is to make browsing your site feel like you are visiting a brick and mortar store. With these custom notifications, you can create ones specific to industry and even a company. You can guarantee your visitors will have a better experience on your site. You can create your custom notifications, images, and links to ensure the notification remains consistent with the rest of your site.
Taggstar is a social proof tool used to optimize your eCommerce conversions. With the ability to send trending messages and monitor real-time stock and basket volumes. Having the ability to see the movements of your visitors, you are able to prompt other visitors to these actions. You are thus giving a sense of urgency. Improve loyalty and the user experience on your messaging through custom notifications. Companies in all industries use this software to help notify visitors of your customer's interactions with your business.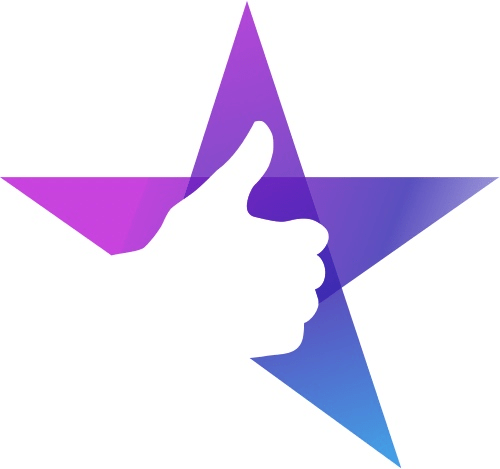 NiceJob is the easiest way to get more reviews and become the top-rated business in your industry. You are able to automate your social media marketing through the use of your own reviews and photos. NiceJob will help improve your SEO, traffic, and sales by publishing reviews and photos on your site. Also, it can notify your visitors of when and who left a review about your business. Allowing them to navigate to your reviews and see how your customers use your service.
Influence allows you to notify your visitors about recent or trending interactions other visitors have had/ are having. By notifying visitors of user activity, you give them a feeling of urgency. If this visitor is buying or using this product, why am I not? Or, if this user left such a good review, should I be trying out this tool? Also, using bulk notifications allows you to notify your visitors how many people come to your site and view your product/service, making that urgency even greater. Through custom designs and messages, you are able to tailor your messages to your visitors and engage them further.
Next Steps
As you can see there are some similarities between these tools. It is important to understand exactly the features and messages you want to display to your website visitors in order to have a good idea of what to look for. Some of the biggest differences to your business could be the way they offer customization. If you and your team have an idea for how you would like the messages to look, some tools will allow for customization closer to that then others. Also, the ability to customize what metrics you are basing your messages on is important as well. This depends on the type of industry you are in, the business you are, and why your customers come to your site. As every business is different, they will want to have different messages tailored to their visitors.
Ensure that the metrics you wish to track and the messages you want to display are possible with the customization you want, and it will give you a good starting point. From there you are able to go through this short list of tools and determine which are chosen for trials and narrow it down further from there. As most tools offer a free trial, this gives you a great chance to see how it works with your site. Not to mention the effect it can have on your conversion rate.