In the sea of B2B software options, it can be a daunting task to find which software will best suit your company's specific needs. Even when you find software that you think will help, sometimes they are so complicated to use that you just get frustrated (we've all been there). With marketing and business best practices constantly evolving, you also want software that will evolve with them. Below, we have put together a list of the 11 best B2B software to drive success in 2024.
1. Customer.io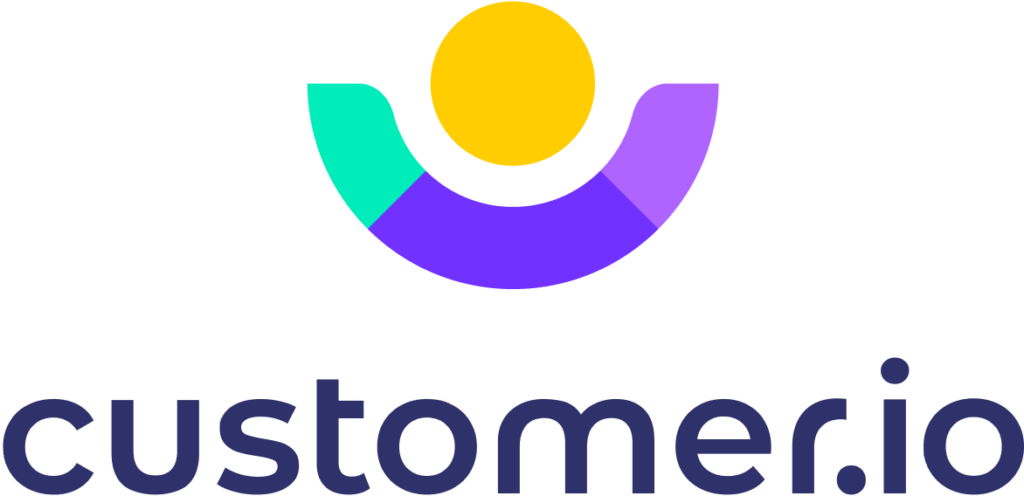 Customer.io is an automated messaging platform that will help you with email, SMS, Slack, and push messages. Whether you need to re-engage, onboard, welcome, or nurture leads, Customer.io has you covered. They also have options for A/B testing campaigns, so you can see what works best for your business. For each campaign, they provide you with easy-to-understand analytics, which will help you determine what most interests your customers. Not to mention, their technical support is outstanding.
2. HubSpot

I'm sure by now you have probably heard of HubSpot and their award-winning services. HubSpot offers a variety of services including marketing automation and CRM that will help kickstart your inbound marketing efforts. From local small businesses to international corporations, they really have options to suit everyone's needs. All of their services offer individual pricing plans (and most have a free trial!) so you can personalize your plan to your needs. If you are having a hard time using any of their features, they have amazing support videos and blog posts that are easy to follow along with, in addition to their free marketing courses with the HubSpot Academy.
3. Qualaroo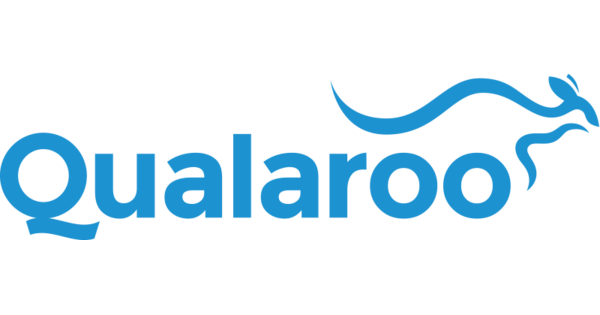 There is nothing more valuable to a potential customer than positive testimonials from current customers. I don't buy anything anymore without checking reviews! This is where Qualaroo comes in. Qualaroo is an online survey software that uses an algorithm to target good candidates to take your surveys. They encourage your engaged customers to share reviews that you can then share across social media platforms, your website, etc. Getting feedback will also help you improve on things you may not have thought of before.
4. Scoop.it
If your business is making outbound sales calls, Scoop.it may help your sales team analyze the quality of their calls. This is done by assessment and ongoing training to educate and perfect your team. Scoop also integrates with Zoom and Drift, which will help your team with their video calls, as video calls are a new skill we have all had to learn recently.
5. Hootsuite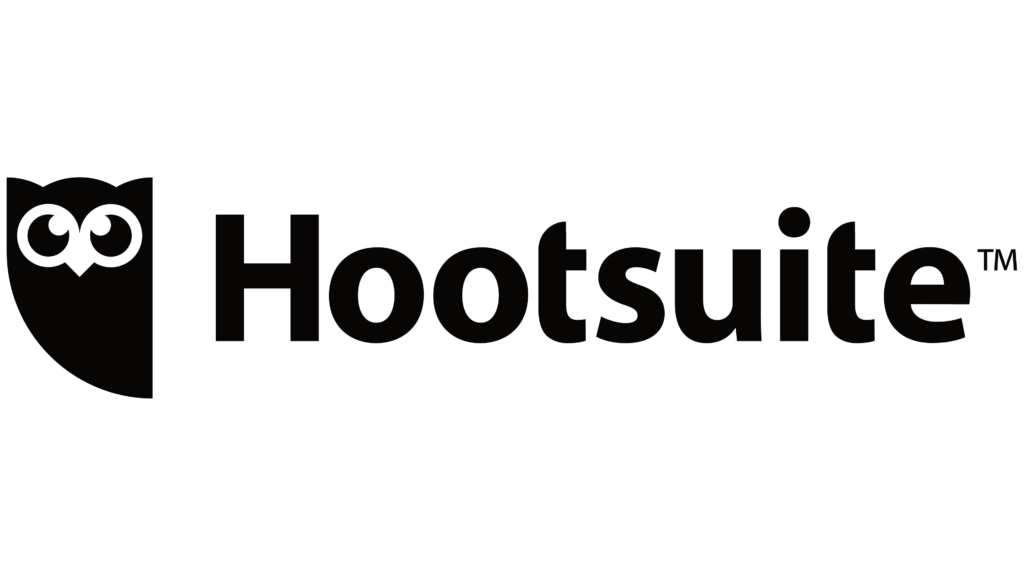 Hootsuite focuses on making customer experiences seamless with the use of their social media manager. They allow you to create posts directly on their platform, will offer suggestions to enhance the post, and then the posts can be scheduled for their ideal posting time. The use of Hootsuite is great if your business is short on time (what business isn't?). Hootsuite has raving reviews, G2 Crowd ranked Hootsuite the 2nd best software for marketers for the spring of 2021. They also have great training resources and courses to ensure your team is getting the most out of Hootsuite.
We enable B2B companies to identify the anonymous businesses that visit their website and personalize their experience. Your sales team can now follow up with the visitors that don't convert, while marketing can personalize your website based on firmographic information to drive up conversion rate.
Start your 14-day free trial today!
6. Piktochart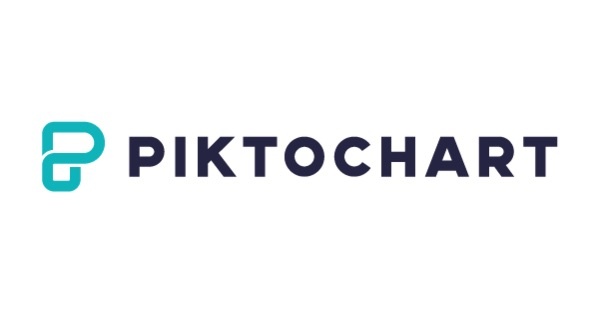 Piktochart is a creative tool that specializes in infographics, presentations, and reports. They are very user-friendly, which is so important when finding a creative platform to use. You can design from scratch or use one of their many templates to best fit your needs. They offer so many services, and even Disney and Kraft have used this software. They have free and premium options so I'm sure you will find something that fits your needs. I have saved so much time using Piktochart instead of struggling with Photoshop!
7. BuzzSumo

Do you want to reach more customers than just your followers? If you answered yes, BuzzSumo may be the tool for you. BuzzSumo focuses on the discovery of your brand, through influencer marketing and high-quality content. Influencer marketing may seem scary, but BuzzSumo is one of the fastest ways to find out who the most relevant influencers are in your niche field. Influencers will be able to get your brand name in front of thousands of their viewers, who may not find out about you otherwise. Influencer marketing is becoming more and more prevalent among B2B businesses, and BuzzSumo is a great place to start.
8. Phyron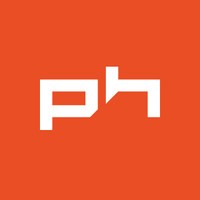 Landing pages that include a video can increase the conversion rate by up to 80%. But videos can be expensive and time-consuming to make. This is where Phyron can help. From social media videos to website content and even promotional materials, Phyron can be used to create captivating videos. Phyron's video experience will allow deeper engagement, increased brand impact, and more shared content. As a result, this will then lead to a higher click-through rate and ultimately more leads for your business.
9. Salesforce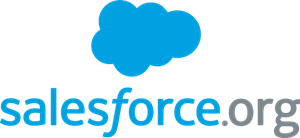 Salesforce may seem overwhelming at first with the number of services they provide, but once you pick out what is best for your business, SalesForce will make your life so much easier. They help to organize your departments, and keep everyone from marketing, sales, IT, and more on the same page. Organizing your teams will enable a deeper understanding of your customers with their CRM platform. Salesforce offers in-depth training through their Trailblazer courses, so if your team has any challenges, they can refer to the step-by-step modules.
10. ClickFunnels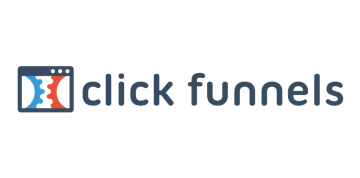 It can be difficult to lead a consumer through every step of a sales funnel. That's where ClickFunnels can help. ClickFunnels is a sales funnel platform designed to help you create sales pages that convert your visitors into customers. They offer several sales funnel types to best serve your unique business goals. They also offer A/B testing, so you will find out what brings in the most sales. Their flexible pricing depends on your business goals.
11. Visitor Queue

We've saved the best B2B software to drive success for last! Visitor Queue is a B2B lead generation software that identifies businesses who visit your website. Visitor Queue is easy to use, and the most cost-effective lead generation software in the industry (which means more sales for less, yay!). Identify the anonymous companies on your website, including their key employees. Reach out to the employees using their email address, phone number, or connect on LinkedIn, all provided in your account.
This is where other lead generation software stops. But, Visitor Queue also offers website personalization to target the companies visiting your site with a tailored view of the page they land on. Personalize your website based on the company's industry, size, location, demographics, or even its name. Provide them with specific information like use cases, case studies, testimonials, prices, and more that you know they want to see. Generate more revenue, build a relationship, and decrease your bounce rate.
Plus, we allow unlimited users, websites, filtering, and customizable features that will generate the highest quality leads. In addition, Visitor Queue can integrate with many of the software mentioned in this article. Start your 14-day free trial today and see how we can generate more revenue for your company.
Which is the Best B2B Software to Drive Success?
It's impossible to tell you which B2B software to drive success will be for your specific business needs. This is a good starting point to find out a few options that you think may work. In my experience, I would suggest using a CRM software in addition to a lead generation tool, like Visitor Queue. This way you will be able to find the leads who are interested in your services, and then be able to provide them with an amazing experience via your sales and marketing teams.
If you have any questions about how a lead generation or website personalization tool like Visitor Queue works, or how to use another B2B software with Visitor Queue, our team would be happy to answer any of your questions!