Lead generation is an important part of today's business. Whether you are focusing on inbound or outbound sales, you will need to generate leads. This is how you determine who you should contact. Tools like Hubspot lead generation marketplace apps can help you out. There are seemingly endless ways you can generate leads and just as many ways you can manage your leads. Which is why it can be difficult to determine which way is best for you and your team. There are stand alone tools, tools that integrate with others, or apps within tools. It can be difficult to understand what lead generation tool is best for you.
Why Hubspot Lead Generation Marketplace Apps Are Important
With the growing use of sales and marketing tools, it is extremely important to find tools that play well together. By having multiple tools that integrate together you, and your team will have easy access to your data when you need it. It is hard to put a price on the nicety of having your tools interact with one another with ease. This is why using an application such as Hubspot for your CRM, or other needs, is beneficial. Hubspot lead generation marketplace apps, and other tools like it, give you the ability to grow within their system as they have functionality for many other industries. Further, they allow other tools to integrate with them and list these integrations in the Hubspot Marketplace.. This gives you the ability to use the tools that you and your team are currently using and find new ones that work best for your needs.
Below, we've put together a list of the 7 best Hubspot lead generation marketplace apps currently available in the Hubspot Marketplace
Typeform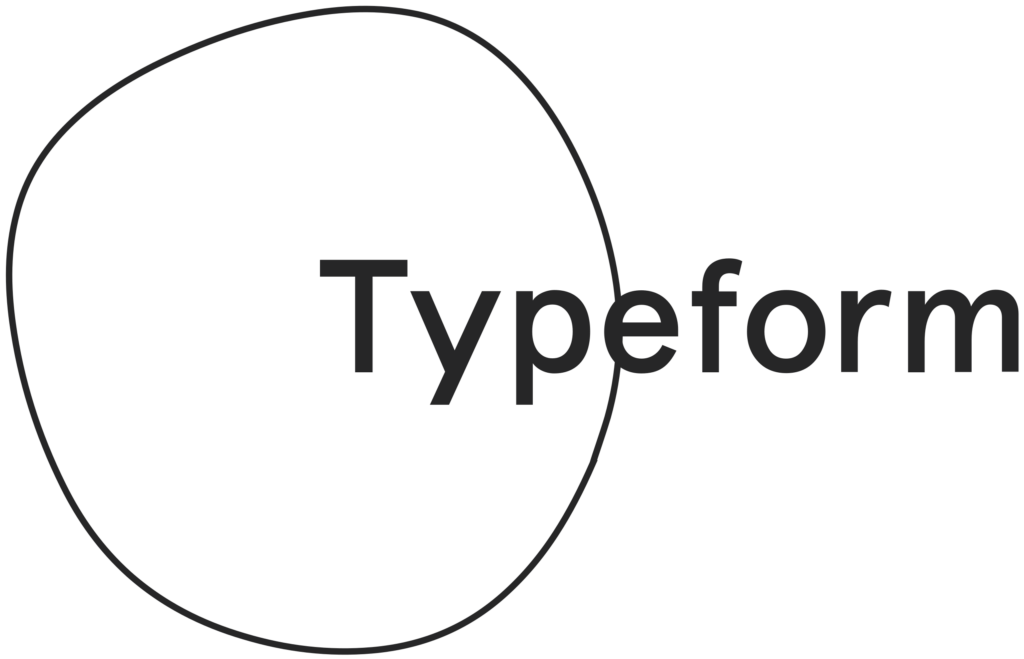 Typeform is a tool to help you and your team create forms, surveys and quizzes to engage and grow your audience. Impress your leads and understand their journey with Typeform. With this tool, you are able to create mobile-ready quizzes and forms your leads will love and have a better experience with. Ask for any and all contact information including phone numbers, emails, and files, then send them to your Hubspot. Having the ability to show your visitors a customized and personalized journey helps their engagement and following. Through different question paths, you can create a unique experience for each visitor and then follow up with them.
Unbounce
Unbounce is a landing page building tool that lets you optimize every element of your page and send more leads to your stack for nurturing. Trigger personalized emails from specific landing pages and automatically send relevant emails to those who convert on your Unbounce pages. Then use Hubspot to nurture those leads and send them the info they need, when they need it. This integration gives you the best of both worlds: high converting landing pages with customizations to capture leads and the ability to manage these leads seamlessly in Hubspot.
Gravity Forms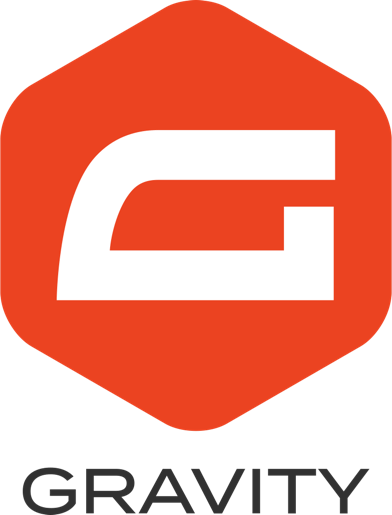 Gravity Forms allows you to manage your contacts more effectively and then integrates seamlessly with Hubspot. Quickly sync all form submissions with Hubspot where you can manage, track, and segment your contacts. Then create or update a contact in Hubspot automatically when a form is submitted. Giving you insight into who is visiting your site and what they are doing. When a contact is created you will be able to see what forms they filled out and their metrics on your site. Helping your sales and marketing teams have a more tailored conversation with each visitor.
We enable B2B companies to identify the anonymous businesses that visit their website and personalize their experience. Your sales team can now follow up with the visitors that don't convert, while marketing can personalize your website based on firmographic information to drive up conversion rate.
Start your 14-day free trial today!
Drift

Drift is an inbound chat tool with functionality that pairs perfectly with Hubspot. As an inbound marketer, you need to spend less time getting people to your site and more time helping them. With Drift, you are able to have conversations with people while they are live on your site. Not only are you able to see who is on your site live, but you'll also be able to see all the activity right inside your Hubspot timeline. Your sales reps are able to tailor their outreach or follow up based on the specific activity. And marketers are able to create workflows or send emails based on conversations.
Privy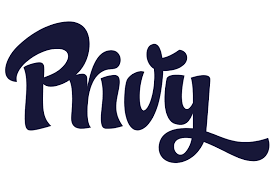 Privy allows you to create beautify, targetted, high-quality displays (pop-ups, banners, bars, spin to win games, etc.). Then you are able to sync the data you collect from your visitors to your Hubspot account. Improve your on-site conversions and grow your lists through highly targeted and fully customized display pop-ups. Stop abandonment before it happens and engage your visitors with exit intent offers visitors can't refuse.
Bark
Bark finds you new customers and then allows Hubspot to manage them with seamless integration. Wave goodbye to copying and pasting contact information and allow Hubspot to receive any contacts from your Bark account. This integration is an automated workflow allowing you and your team to focus on generating leads and following up with them. When you find a lead you like on Bark it will automatically be added to your Hubspot account for your team. You are able to closely monitor your close rate and track the value of your deals in Hubspot. Then create a custom dashboard that suits your team's needs by choosing where your information goes and how it is created.
Rybbon Digital Rewards
Rybbon takes any pain associated with managing e-gift cards, rewards, and incentives away with an all-in-one solution. You are able to send, track, and manage all of your awards in one solution and then integrate it with your Hubspot. Having a high-level view of your incentives allows your team to manage the messaging and customer support. Easily enroll contacts into your workflow using any criteria you choose. Then build loyalty by rewarding points to your customers based on desired behaviours to improve retention. The Hubspot integration allows you to reward customers based on Hubspot workflows as well. Easily track all of your rewards previously given and manage their activity.
Now To Decide What Hubspot Lead Generation Marketplace Apps
Picking the tools for your business's lead generation is important. The tools you choose need to line up with your business goals and you need to ensure you are able to keep a consistent flow from your site to any messages they see. If your site and messages through any tools do not line up, it can leave visitors feeling confused and hesitant to do business with your company. Ensuring your site has an even flow through your messages that visitors encounter will increase engagement. As engaging with your visitors is important to you it is just as important to have an easily integrated tool. Using this integration to get all your data in one spot helps increase engagement with minimal time of finding important information to follow up with them.
Once you have these tools in place and you are able to generate high engagement messages, with a steady flow of prospects filtering into your CRM, you are able to have your sales reach out to them. Your teams are then able to follow up with highly specific messages, and campaigns, that engage your prospects more than a template would. Customers want to have specific messages sent to them as they want to know their needs are important and are being met. Allow your teams to have access to this information and you will see a dramatic increase in your engagement, retention rate, and closing rate. Hopefully these Hubspot lead generation marketplace apps can further assist you and your team.