There are plenty of enterprise CRM software tools out there for you to choose from, and I am sure when you read the title one or two platforms come to mind. The ones you immediately think of are likely the heavy hitters in this category, and some of the more popular options, but are they the correct tool for you and your team? We will find out. As these tools help you build relationships with your clients and help you maintain all your data in one centralized location, it is an incredibly important tool. Some tools may set out to accomplish different niche aspects of your business. If you are looking for intent data, AI-driven analytics, social media management, follow-up features, etc. it will steer where you are looking. There are a few things you need to know before you start searching for the best enterprise CRM software.
Finding The Right Enterprise CRM
Aside from being able to handle the number of leads you are generating, and customer profiles to help you manage your workflows, CRMs also allow you to have as many profiles as needed on your account for all of your sales and marketing teams. You also want a single solution to have all of your other tools integrate into so you have a centralized location you can manage all of your data.
These may sound like basic requirements of a CRM tool but they can be surprisingly hard to find within an "enterprise" level platform. Below we cover the 8 best enterprise CRM for your company.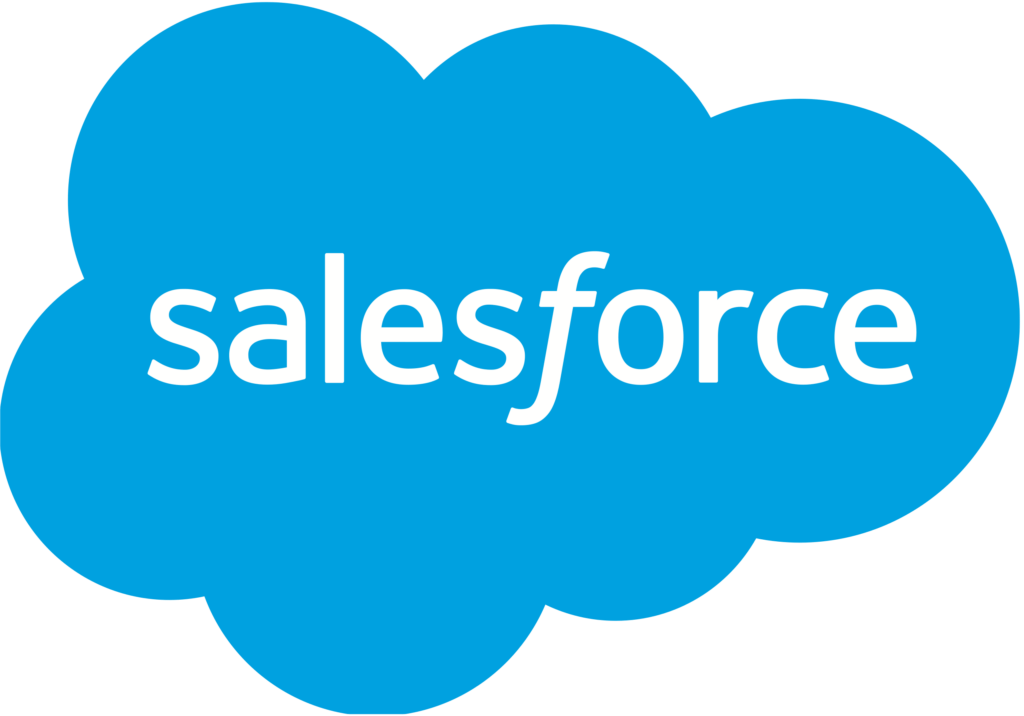 Salesforce without a doubt is the current leader in the CRM market and there is plenty to admire about the software. One benefit of dealing with the most popular enterprise CRM on the market is having the ability to find a rep who knows the platform inside and out and can specifically help you with your use case.
One downside you will typically come across is frequently needing their assistance setting up your dashboard, and their features, as it can become quite complicated. For this price, you get a fully customizable platform, but you will need to decide how much this matters to you as a fully customizable dashboard comes at a price, and that price is your time. In regards to the features Salesforce offers, there is nothing negative I can think of, this is typically the case with a fully customizable platform that is the number one CRM solution on the market. You will simply need to know how much time you are willing to put forth to customize and manage your dashboard for your team.
We enable B2B companies to identify the anonymous businesses that visit their website and personalize their experience. Your sales team can now follow up with the visitors that don't convert, while marketing can personalize your website based on firmographic information to drive up conversion rate.
Start your 14-day free trial today!

ZohoCRM is another tool that caters to all business sizes and will have plans custom-tailored for each business size. This easy to use platform is almost as intuitive as other platforms such as Hubspot but packs in more features to write home about.
That said, depending on the market you are in and what features you are looking for, you could be disappointed in the feature list. Yes, this software is packed full of features but lacks some of the ones some enterprise businesses look for like split testing, SMS marketing and bulk social posting. Depending on what you are looking for this can be the best tool for you, but ensure you know what you are looking for before deciding.
Microsoft Dynamics 365 is a fantastic solution for those of you who utilize Outlook/Exchange for email as the sync features are great and have seamless integration with Skype for meetings and calls. Another great feature of Dynamics is the social listening tool.
As all companies are on social media (or you should be), this tool allows you to see what your customers are tweeting about and you can react appropriately. In terms of CRM functionality, Dynamics stretches it's legs and shows off its capabilities in predictive forecasts, data-driven customer management, machine learning, insights, and other tools that will have you closing more deals.
Hubspot is a pure CRM and marketing suite but comes at a hefty price. This hefty price isn't for nothing though, it does have one of the best user experiences you will find in a CRM right now. It is also very easy for you to create team-building features within the system and it feels great as you navigate.
The only real downfall we can find with Hubspot is the price as they charge upfront for the solution and the exponential jump in price each plan takes.
Active campaign is one of the most user-friendly platforms we have come across in a while with all the features a large enterprise company would look for. within the dashboard.
Active Campaign is known as a leader in marketing automation and is one of the first to pioneer visual marketing automation builders which helps in the process of email triggers and SMS messages. Unlike other tools, ActiveCampaign offers a powerful range of sales and marketing automation features to help both sides of your team. As a company that has been around for a decently long time, they have had the chance to dial in their product and services to help your team manage the data that is important to them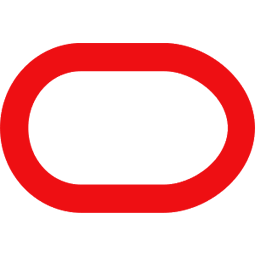 Oracle is equipped with a next-level AI intelligence system that gives your sales reps the tools they need to close more sales. The capabilities include social collaboration, sales planning, performance assessment, and more.
This way you and your sales team can see the efforts you have planned and are in the middle of and assess the performance to adjust if necessary. Having these insights will change the performance of your sales team as now they can increase their close rate by adjusting their methods in the middle of contact. With predictive analytics, you are able to customize your efforts to specific customer needs. With a more customized approach and follow-up, customers will have a better feeling of connection with their reps and are more likely to convert. Not only that, but you are also able to more accurately forecast and hit sales targets.
SAP Sales Cloud is a SaaS-based software that helps monitor customer activities, offers guidance and training, and provides quotes and contracts. Other capabilities include lead routing, scheduled broadcasts, and lead management.
This tool is available on both desktop and mobile so you can ensure your sales reps have the data they need when they need it. With benefits such as smart territory management, easy integrations, predictive analytics with real-time display, and collaborative social feeds, this tool is a one-stop-shop for your reps. Now you can get all of your data in one location and have the software crunch and analyze all the data to help you achieve the success you want. This tool supports businesses of all sizes but has the functionality (as mentioned above) that best suits enterprise business.
Pipedrive focuses on speeding up your sales cycle, while creating lasting relationships with your prospects. With over 800 5 star G2 reviews, their users will agree that Pipedrive is very intuitive to use and helps them organize sales on a daily basis.
In addition, Pipedrive is one of the most affordable CRMs mentioned on this list, with their enterprise plan priced at $99.00 USD a month. Pipedrive offers most, if not all, necessary features for you to easily enhance your marketing and sales initiative. Plus, their customer support team is fantastic, which is something that I always look for when implementing a new software.
Picking The Best CRM For Enterprise Use
Some CRM tools for smaller businesses can have functionality that your business can implement as well, but, it is incredibly important to understand what the tools in your tool chest currently do, what you are aiming for your new CRM tool to add and then ensure that you are able to integrate them together so you can get your data in one location.
A lot of software providers claim to offer the best package for enterprise-level companies but many fall short on their offerings. This is increasingly annoying when you are at this level as you have minimal time to trial software and bring in team members to try it with you. This is why it is important to not only do some research but to fully understand what you and your team need. That way, you can eliminate the searching and trialling process and spend your time implementing your new software and getting back to business as usual.