With so many people competing for the business of the same pool of clients, you have to get creative when it comes to lead generation. Quora is an out-of-the-box way to connect with potential clients that are both easy and free. With a little strategy and application, you can use Quora for B2B lead generation and grow your clientele.
What is Quora?
Even if you didn't notice, you've probably used Quora at one point or another. When you look up a question on the search engine of your choice, one of the results on the first or second page might be from Quora.
Quora is a mix between a few different platforms that you likely know and love. If Reddit, Yahoo answers and LinkedIn had a baby, it would be Quora.

People ask questions and others provide answers. There are also "Spaces" that are niche communities where people can create text posts or share links.

What sets Quora apart is the profile structure. Profiles are more similar to LinkedIn profiles than Reddit profiles, so this helps to weed out trolls.

Quora's mash-up of the best features of other popular platforms makes it the perfect spot for B2B lead generation.
Why Quora Works for B2B Lead Generation
Have you realized that it is easier to sell something to somebody who wants to buy?

When you answer a relevant question on Quora with a little plug for your services mixed within, you're selling to somebody who has expressed that they need the help that you have to offer.

These are warm leads, and they are more likely to take action""whether it be clicking your link or reaching out to you""than somebody who hasn't expressed any interest in or need for your services.
5 Ways to Generate B2B Leads on Quora
Since Quora is a multidimensional platform, there are several ways to use it for B2B lead generation.

You can connect with other users, offer valuable advice, drop links to your websites and potentially improve your SEO.

While taking all of the approaches is ideal, any of these 5 ways to generate B2B leads could be valuable to you.

Let's see how Quora will work for you.
1. Optimize Your Profile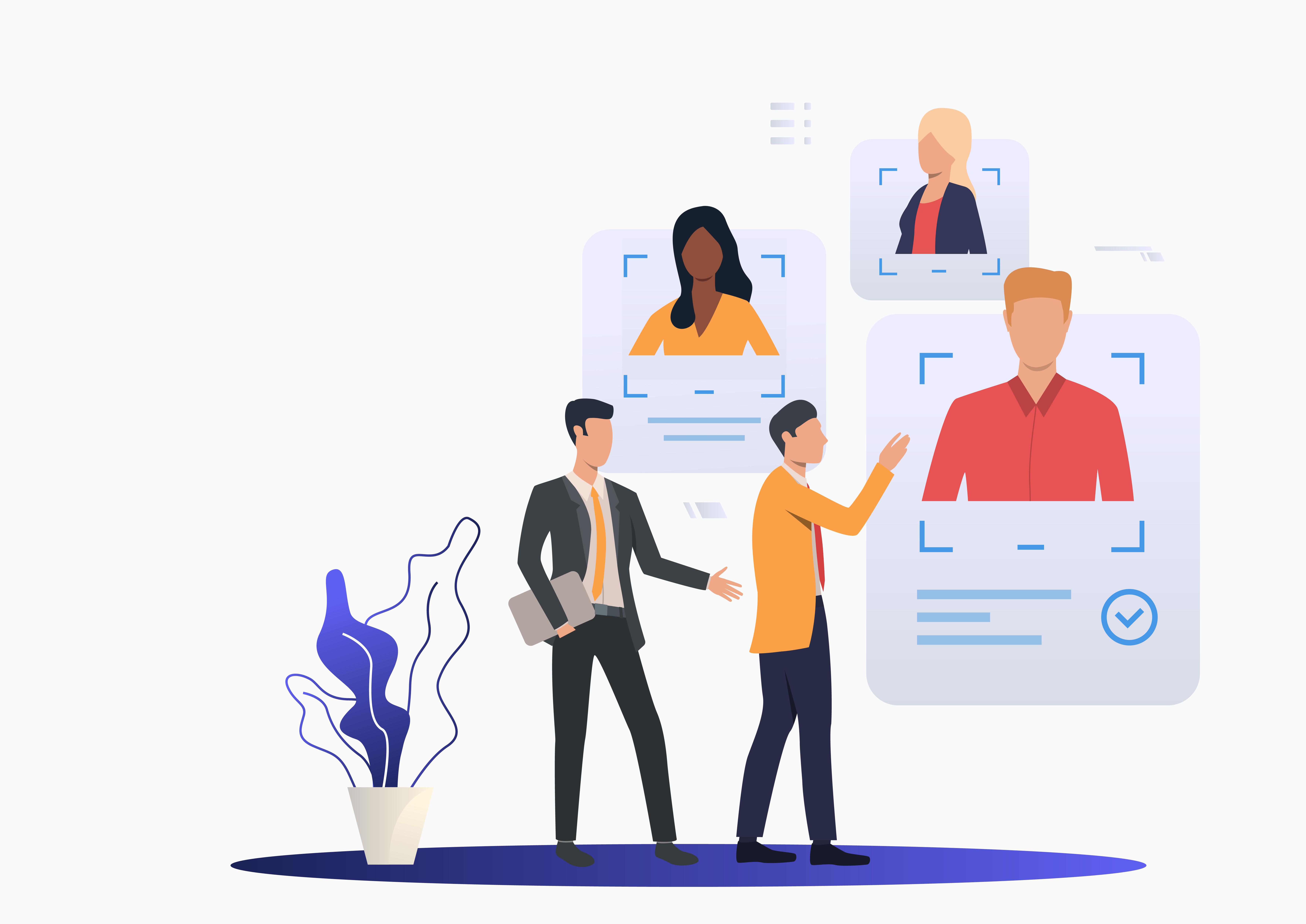 Quora profiles are set up with features similar to LinkedIn. The credentials that you add to your profile are intended to demonstrate your qualifications for answering questions.

For example, if you're offering advice to somebody who has marketing questions, make sure that your profile reflects your proficiency in marketing.

Add whatever is relevant and makes your profile a little more legit. You can add components such as education, work experience and special qualities.
2. Engage with Other Business Owners
Your business serves other businesses, so you're going to want to connect with other business owners. You can follow users who specialize in the areas that you wish to work with.

The "Spaces"feature of Quora is great for that. The Spaces are groups that users join to access and share information that is relevant to them. This sort of environment is likely full of warm leads.

You can upvote, comment on and share posts made by other users. Not only does engaging with other business owners familiarize them with your name, it helps you score points on your profile that give you a bit more legitimacy.

When you engage, provide valuable insight. Do not contribute fluffy answers or answers that only promote your content. When you add value to viewers, they are more likely to hire you for your services if the opportunity arises.
We enable B2B companies to identify the anonymous businesses that visit their website and personalize their experience. Your sales team can now follow up with the visitors that don't convert, while marketing can personalize your website based on firmographic information to drive up conversion rate.
Start your 14-day free trial today!
3. Answer Industry-Specific Questions
Your services offer a solution to a problem. In order to find clients, you need to find businesses that are facing that problem.

The great part about Quora is that you don't have to wonder who is facing those problems. There is a little search bar at the top of the screen that you can search for questions and keywords.

Find some general keywords that relate to your services or problems that your ideal client might face. You can browse through questions and find ones that you feel confident in answering and offering your services without being spammy.

Once you answer the questions, the answers are there for everybody to see and review in the future. People who are experiencing the same problems will find your answer when they look them up.
4. Turn Conversations into Leads
Sometimes, your answers and comments on the Quora timeline are not enough to seal the deal. You may have to take it a step further and make your way into prospects' inboxes.

Sending personal messages that ask other users about what they do and get to know them a little better before you try to sell to them.

People like to talk about themselves, so let that guide your conversation. When it comes up naturally, let them know that you have a solution to their problems.

No matter what you do, be genuine. Do not send generic messages, and do a little research about somebody before you message them so you know what questions to ask and how to pitch your services.
Do:
Look through the prospect's profile before sending a message
Bring up something they've posted about to start the conversation
Mention getting on a call or connecting further if it may be of value to both of you
Be respectful and professional
Don't:
Pitch to somebody without learning anything about them
Continue to offer your services after somebody has declined
Get offended or defensive when people don't want to work with you
Be rude or disrespectful
5. Improve Your SEO with Quora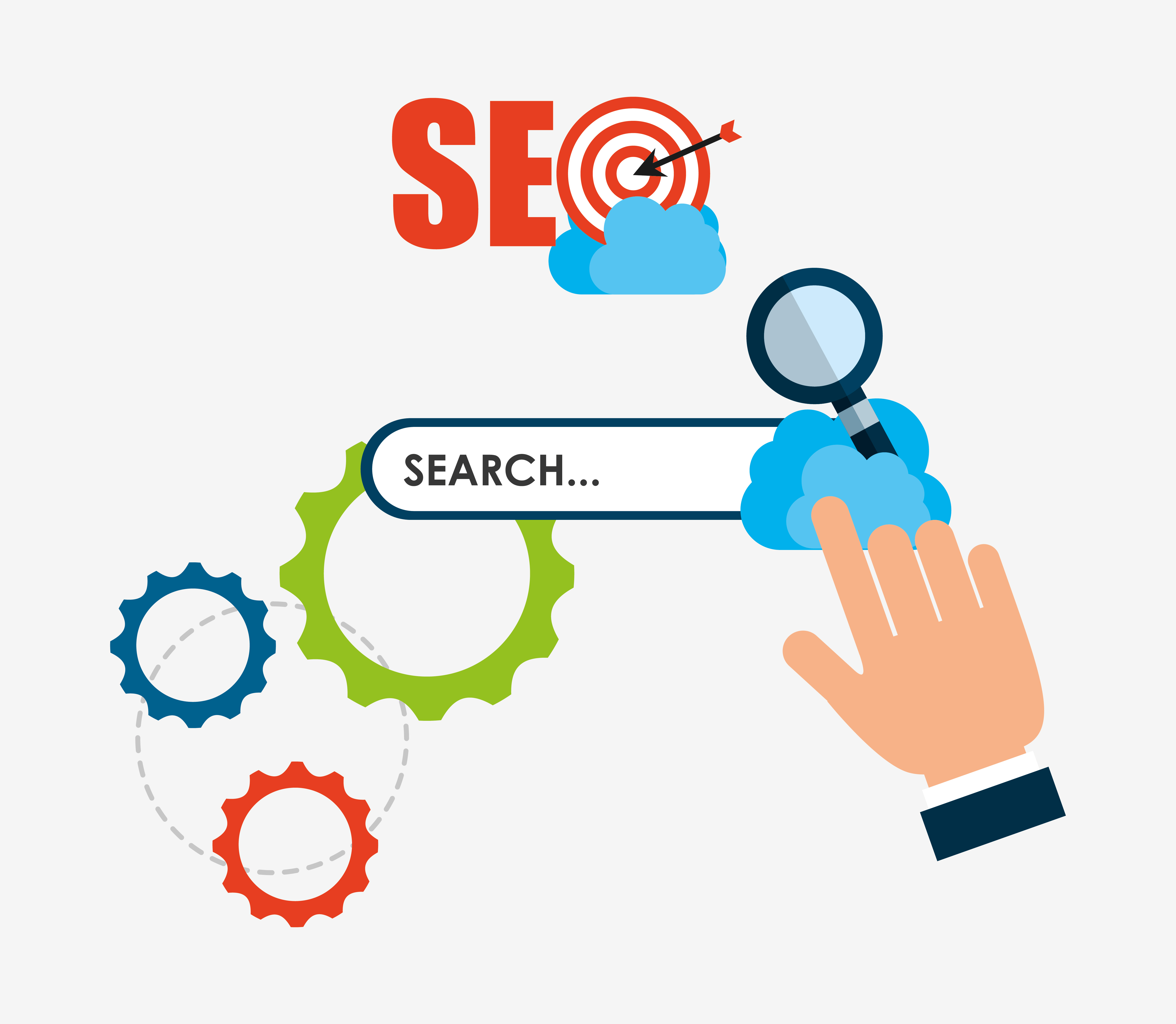 Backlinks are an important SEO component. When you post your link on Quora, it is out there in the open for people to both click and share.

Search engine optimization (SEO) is a huge tool in getting your content in front of the eyes of others, so earning links back to your website is important.

When people use your link and refer to your content in their blog posts or other content, this could increase your SEO and potentially drive traffic to your site. Viewers on your site can then be converted to leads.

In addition to backlinks, your answers may appear on the first page of Google, depending on the question you're answering.
The Beauty of Quora: Lead Generation in Action
If the idea of using Quora for B2B lead generation still seems a bit difficult to wrap your head around, let's look at it in more tangible terms.

Let's say you own a digital marketing agency and you aim to serve small businesses in the beauty industry. Your ideal client sells beauty products, runs a salon, or operates a med-spa.

First, you're going to create a profile. Add a profile credential line, bio and other information that lets viewers know that you are the head honcho of beauty marketing.

Use the search feature to search "beauty marketing"and a ton of questions containing that keyword will pop up. Answer the questions that your potential clients would be asking. Be sure to give a valuable answer with some sort of call to action viewers to visit your website or contact you.

To connect with others, you'll want to join relevant "Spaces"on Quora. There are no beauty Spaces on Quora, but ones related to marketing and small businesses would be helpful. You can post and engage with content in these spaces and do some networking.

The more valuable posts and answers you put on Quora, the greater your exposure. Be seen and generate those beautiful leads.
It's Time to Generate Leads on Quora
Whether you use one or all of the Quora lead gen approaches, you have the power to make meaningful connections with potential clients.

Engage with others, add value, pitch your services and land clients.

Take advantage of the free lead generation opportunities on Quora to grow your network and better your business.