Since 2017, we've been focused on helping you grow your business. Today, we're helping over 3000 of you! We're excited to share that out of 3,500 SaaS companies last year, we finished in the Latka top 10 in terms of revenue growth rate. This is a clear sign that our product continues to be loved as we work to scale. Big thanks to all of you for helping us grow 650% over the past 12 months, landing us a spot in the top 100 fastest growing SaaS companies.
We've grown the Visitor Queue team to over 8 people as of today and look forward to years of helping you grow!
How We Compare to Other SaaS Companies
The top 150 fastest-growing private SaaS companies in 2019 together added over $1.2 billion in new ARR. When you put all of us together, we employ over 11,383 employees serving 697,428 customers.
We're proud to say we've driven our growth without raising any capital!
The Top 10 Fastest-Growing SaaS Companies in 2019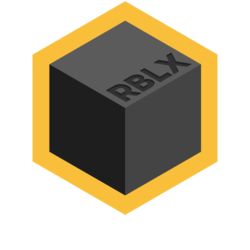 Rublix specializes in developing software and web applications within the blockchain-space. The business primarily focuses on the finance sector, business acquisitions within space and technology startups. Rublix's primary Dapp Hedge bridges the knowledge gap between novice and experienced traders by providing transparent trade predictions of any financial asset for those who seek to learn how to trade successfully.
2019 Revenue: $1,200,000
2019 Growth Rate: 9,900%
2018 Revenue: $12,000
Funding: $7,000,000
Team Size: 25
Location: Singapore

In order to meet the needs of their communities, emergency managers, first responders, and elected officials need a comprehensive, integrated, and real-time picture of the situation to inform warning, evacuation, rescue, and other key decisions and operations.
The information they need exists but is difficult to access and integrate, especially in time-pressured scenarios.
Geospiza is solving this problem by aggregating big data, including exponentially increasing sensor-based information, and transforming it into forward-leaning, evidence-based decision support.
2019 Revenue: $720,000
2019 Growth Rate: 2,900%
2018 Revenue: $24,000
Funding: $1,000,000
Team Size: 7
Location: Denver
We enable B2B companies to identify the anonymous businesses that visit their website and personalize their experience. Your sales team can now follow up with the visitors that don't convert, while marketing can personalize your website based on firmographic information to drive up conversion rate.
Start your 14-day free trial today!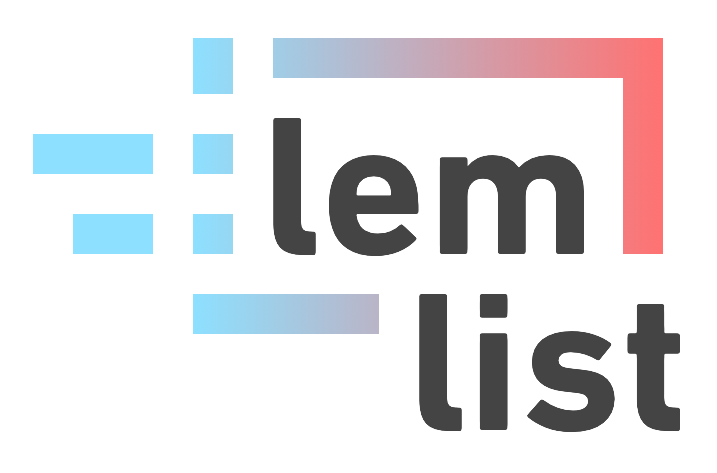 lemlist is the first email outreach platform that allows you to automatically generate personalized images and videos. Kickstart client relationships by making your cold emails highly personalized and human from day one. Streamline and automate your follow-ups, put repetitive tasks on autopilot and never miss a thing. Need to send emails fast and at scale without losing quality? Want to make every single email unique and personalized? Anything you need, their tool can handle.
2019 Revenue: $720,000
2019 Growth Rate: 1,400%
2018 Revenue: $48,000
Funding: $0
Team Size: 5
Location: Paris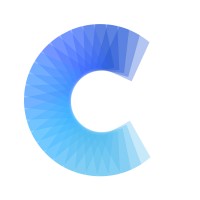 Covve reinvents the address book, enabling professionals and companies to extract business value from their informal contact network.
This tool enables private sharing of address book information between connected professionals and between colleagues. It makes large contact networks manageable through data visualization on a very intuitive interface. Above all, it respects the value and privacy of the data it holds.
They are run by a team of diverse, highly qualified and driven individuals who bring collective experience across geographies and across sectors including strategy and technology consulting, deep technical delivery, UI and UX design, management and entrepreneurship.
2019 Revenue: $180,000
2019 Growth Rate: 1,400%
2018 Revenue: $12,000
Funding: $3,600,000
Team Size: 14
Location: Cyprus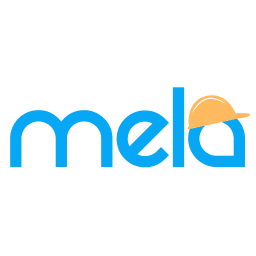 Mela Works is a young tech company developing innovative solutions for work and safety management across several industries.
2019 Revenue: $168,000
2019 Growth Rate: 1,300%
2018 Revenue: $12,000
Funding: $300,000
Team Size: 6
Location: Sweden
Put Your Recruiting on Autopilot
You have limited time and resources to engage passive candidates. Vested.io converts passive candidates to active participants in your recruiting process. Their system identifies and enriches passive candidates, launches personalized outreach, engages talent with unique branding, and works candidates down the funnel for an introduction to your team.
2019 Revenue: $432,000
2019 Growth Rate: 1,100%
2018 Revenue: $36,000
Funding: $0
Team Size: 14
Location: New York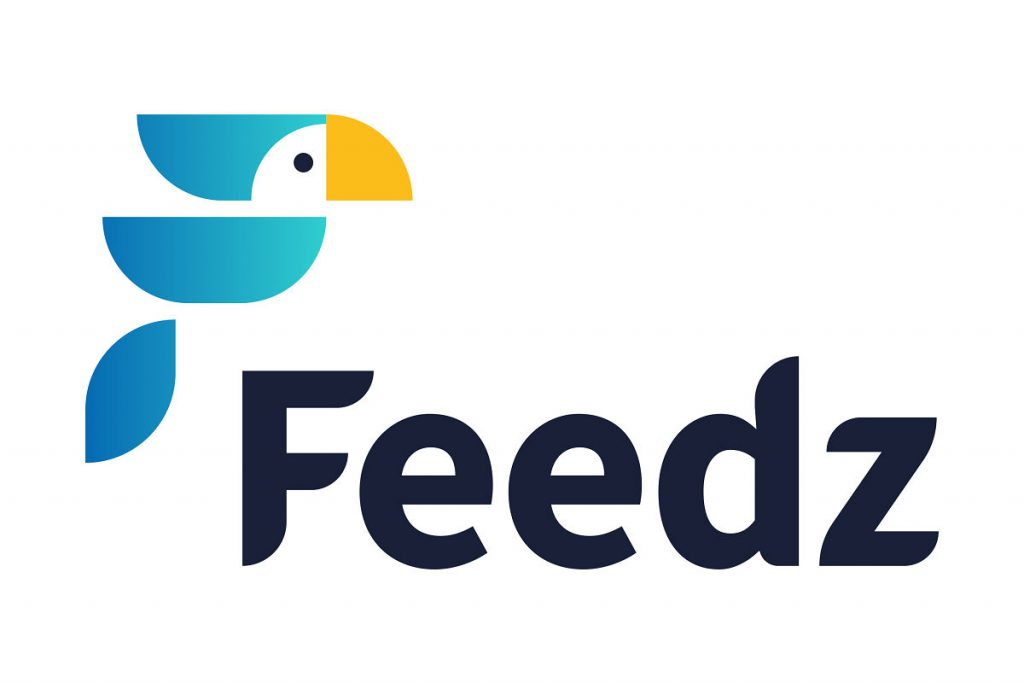 Feedz is a platform for employee engagement. It is the only necessary solution to take care of the climate, engagement and professional development.
With Feedz you increase engagement, improve internal communication and retain talent.
Understand your employees, integrate teams, encourage continuous feedbacks, follow objectivesand make people feel part of your business.
2019 Revenue: $300,000
2019 Growth Rate: 942%
2018 Revenue: $28,800
Funding: $0
Team Size: 20
Location: Brazil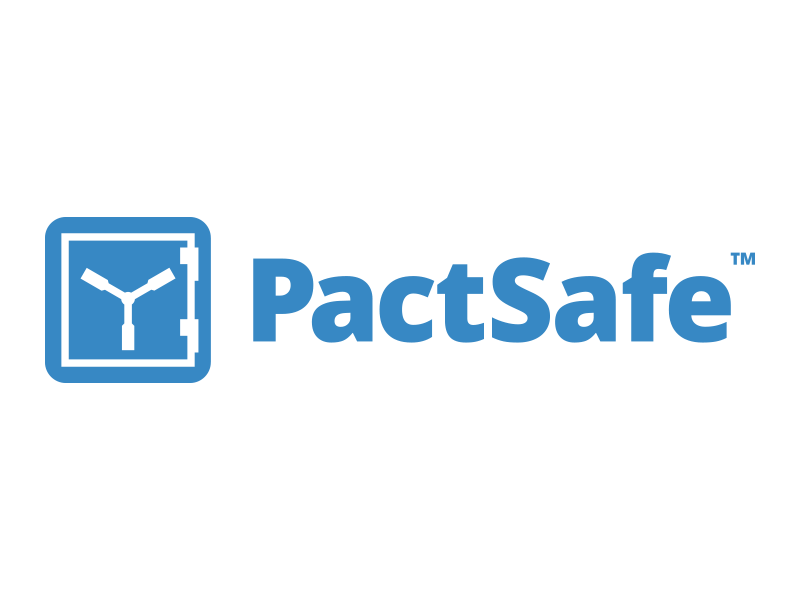 PactSafe is a contract acceptance platform for high-velocity businesses. By securely powering legal agreements that scale with their business, customers like Upwork, Angie's List, BMC Software, CDW and TiVO protect themselves from legal issues before they arise.
2019 Revenue: $9,600,000
2019 Growth Rate: 900%
2018 Revenue: $960,000
Funding: $8,000,000
Team Size: 32
Location: Indiana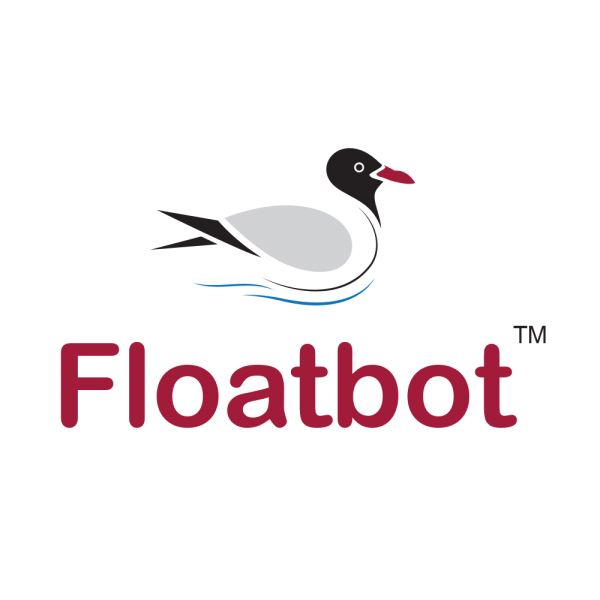 Floatbot is an Omni-Channel chatbot development platform since 2017. Their platform aims to help businesses in reducing cost and increase customer engagement with chatbots and voicebot.
Since launch, they have being closely working with sectors like government, healthcare, banking.
With the power of AI, they make it easier for you to improve your communication by making you available on platforms where your audience is, automate your business efforts, save time and much more. Adopting the modern approach to communication. You can either create chatbot using Floatbot's DIY platform or hire them to develop it for you.
2019 Revenue: $1,200,000
2019 Growth Rate: 894%
2018 Revenue: $120,000
Funding: $0
Team Size: 20
Location: India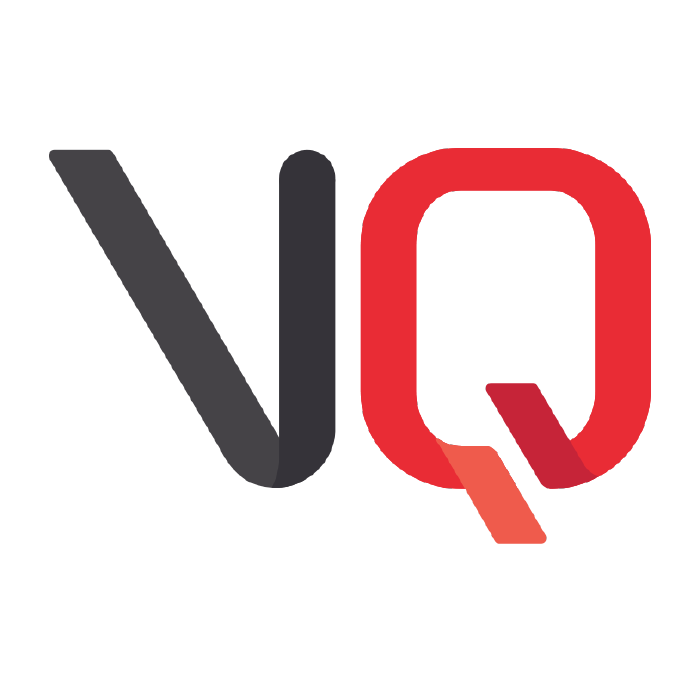 Visitor Queue is an advanced B2B lead generation software that identifies the name, contact details and user data of the businesses that visit your website. Gone are the days of cold calling and guessing, we feed your sales team hot leads that have already shown an interest in your products and/or services. With 98% of website visitors disappearing from your website without a trace, isn't it time you found out who they were?
We built Visitor Queue because we saw first-hand the clear areas for improvement among the current software on the market. Don't take our word for it though, try it for free today!
2019 Revenue: $270,000
2019 Growth Rate: 650%
2018 Revenue: $36,000
Funding: $0
Team Size: 8
Location: London, Canada