The profitability and growth of your B2B business depend on you keeping your pipeline full with hot, qualified leads. But between actually running your business and keeping your clients happy, it can be hard to find the time to stay on top of your lead generation strategy. This is why so many businesses take advantage of lead generation companies.
Instead of repeating the "feast or famine" cycle, you can partner with a B2B lead generation company to keep your pipeline full. They'll conduct outreach and/or use a slew of other tools to reach your ideal audience and attract leads to you. But, with so many lead generation companies out there, it can be hard to choose the best lead generation company for your company.
Consider this list of the top 16 B2B lead generation companies and decide if it makes sense for you to outsource lead generation for your business.
Finding The Top Lead Generation Companies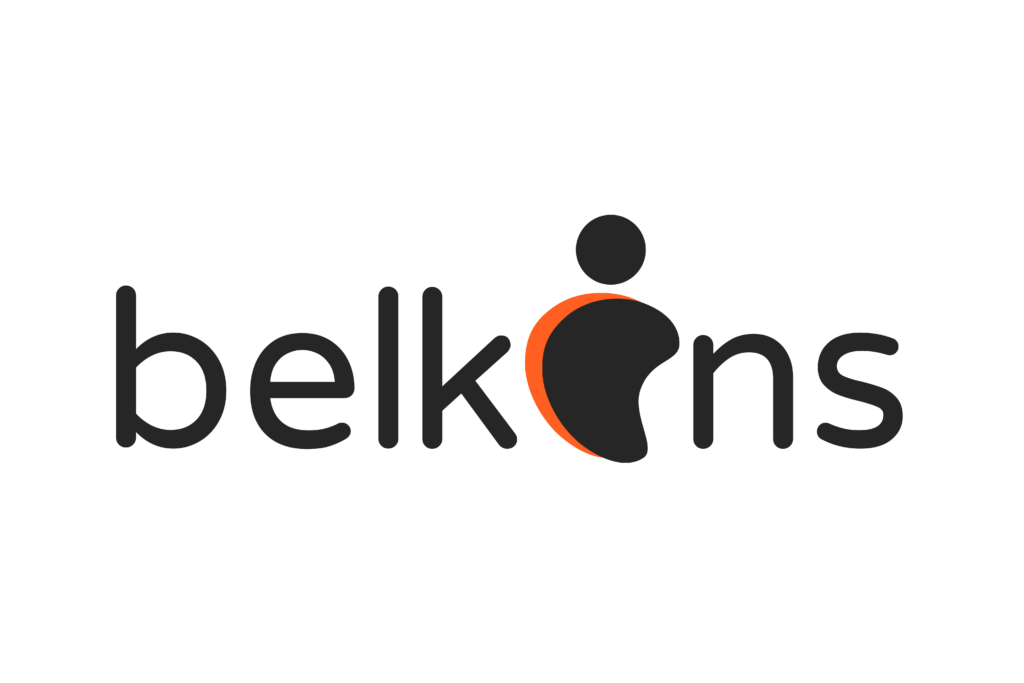 Belkins is a B2B lead generation agency that handles every aspect of the client's sales funnel, including building targeted sales leads lists and booking B2B appointments with qualified prospects. Their expert team combines digital solutions with state-of-the-art technology and develops a personalized strategy for each client, and they have already helped over 790 customers around the world.

What sets Belkins apart is that they are committed to delivering a predictable outcome – they do guarantee the minimum number of meetings booked. In general, they can help you with:
Appointment setting with prospects that convert into deals.
Manual lead research (based on your Ideal Customer Profile).
Building a solid brand awareness campaign with Linkedin Influencer Program.
Protecting your emails from spam + increasing deliverability with Folderly.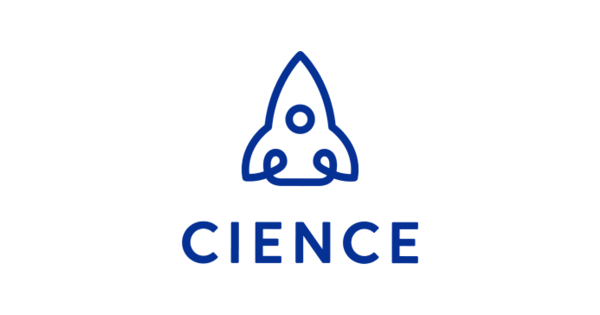 CIENCE is a PaaS (People as a Service) company that works with B2B businesses to generate high-quality leads. Their goal is to test and experiment with different strategies to assist businesses in attracting prospects and building long-term partnerships.
Their team of more than 550 employees offers lead generation, conversion optimization, voice services, CRM consulting, and more. How do their lead generation services work? Take it from their website itself:

"Our turnkey approach enables clients to launch sequenced campaigns to targeted audiences in as little as 10 business days with dedicated SDR Teams. From there, we constantly optimize and refine our approach to bring qualified appointments to your organization, consistently. It's managed, affordable growth -virtually on-demand." – CIENCE

SalesPro Leads is a B2B lead generation and appointment setting service that helps businesses tackle that first step in the sales cycle. They work to analyze your business's target market, devise a strategy to engage decision-makers, and get them to book a call with you.
SalesPro Leads is considered one of the best B2B lead gen companies because they bring over a century of industry experience delivering spot-on qualified sales intelligence.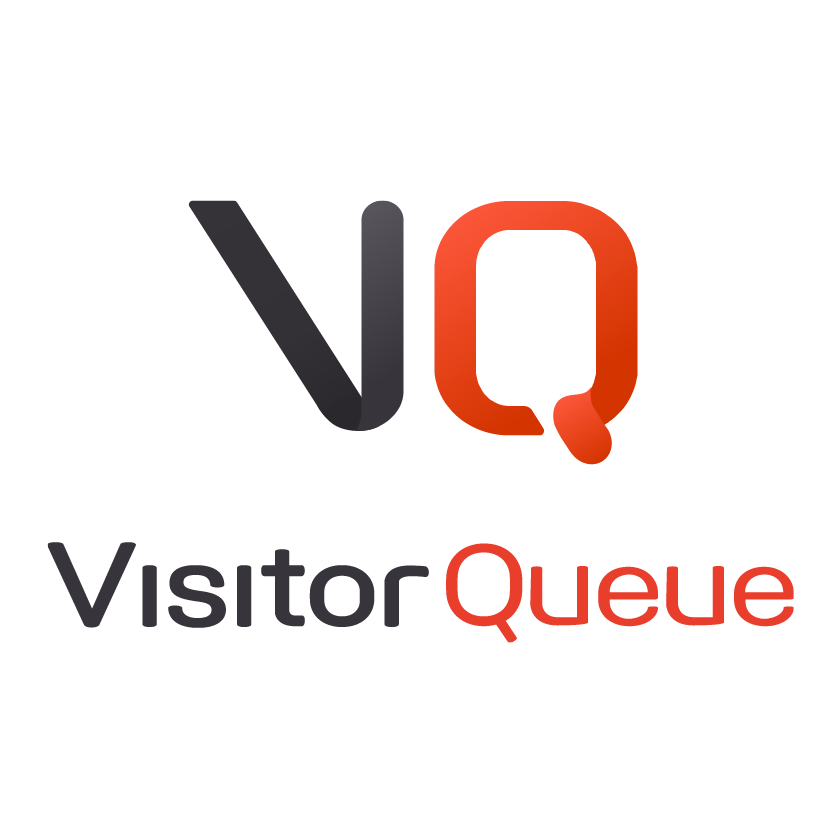 Get more B2B leads on autopilot with Visitor Queue – a lead generation company that drives leads straight from your website to your inbox.
Did you know that on average 98% of website visitors leave your website without getting into contact with you? With Visitor Queue, you can identify the name, location, and contact information of those businesses so you can follow up right away.
Plus, the user-first design makes Visitor Queue easy to set-up so you can generate leads instantly. Check out the range of features or just get started with your free, no-obligation 14-day trial.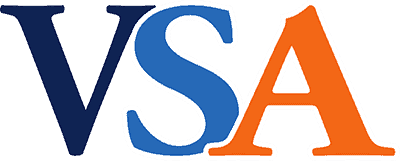 VSA, Inc. is a B2B telesales company that specializes in voice services. They work primarily with mid-market businesses that want to generate more leads. They also offer appointment setting services so you can get those leads on a call straight away.
Use VSA to book appointments so your sales team can focus on selling. Keep your pipeline full and follow up with prospects as quickly as possible so you can close the deal.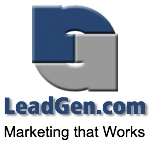 As the name implies, LeadGen.com offers all things lead generation. In fact, they offer a full stack of tools to help businesses dominate in sales and marketing. Here are just a few of the many solutions LeadGen.com has to offer:
B2B lead generation
Staffing services
Marketing strategy
Cold calling training
Consulting
Appointment setting
Data mining
LeadGen.com offers a free assessment. So, you can find out whether their services are a good fit for your business. And, you can get a customized quote based on your needs.
We enable B2B companies to identify the anonymous businesses visiting their website so they can follow up with them and increase revenue. 98% of website traffic leaves without converting -
start your 14-day free trial
to identify who they are today!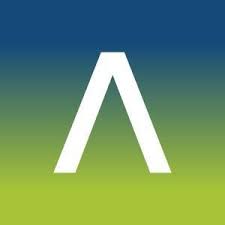 Striventa offers B2B lead generation by means of inbound marketing and search engine optimization. While not as set-it-and-forget-it as the other companies, Striventa works hand-in-hand with you, more like an agency, to attract your ideal prospects to you.
Striventa works with mid-sized to enterprise-level businesses that want to scale up their marketing efforts. If your B2B business has hit a plateau, it's time to get Striventa on your side.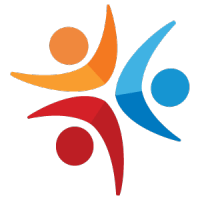 Vsynergize is a global marketing and sales service provider with offices all over the world. Their team of over 300 employees works day and night to help B2B businesses book appointments with decision-makers in their industry.
Their call center services are just the tip of the iceberg, though. They also offer back-office services to businesses in the financial services, telecommunications, and healthcare industries. You can partner with them for email marketing, lead nurturing, and content marketing as well.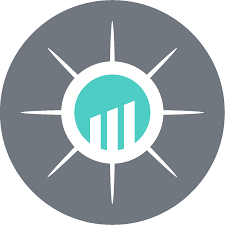 OutboundView is yet another marketing agency that provides lead generation and appointment setting for clients. They offer a range of helpful tools to help B2B companies, launch, scale, and grow.
OutboundView also provides buyer intent data. So, you can access a list of leads who have already shown an intent to buy. With that, you just need to follow up and close the deal!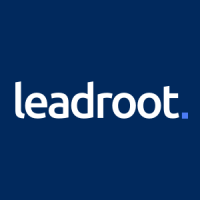 With so many great B2B lead generation companies, it can hard to decide which one is right for you. That's why we highly recommend comparing different features and going with the company that's most aligned with what you are looking for.
For example, Leadroot provides BPO services, voice services, direct marketing, email marketing, and more. If you are a small to midmarket business, this may be the right match for you. Since they can handle just about any component of your marketing strategy.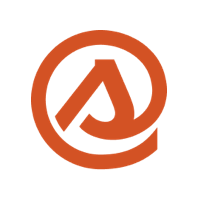 Smith.ai is a bit different from the other B2B lead generation companies in that they provide live call and website chat services. Using Artificial Intelligence (AI), Smith.ai is able to engage with website visitors, answer their questions, and move them along the sales funnel until your sales team is ready to follow up.
If people are visiting your site but aren't taking action, you might want to consider adding live chat to hook their attention and turn them into a viable lead.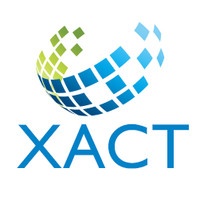 XACT is a telecommunications company that empowers B2B businesses to schedule appointments and follow up with leads, without keeping their salespeople waiting by the phone. Instead, XACT books the calls and nurtures leads for you, offering that personal approach without distracting your sales team from what matters most: selling.
XACT also offers additional services, including (but not limited to):

HelpDesk and call filtering
Web support
Service and support dispatch
Disaster recovery
Comsulting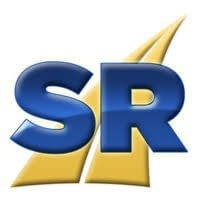 While most of the companies on this list focus on lead generation – one step of the sales cycle – SalesRoads provides full-cycle sales services. This means they offer everything from lead generation to lead nurturing to follow-up to closing.
Like the others, SalesRoads also offers appointment setting. Therefore, you can get important decision-makers on the phone, whether SalesRoads is following up or your sales team is. Plus, you can check out SDR outsourcing drive up your revenue on autopilot.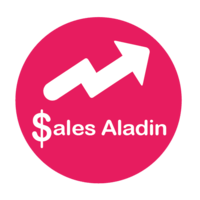 Like Striventa, SalesAladin works primarily as an agency that tackles multiple facets of your online marketing. However, their main focuses B2B lead generation, pitching, and engagement.
In working with SalesAladin, you can completely outsource marketing and sales for your business. This will significantly cut down on costs. In addition, keep your pipeline full, even if your in-house team is too busy to stay on top of lead generation.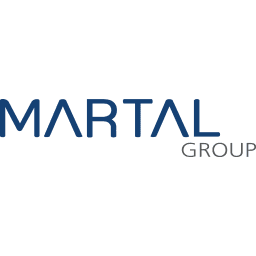 Martal Group made the top of many "best B2B lead generation companies" lists and for good reason. They are one of the top lead generation agencies in North America, helping countless businesses scale without breaking the bank.
In addition to the usual lead generation services, they also offer inbound marketing, outbound marketing, and customer service. Get the leads you want while keeping your existing clients happy.

Callbox is a premier B2B lead generation services company that's trusted by SMEs and enterprise businesses around the world. They help B2B businesses in a wide range of industries get high-quality leads and book appointments with the most promising prospects.
They keep it simple with their 3-in-1 services: account-based marketing, lead gen, and appointment setting. See their complete library of case studies to see the results they have gotten for other B2B businesses.
Final Tip
Before ending this article, I have one final tip for you. If you are working to improve your lead generation tactics, you'll need to pair it with a CRM. A CRM will manage all of your leads in one place, and follow up at the perfect time. You can set up integrations with your lead generation software and your CRM to send your hot leads directly to your CRM. Then, you can automatically follow up with them. If your lead generation software doesn't directly integrate with your CRM, check out Zapier for easy integrations.
Wrapping Up
Lead generation companies can help your company generate revenue and better understand your customers. All of the lead generation companies mentioned on this list are very reputable, and if properly implemented, can help you generate a ton of high-quality leads. The best lead generation option for you may be different from a similar company, so it's best to start off with free trials of the software that you are the most interested in, and go from there. If you have any questions about how Visitor Queue can help you identify your website visitors, don't hesitate to reach out!