There is nothing better than a solid content marketing strategy that is easy to follow and effective. A talented human (or team of humans) with the right tech stack can definitely get the job done easier, faster, and more efficiently. While you could be reading this and wondering, "Why am I reading the best software if a human can outperform it?" While this is a good question, not everyone has the resources available to have a dedicated marketer for these tasks. Most of the time, you have one of your marketing team members or another team member doing content marketing as part of their other tasks. In this case, content marketing tools are important to ensure that nothing is accidentally incorrect.
There are hundreds of content marketing tools out there. Some range from free basic functionality all the way to expensive multi-use tools. It is a great time to be looking for a content marketing tool as they can save you countless hours of confusion and stress. As the content marketing landscape is constantly changing and growing, these tools are becoming increasingly more functional and essential.
What is Content Marketing?
That's a great question. Essentially, content marketing is the practice of creating, publishing, and distributing content like blog articles, images, videos, and other resources to your target demographic. Content marketing is and will continue to be an essential part of marketing. It's responsible for a large portion of organic website traffic as well as a learning source either about your company or about an industry-specific topic. Like I mentioned before, it's difficult to perfect a content marketing strategy as just one person- or even a few at that. Keep reading for the best content marketing tools on the market that can make your life much easier!
Looking For Content Marketing Tools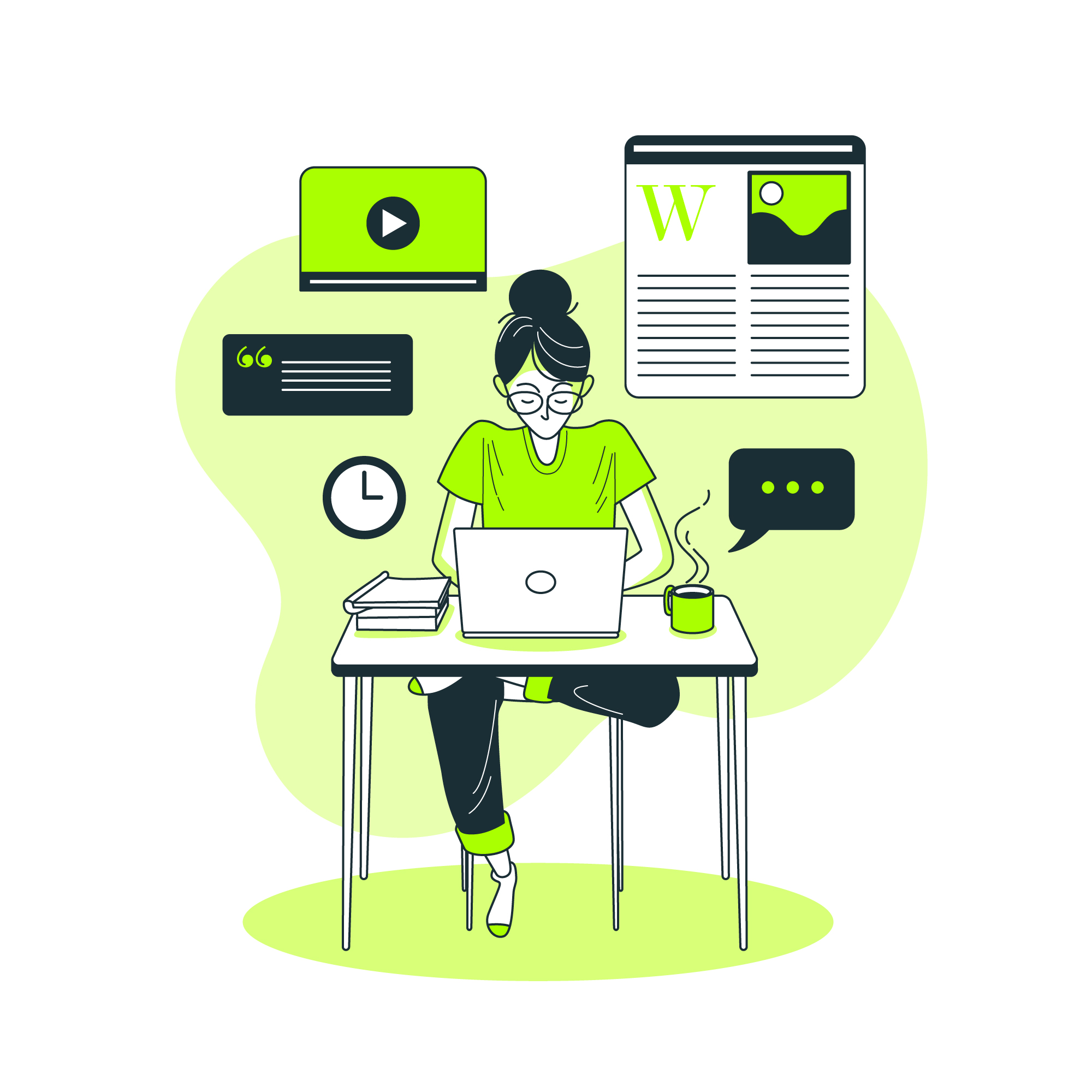 It can be exciting to look for a new tool to use. As you can find a new perspective on how to solve a problem you are experiencing. But this can also leave you with a feeling overwhelmed. Constantly searching for tools online and seeing pages and pages of options. It can be difficult to sort through the noise to find the tool best suited for you. This is why we have gathered the best content marketing tools (in our opinion) to help you narrow it down.
WordPress is one of the most widely used CMS's in the world. There is a reason why in school or during online courses, WordPress is one of/if not the only tool taught. It is so widely used that it has essentially become the standard. This is due to the fact that WordPress is extremely powerful, whether you are just starting off or you are looking to continue your growth.
At its core, WordPress is an open-source CMS that allows you to build and host your website easily with as little or as much customization as you would like. This ability has allowed it to become incredibly popular and has given them the ability to expand further into plugins. With their plugin architecture, they are able to customize their offering to fit your blog, portfolio, online store, etc. There is a very good reason why bloggers, including myself, so widely use this tool.
There is a very high likelihood that at some point or another, you have used Google Docs. This is where all the work gets done when it comes to content marketing. I don't know a single person who is a content marketer that doesn't use Google Docs in some fashion. It makes life much easier to write a piece of content, and instead of sending files around and re-saving, you can invite members of your team to view the document live. This allows multiple people to edit a document at once if you want a team's view on the subject.
Also, to make life even easier, you can usually find a way to upload your document directly into your CMS. For example, Hubspot allows for this to happen by default, and WordPress has plugins available that will do this for you. Regardless of whether you want direct integrations, Google Docs is, without a doubt, the easiest way to collaborate. One of the best parts, it's free.
We enable B2B companies to identify the anonymous businesses that visit their website and personalize their experience. Your sales team can now follow up with the visitors that don't convert, while marketing can personalize your website based on firmographic information to drive up conversion rate.
Start your 14-day free trial today!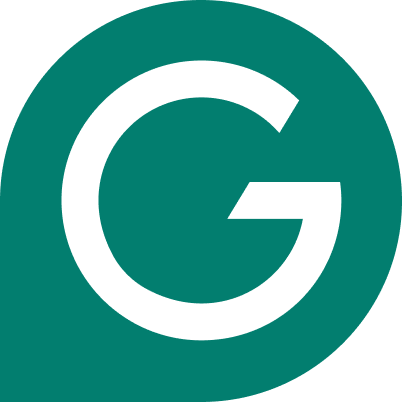 Grammarly has changed the game for many bloggers, including myself. Not only is it a very high tech spell check, but you can set how you would like your content to sound, and it makes recommendations accordingly. For all of you creatives out there that may struggle from time to time on grammar, spelling, tone, etc. (I am one of you), this is a game-changer. You will get your confidence up, be able to focus on the content and creative aspects, and any minor details are taken care of.
Grammarly has saved me from countless spelling mistakes, missing commas, unclear sentences, and more. This, alongside the readability tool within WordPress, and my technology has me sounding like a professional. The tool doesn't only work on content pieces you are writing, but it will remain with you on emails, social media, and other ways you write online.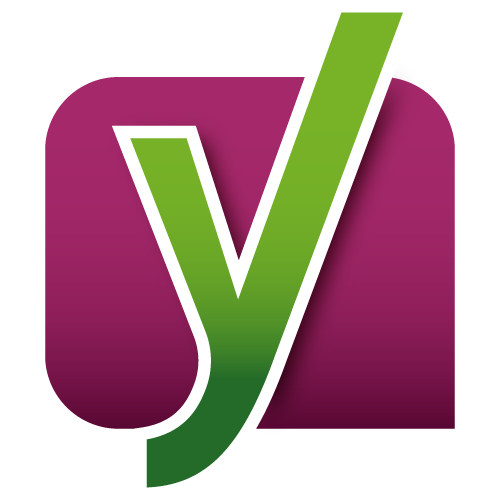 Yoast is one of my favourite tools to use when it comes to focusing on the SEO of my content. As we currently use WordPress for our blog, the Yoast plugin fits in right at home. It tells you what you should improve to ensure that your content ranks as high as possible. Yoast allows you to optimize your content based on the keyword you want to focus on for your content. You can then edit your meta-descriptions, URL slug and perform very specific SEO tasks based on your content.
Okay, so your content piece is complete, you have had other members collaborate on it, your tools have checked it to make sure it's all correct, and it is SEO optimized; now what? Typically, to be fully SEO optimized, you need to add some images and image attributes. But even if you choose not to add some images to the content itself, you should add an image for the blog.
This is where Photoshop comes in handy as it is the gold standard. It is not only fantastic for editing photographs you have taken, but it also allows you to create social images, blog cover photos, screenshots, and much more.
This is your one-stop-shop to finish off your content piece and add that creative element that we all know you have. Make it eye-popping with some beautiful images and give your content another layer.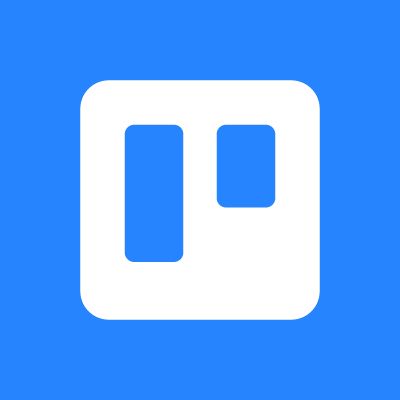 When you get in the heat of content production, it can be easy to get lost in the midst of it. There are so many mediums and channels and content pieces to keep track of; it is easy to have one slip through the cracks. This is only amplified if you are working with many different content creators, team members, authors, etc. Keeping track of all content pieces and posting schedules of those content pieces is essential.
A tool like Trello allows you to see the status of all of your content and it is one of the most popular project management tools on the market. This way, you can follow along on the progress of the content that is made for each team member. As well as what they are working on, the stage they are currently in, and any updates they have. Additionally, you can use Trello for any other project management need as it is an easy to use platform.
Choosing Your Content Marketing Tool
Now we only covered some of our favourites and the one we view to be the best on the market. There are plenty of other tools that may catch your eye based on their abilities, price, integrations, etc. But these are the tools we believe that work best together and offer functionality that we believe to be essential. Whether you choose one of the tools that we suggested or not. We think that the content marketing tool(s) you choose should offer the functionality of the tools mentioned above.
Although there is more than one way to get the job done, not all paths are equal. When it comes to creating content, you need to understand what your audience wants, what you and your team have the ability to deliver. Then find the tool(s) that allow you to deliver the content you want in the most effortless possible way.