Digital marketers and salespeople have made a very fast transition to using LinkedIn for their needs. This is typically done through an automation tool to generate leads into a funnel for them to contact. Not a bad plan considering this is the world's largest B2B platform. LinkedIn automation tools can accelerate your lead gen and sales efforts.
An automation tool can drastically improve your ability to build your business's network, workflow and lead generation efforts. Using automation is much faster than using a non-automated approach. You can now make connections faster, run social influencer outreach campaigns, publish content at the right time, and hit the right audience.
LinkedIn's global reach is just one of the many reasons it is so popular for marketing and sales professionals. If you were to search for a specific job title in a highly-populated area such as California or New York. Your search result would be in the millions. But with access to this much data, a problem arises. How are you supposed to contact that many people? Even if you were to narrow your search from "Marketing Manager" to ones from specific industries or companies of a specific size. You would still be in the thousands.
This is why automation tools within LinkedIn were developed. These platforms (frequently in the form of browser extensions) allow you to automate your daily tasks. Thus, giving you the freedom to focus on other important daily duties, such as closing the sale on the lead your tool generated.
Before You Start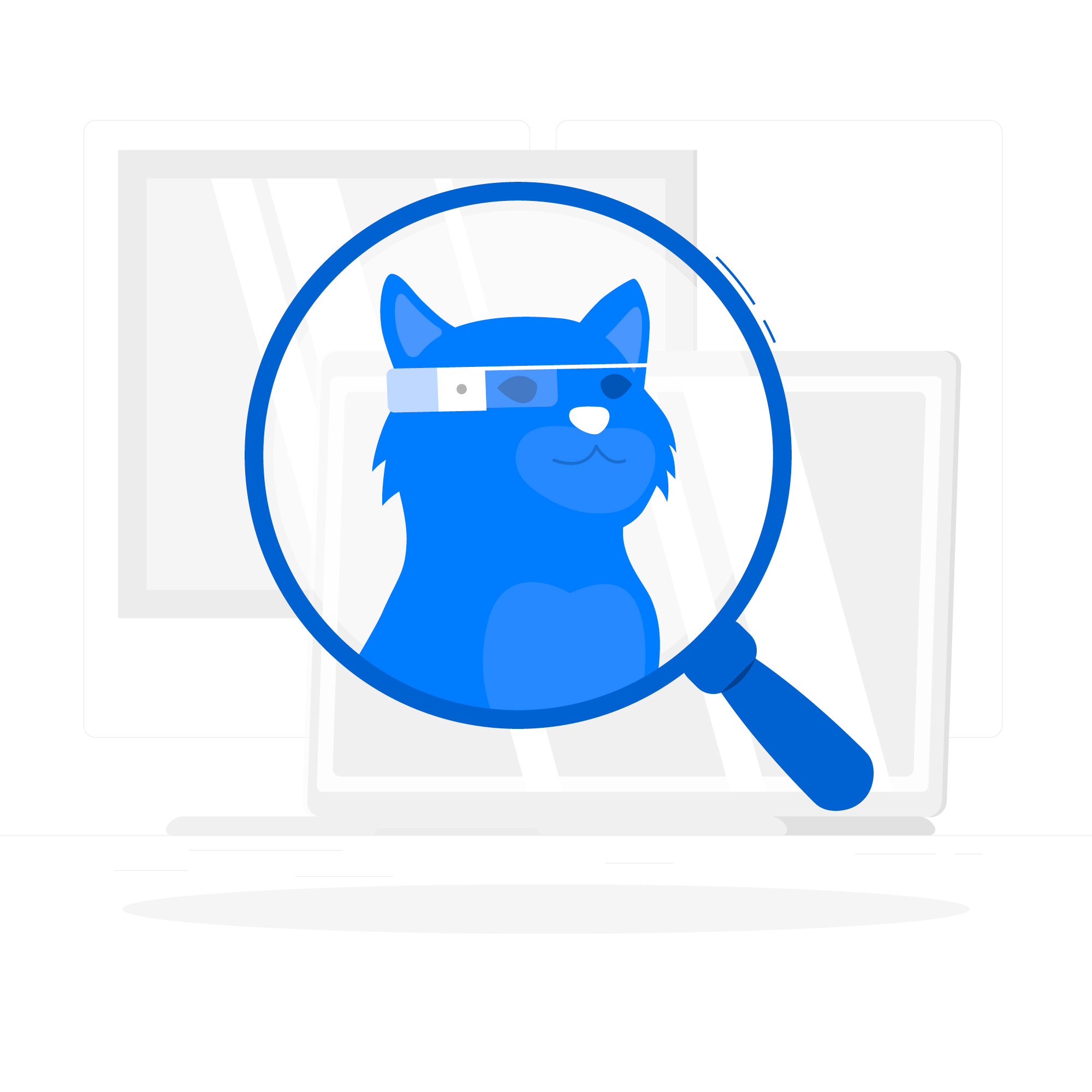 One thing to keep in mind while using tools such as these is that even though these tools are allowed on the platform. You have to be diligent in using them. Overusing these tools can flag your account to LinkedIn moderators that may mark your activity as spam. Ensure that you are following ethical practices and abiding by LinkedIn's rules. Also, abiding by common courtesy.
*These are the (unbanned) tools we believe in providing the most value in no particular order.
The Crystal LinkedIn automation software uses personality insights to guide your tailored approach when you are looking to connect with decision-makers. This personality AI generates a profile for your targeting based on behavior patterns, text analysis, assessment reports, and other data points. These data points allow you to target your ideal customer profiles more accurately and build stronger relationships with your prospects. You can view a personality report by simply opening a LinkedIn profile. With this information at your fingertips, you are able to create more persuasive copy and tailor your approach to your prospects.
By simply pressing on a profile you are interested in, their contact details are imported into your library of choice. Then you can use prospect.io's marketing functions to convert your prospects. Contact details that are provided within your library include name, email, profession, LinkedIn URL, etc. These details are crucial to building a more comprehensive profile on your prospects so you and your team can ensure the most effective follow-up strategy. Their Email Finder functionality uses custom algorithms to find anyone's email in seconds. And easily integrates with Gmail, Outlook, Salesforce, Hubspot, Slack and more.
We enable B2B companies to identify the anonymous businesses that visit their website and personalize their experience. Your sales team can now follow up with the visitors that don't convert, while marketing can personalize your website based on firmographic information to drive up conversion rate.
Start your 14-day free trial today!
One of the most powerful LinkedIn automation tools allowing you to message, invite, join, connect, and more with your prospects. Automating these redundant tasks allows you to focus your time on the tasks that matter most""closing the sale. This simple Chrome extension and a desktop application allow you to use custom segments to target a specific audience and date your campaign. Suppose you are using LinkedIn Sales Navigator (which gives you a much higher chance of connecting with decision-makers). In that case, LinkedIn Helper has separate integrations to allow you to send messages to first connections and then follow up messages if needed.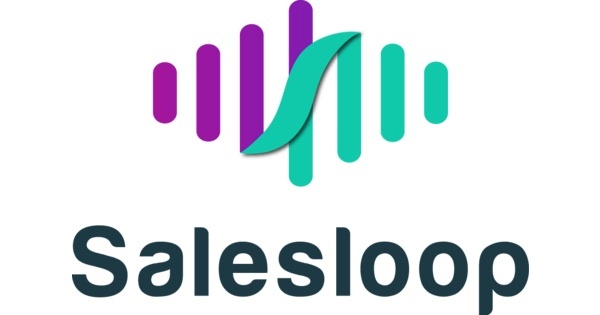 Salesloop is a new tool to the market that is among some of the most advanced LinkedIn automation tools. The founders saw a marketplace filled with desktop apps and Chrome extensions that didn't always function. This was the beginning of the construction for what a LinkedIn automation tool should look like. Salesloop allows its users to "set it and forget it". What this means for you is that you are now able to add LinkedIn or Sales Navigator search URLs to a campaign and sit back. While you sit back and enjoy the app, you are account mapping, verifying emails, link tracking, and collecting key LinkedIn profile information. This is all essential information to have when building your prospect list and following up.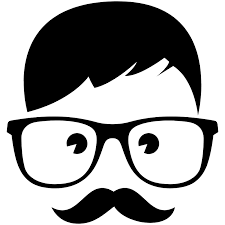 MeetAlfred (once called Leonard) is a campaign manager that runs message sequences with detailed analytics on your connections with team management options. This is your Holy Grail to no more cold calling. While you sleep or focus on other tasks (who has time for sleep). Alfred's campaign manager runs scheduled message sequences based on set segments. With its Smart Reply Detection feature, you are able to set actions based on behaviors. This prevents any messages from being sent if they are not needed; for example, if you start a conversation with a prospect, Alfred will shut down campaigns for them. You can also set the days and hours you wish the tool to function; typically, weekdays and working hours are the sweet spots.
Dux-Soup contains countless time-saving productivity tools, most notably the ability to capture and compile prospects that are browsing your profile. You cannot only capture those who are interested in you, but also capture who you are most interested in. Create an extensive CSV file with names, numbers, companies, locations, professions, emails, etc. With this simple Chrome extension, you are able to achieve all this functionality with a single click. Then set drip campaigns for the first, second, and third connections. This allows you to open your schedule up and respond to your prospects instead of chasing them down. Then see your prospects in a dashboard with your profile visits, new lead, connections accepted, and overall conversion rate in one view.
Determining Factor
Now, reading about all of these tools and their functionality can be overwhelming, but there is an easy way to sort through them. Many of these tools offer free trials or 15-30 day money-back guarantees, which allows you to try them without risk. Trialing tools can be difficult when you are crunched for time.
But with many of these tools available in Chrome extensions or automated functions within LinkedIn, there is little work to be done on your end. Then, to help refine which tools you should choose to trial over others comes down to what you are looking for. Typically, you know the few most important functions to you, and you can refine your search based on these functions. Then, if you want to integrate it with your CRM or sales funnel tools, you can look for the ones that integrate natively. Many tools will offer the ability to integrate through third-party trigger tools such as Zapier. But, if one tool offers a native integration over its competitor, that could be a deciding factor.
Final Words
Every company, team, and sales rep is different, which is why there are so many options on the market. You need to understand how you are different and ensure you find a tool that highlights how you are different and prefer to do business. This way you will ensure that your workflow is not changed forcing you to adapt to a new process. You need to find a tool that allows you to keep your current process but turns the dial up to 11. Then you will be unstoppable.