With more and more website builders coming to the market, it is becoming easier to move your business online and remain looking professional. With templates, easy to customize features, and support, your business can look as professional online as you do offline. But not all website builders are the same. As with any tool, you need to sit down and think about what you are expecting to achieve. Write down what the goals of your website are, features you want, etc. This will give you a strict guideline to follow to ensure that you achieve what you are setting out to do. If you are unsure of what exactly you want or how to get there, it is common practice to gain insights from your competitor's websites.
Most website builders utilize a helpful drag and drop user interface to build websites. This allows beginners who are inexperienced with building a website to create a beautiful and optimized site. Most platforms even offer free trials so you can play around with the builder to ensure it is going to serve your needs.
Next, you need to consider your opportunities for growth. Do you see yourself adding regular updates to your site, needing new sections such as a blog? More products? Etc. This is important as if your builder or the way you build your site doesn't allow for easy expansion, it may not be suitable for you. Below, you'll find a list of the 7 best website builders.
*In no particular order. We do not receive any commission from any of the following companies.
WordPress is one of, if not the most, well known website builder on the market. Over 39% of websites on the internet are powered by WordPress. Note: There are two different WordPress sites available, in this article, we will be discussing the self-hosted wordPress.org. This website builder is one of the best on the market for a very good reason. WordPress's ability to have customized features, ease of use, and scalability make it a clear choice for many. WordPress is a free and open-source website builder, giving you the most amount of freedom to create your website how you want.
You also get access to more than 57,000 free WordPress plugins, giving you additional functionality. Your needs can be fully met through these free plugins, and if they are not, there are dozens of tools to help you. With a large marketplace of apps, you are able to get any customizations you need. WordPress also comes with powerful SEO tools that search engines love,and by utilizing these, you ensure that you get the highest ranking.
Wix is another popular cloud-based website builder. It offers ease of use along with a powerful set of features that make it easy to build your site the way you want. Wix is a fully hosted platform so you do not have to look elsewhere for a hosting provider. You get access to hundreds of templates to choose from for the design of your website. With fully customizable elements on each template, you are able to keep your business's theme consistent and professional. Additionally, use the drag and drop features to restructure your website to fit the experience you want. Add in the apps you wish to use to level up your site's SEO, lead generation, etc. through their installer to achieve the results you desire.
Wix offers a free plan with limited bandwidth and storage. However, you can use this plan to test drive their platform and create the site you envisioned, and see if it meets your standards before launch and choosing a higher plan.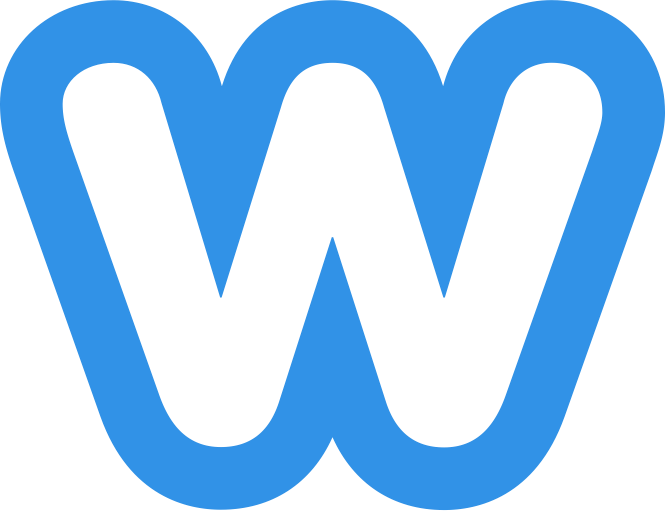 Weebly is a full-featured and fully customizable website builder that does not require you to know any coding. It comes with dozens of website designs to use as a starting point, then allows you to fully customize the design of these to make it your own. Weebly also makes it easier for eCommerce websites to be created so they can get online and start selling. With its simple layout, customizable design aspects, features, and apps, Weebly is one of the top DIY website builders for beginners.
We enable B2B companies to identify the anonymous businesses that visit their website and personalize their experience. Your sales team can now follow up with the visitors that don't convert, while marketing can personalize your website based on firmographic information to drive up conversion rate.
Start your 14-day free trial today!
ConstantContact is an intelligent A.I. powered website builder that helps you build your own personalized website in mere minutes. This is a tool aimed at the non-techy small business owners with little to no experience building websites. Constant contact is known for its world-leading email marketing service. But, after listening to business concerns they created this industry-leading A.I.-powered website builder. You can use their ADI (artificial design intelligence) wizard to create a custom website with personalized images and content suggestions. Customize your website further with the use of their drag and drop editor and choose from over 55,000 free professional images to make your website beautiful. All websites are mobile-friendly, so you can ensure that your website will be easily viewed from any device. Their platform is fully hosted and offers 24/7 customer service, making your experience seamless and quick.
I am sure we have all come across a Squarespace ad at one time or another. Likely, most people have heard the company name "Squarespace". It is one of the more popular website builders on the market, for good reason. It is known for its ease of use and beautiful designs. Additionally, this builder is fully hosted for a worry-free setup process from start to finish. Squarespace includes tons of website design functions to ensure your website is unique but remains professional. You are even able to use multiple templates and design elements on the same website. Adding content on your site has never been easier either. Just start typing and drag your text where you want it. Not to mention its ability to add an online store to your site and offer a simple interface to manage products, inventory, orders, coupons, etc.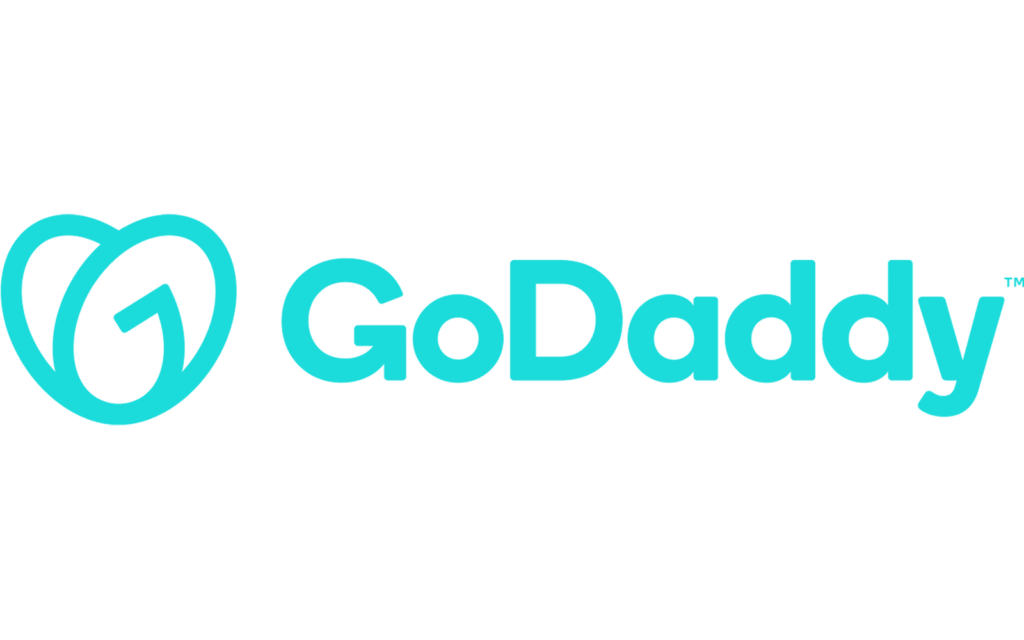 GoDaddy is one of the largest domain names and hosting providers in the world. It's no surprise that their website builder offers hosting included. This website builder comes pre-loaded with several ready to use blocks that you can drag and drop where you need them to build your custom layout. Additionally, they offer an integrated photo library with professional images that you can use on your website. You can also upload your own images and create galleries that are specific to your business. With an intuitive builder and optimizer, you can ensure that your website is easy to navigate, looks professional, and works on all devices when you are ready to launch.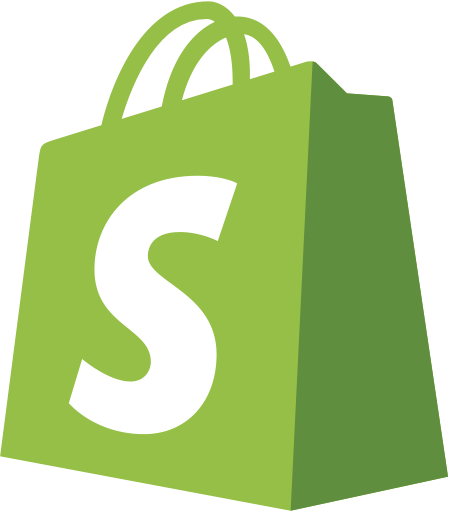 Shopify is a popular eCommerce website builder designed specifically for online stores and eCommerce websites. With this design in mind, it is a one-stop-shop for your eCommerce business needs. Stop worrying about managing software, installing updates, or keeping backups, Shopify has you covered. They offer integrated payment solutions called Shopify payments, this lets you accept credit cards. Or, you can add third-party applications to accept payments if you prefer. As an eCommerce website builder, they come with a full inventory management system, unlimited products, powerful stats, marketing solutions, etc. all wrapped up in every template and design they have to offer.
Wrap Up
As I am sure you can see for yourself, there is a bit of overlap with all website builders. This is because they all set out to do the same thing, help you build a website. This does not mean that every builder is right for you and you can simply throw a dart at a board and choose that one. Each builder will have different templates, hosting options, design elements, different apps offered, etc. These are the elements that will make the decision for you as what is important to you will not be important to someone else.
This is why it is important to understand what you are looking for and what you need. This way, when you are entering your research phase you can tick off the boxes that each builder covers. Then, you see which one is best suited for your needs. Each builder will have teams that are more than happy and willing to help and answer any questions. When you narrow it down to which tools seem to be best for you, most offer a free trial or a free plan. This allows you to play around with their builder and truly see which one works best. Additionally, some website builders work better with some tools than others. If you plan on using any type of website personalization tools, analytics, or otherwise, sometimes builders offer their own additional tools that can make your life easier.