Throughout history, there have been many periods of economic uncertainty. From The Great Depression to the Recession of 2008, employees and business owners alike took a financial blow, struggling to get back on their feet.
As a B2B business owner, your business is your livelihood, so it's important to prepare for emergencies, recessions, and other threats to your business. Whether another recession is actually on the horizon or you just want to be prepared "just in case", it's never a bad idea to recession-proof your business.
Is the next recession a threat to B2B businesses?
A recent study by Fast Company surveyed a group of 200 founders and executives and found that 21% of those surveyed predicted a recession in 2020. The majority (54%) predict that it will arrive by 2022.
Most industries will be affected by a recession because most businesses are interconnected. If your clientele is local businesses and they have been forced to close down, your business will likely be impacted. For this reason, you must consider the possibility of a recession and how it might affect your B2B company.
13 Recession-Proof Strategies for B2B Businesses
The good news is that there are strategies you can implement now to recession-proof your business. Whether in the midst of the COVID-19 situation or some other economic downturn, you can start taking steps now to safety-proof your business through smart sales and marketing strategies.
1. Always Be Prospecting
B2B businesses often experience peaks and valleys, but when a recession hits, that valley can last quite a long time. Rather than wait for the worst to come, you can ramp up your prospecting efforts now so you have a wealth of clientele to tap into if your business takes a hit.
Consider where you can invest more time (or money) into prospecting to get more clients on the books. Or, ramp up your marketing to get more customers ahead of the curve. That way, if your business is impacted by an economic downturn, you'll have a list of leads to follow up with.
2. Grow Your Email List
Growing your email list is one of the best things you can do for your business, because it allows you to build a list of contacts you can follow up with and market to later. This should involve a list of existing clients and a list of new leads.
You can implement a variety of B2B email list building strategies to grow your list of contacts and manage them in your chosen Customer Relationship Management (CRM) system. You can then nurture these leads over time and reach out to them if you need some more revenue coming in.
Having a list of existing customers also allows you to cross-sell and upsell solutions or products to get even more revenue out of your existing clientele. This can be a huge bonus if you are facing anxieties about how to acquire new customers.
3. Ask for Testimonials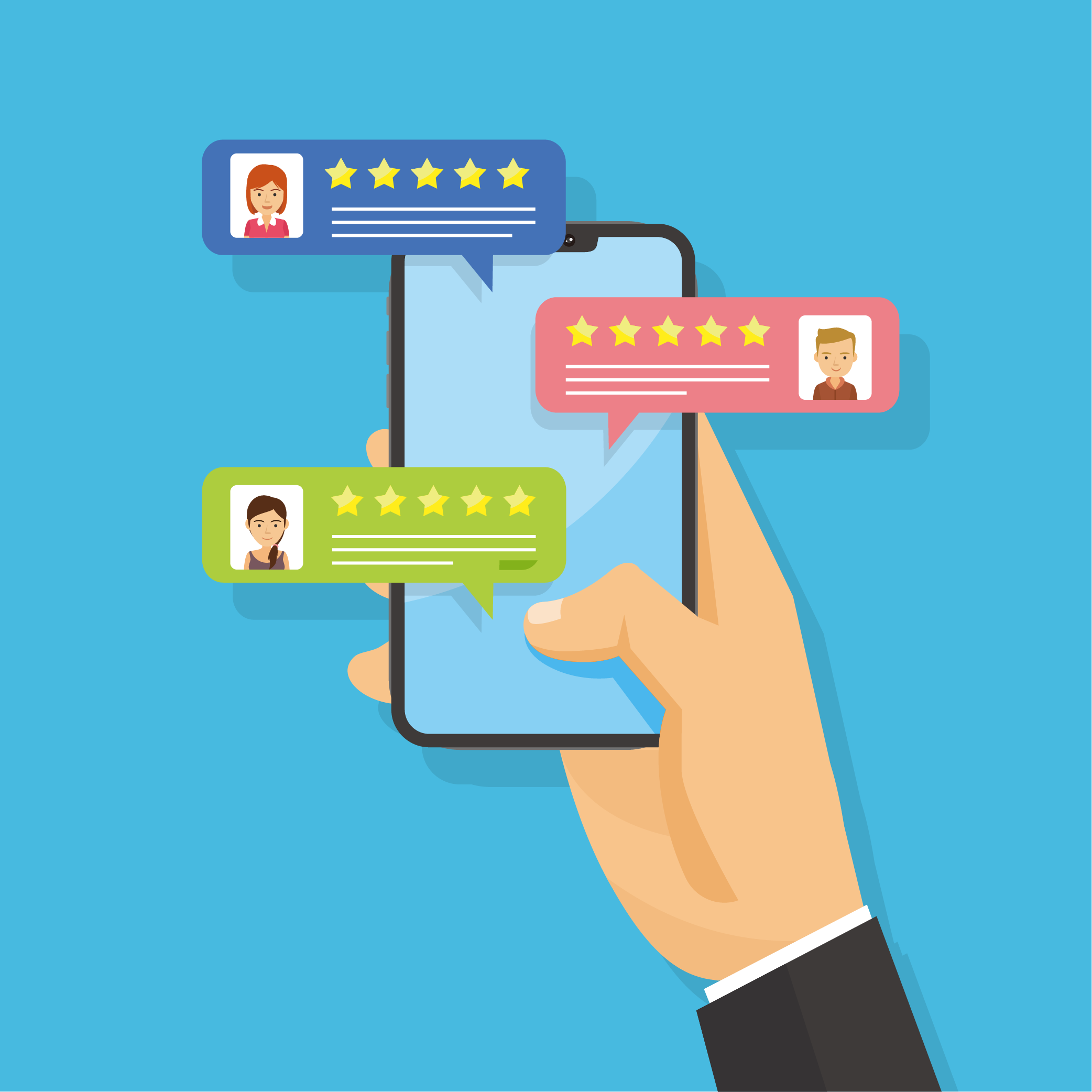 It's never too early to ask your existing customers for reviews and testimonials. Not only do these make a huge difference when it comes to converting new customers, but they can work to attract new customers through inbound marketing (specifically, search engine optimization).
Research has found that 30% of consumers trust online reviews and consider them when making their buying decisions. At the same time, users expect an average of 40 online reviews before they believe a business's average star rating.
Asking customers for reviews now will help you recession-proof your business by attracting new customers and setting your business apart from other brands.
We enable B2B companies to identify the anonymous businesses that visit their website and personalize their experience. Your sales team can now follow up with the visitors that don't convert, while marketing can personalize your website based on firmographic information to drive up conversion rate.
Start your 14-day free trial today!
4. Publish Case Studies
Case studies are a great way to highlight the results you have generated for your clients, especially if you are in the business of marketing or consulting. You can write up case studies that explain the work that you did for a particular client and what you helped them achieve (in terms of traffic, revenue, conversions, etc.).
B2B case studies can generate organic traffic when business owners are looking for reputable companies to work with. They also showcase the amazing work you have done (or how you have otherwise helped a company grow), which sets you apart from your competitors.
Whether you use video or written case studies, they can greatly benefit your company. And, with the help of otrillo, you can create fully optimized and enticing video and written case studies. You provide the questions that you want to ask your client, and otrillo will do the rest.
5. Adopt the "Profit First" Method
The Profit First Method by Mike Michalowicz is highly regarded as one of the best accounting methods for business owners. It involves paying yourself first, calculating your business profits, allocating money to pay your taxes, and managing your business expenses.
If you're not 100% on top of your numbers already, it will be difficult to determine how much money you have to invest back into your business, whether you can afford to keep on your existing employees during a recession, whether you need to cut down on expenses, and whether your business is actually profitable. You need to know these things in order to weather an economic storm.
Read up on the Profit First Method to get your business finances in check and prepare yourself – financially – to navigate a possible recession.
6. Website Personalization
We predict that website personalization is going to take off in the next few years. That is because it is an affordable (depending on the software you choose) way to increase website conversions while decreasing your bounce rate. What is website personalization? I'm glad you asked!
When you personalize your website, you show your website visitors a tailored view of your website based on their industry, geographic location, employee count, or even their company name. Show your website visitors relevant case studies, use cases, FAQs, and calls to action that will increase their conversion rate on your site. During a recession, it's even harder than normal to generate revenue, so you need to show why your company is better than your competitors. If personalizing your website is of interest to you, try Visitor Queue's website personalization for free today by starting a 14-day trial.
7. Control Your Expenses
On that note, you'll also want to be very aware of what your business expenses are and whether they are actually essential. You don't want to be hemorrhaging money during an economic recession.
Work with an accountant to determine how much money is going to contractors, marketing, subscriptions and tools, rent (if you have a physical office), etc. Then, determine which expenses are essential and which ones could be reduced or cut out completely.
By controlling your expenses, you won't feel as much of a financial strain by seeing the majority of your business revenue going to expenses. To prepare for a recession, you'll want to have some financial cushion.
8. Focus on Customer Retention
Studies have found that it costs five times more to acquire a new customer than to retain an existing customer. Further, focusing on customer retention can increase business profits from 25-95%! If you want to recession-proof your B2B business, focusing on customer retention is the way to go.
To retain existing customers, you'll want to let them know that you appreciate their business, that you're available to offer support when they need it, and that they have exclusive access to features/promotions that non-customers do not. You can increase customer retention by:

Following up with customers after they have made a purchase
Investing in email marketing that keeps customers engaged with your brand
Offering multi-channel (website, social media, phone, etc.) support
Giving existing customers special deals on your latest products or upgrades
Asking customers for their input (via surveys) or for positive reviews
9. Go Remote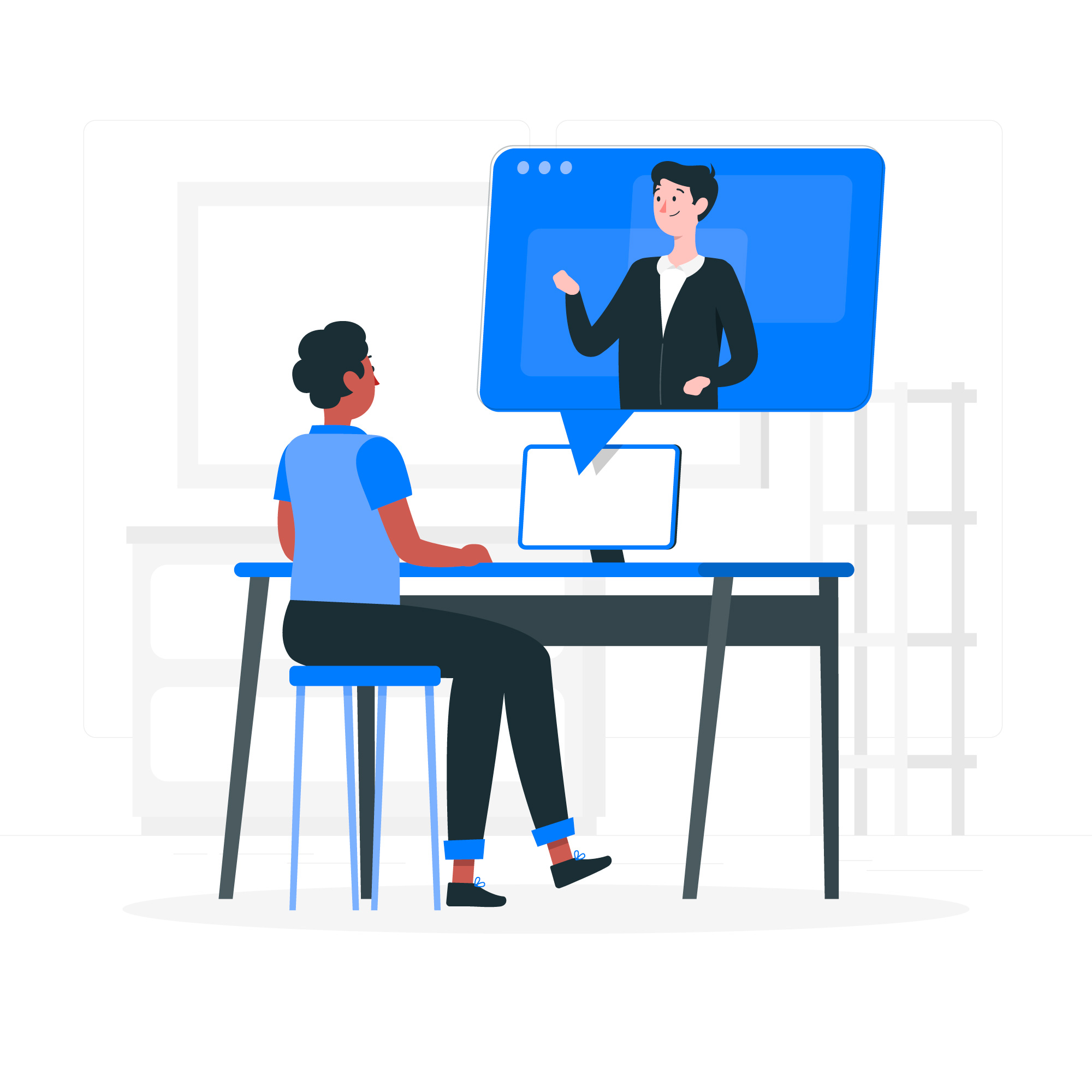 With the COVID-19 pandemic leading to mandatory shutdowns across the world, many businesses have been forced to close their physical doors. But, who says your virtual doors can't remain open?
Many businesses were quick to go 100% remote; collaborating with their teams via video calls, selling online products, and working from home rather than from a physical office. Not only has this allowed businesses to keep serving their customers, but it helps them cut down on expenses significantly.
Consider in what ways your business can go remote. Do you need a physical office space? Can your employees work remotely? Can you offer products that can be sold online? Making these changes – even if they seem unrealistic at first – can do wonders to recession-proof your business.
10. Launch Infoproducts
Many businesses sell physical products or offer in-person services that make them vulnerable to the restrictions we have been seeing with the recent pandemic-related shutdowns. But resilient businesses have pivoted to offering online services or products that aren't tied to a physical location.
In the B2B sector, we have seen businesses launch online courses, online lead generation services, consulting services, downloadables and ebooks, and so much more. Many businesses have started offering training videos and subscriptions, enabling them to make money from anywhere.
Are there any products or services your B2B business can start offering online?
11. Outsource Manual/Expensive Tasks
Relying on full-time, in-office employees can be expensive. Many B2B businesses have taken to outsourcing this work to remote workers and even employees in other countries.
Many employees will take a lower rate for the convenience of being able to set their own hours and work from home. Others, who live in countries where salaries are much lower than they are in the United States, simply charge less for the same tasks.
Consider outsourcing time-consuming or expensive tasks to cut down on expenses and increase efficiency in your business.
12. Double-Down on Your Marketing
Don't wait until a recession hits to start investing in your marketing – start now when you still have the budget and flexibility to grow your list. Double-down on your marketing to get more leads so you won't be scrambling if your business does take a hit.
It's never a bad idea to have a "reserve"of leads to fall back on. You can start a waitlist and follow up with these leads if any availability opens up. Or, if your business isn't restricted in terms of the number of customers you can take on, grow your customer base now so you have enough revenue coming in even if some customers drop off during the recession. If you want to learn more about marketing during a recession, take a look at this article.
13. Automate Lead Generation
Save time (and money) on lead generation by automating your lead gen efforts. When you automate, you can get more leads, faster, without having to worry about growing your business through manual outreach.
There are tons of apps and tools available to help you get more leads on autopilot. Tools like Visitor Queue allow you to generate leads straight from your website without having to lift a finger; all you have to do is follow up and close the sale!
Having a consistent stream of B2B will help you recession-proof your business by ensuring that you always have new customers coming in. So, even if your business does take a hit, you can start selling to your existing list and boost your revenue.
Read: 20 Smart Ways to Generate More B2B Sales Leads